Max Richman (@richmanmax) is a statistician and data scientist currently working with GeoPoll in Washington, D.C. and volunteering for DataKind.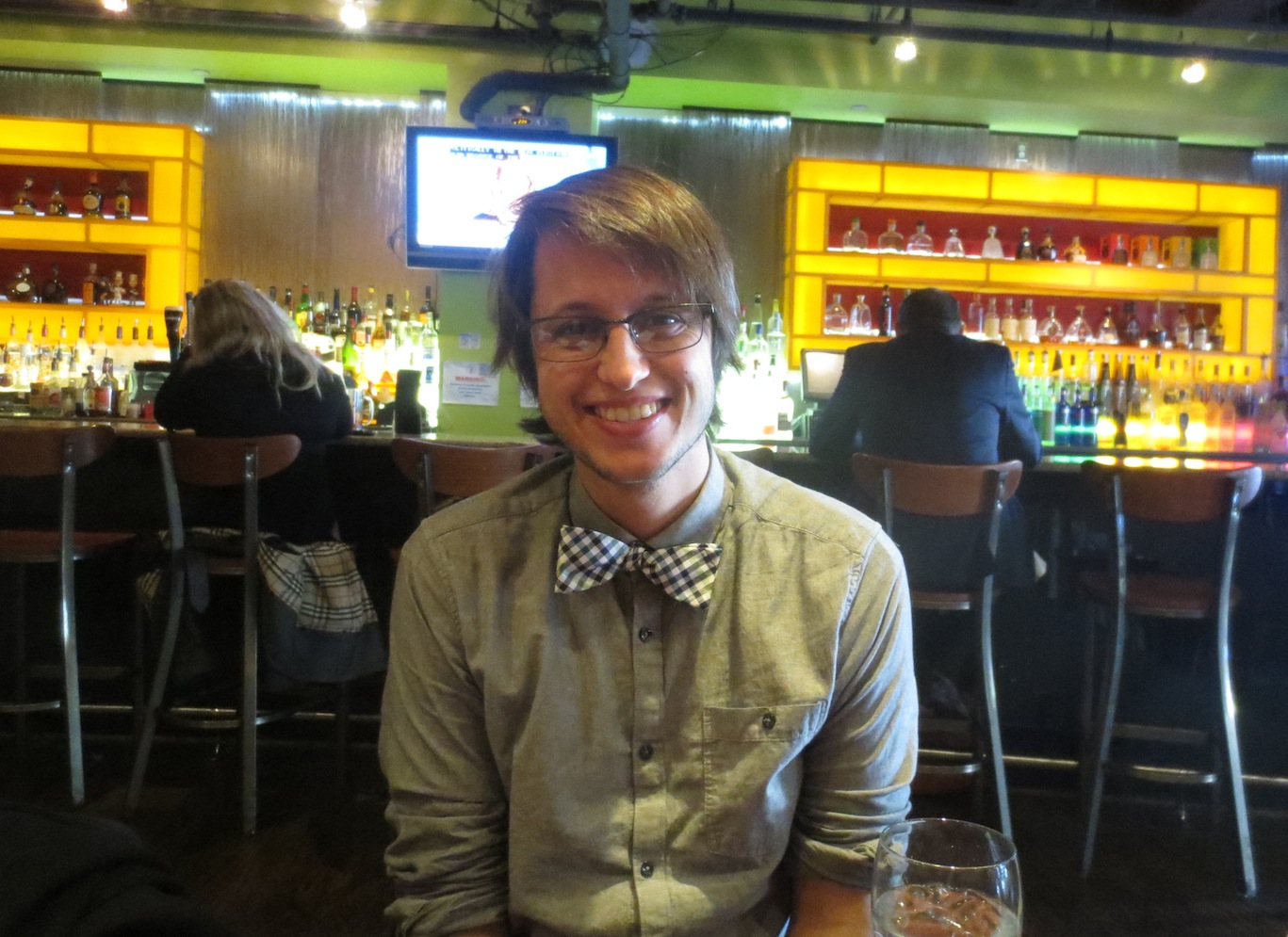 Max Richman on "bowtie ... (read more)
Andrew Baker (@andrewtorkbaker) is a Python software developer at Excella Consulting currently assisting the Consumer Financial Protection Bureau.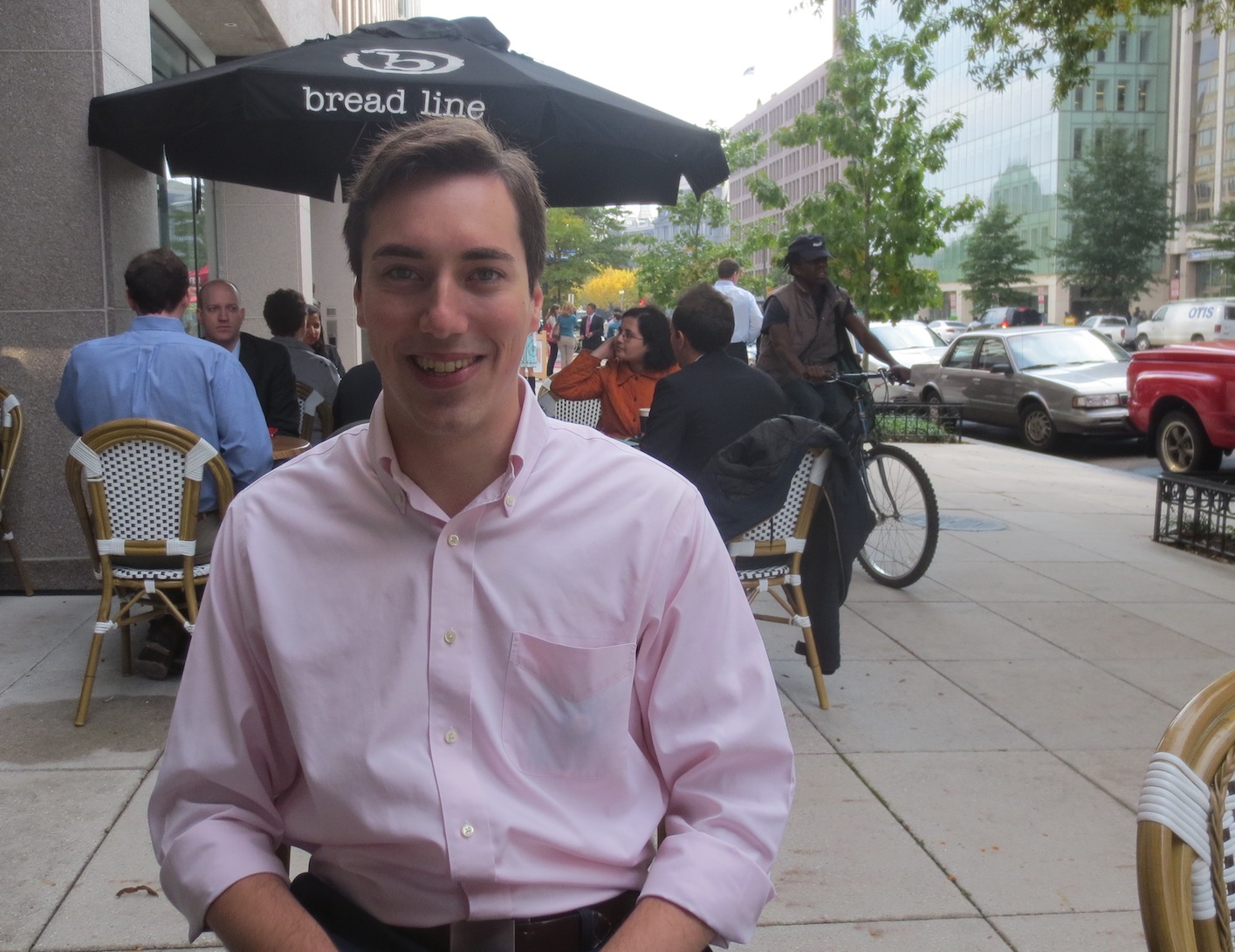 Andrew Baker ... (read more)
Fletcher Heisler (@fheisler) is the author of the Real Python lessons and currently a Python developer at TrackMaven, based in Dupont Circle, Washington, D.C.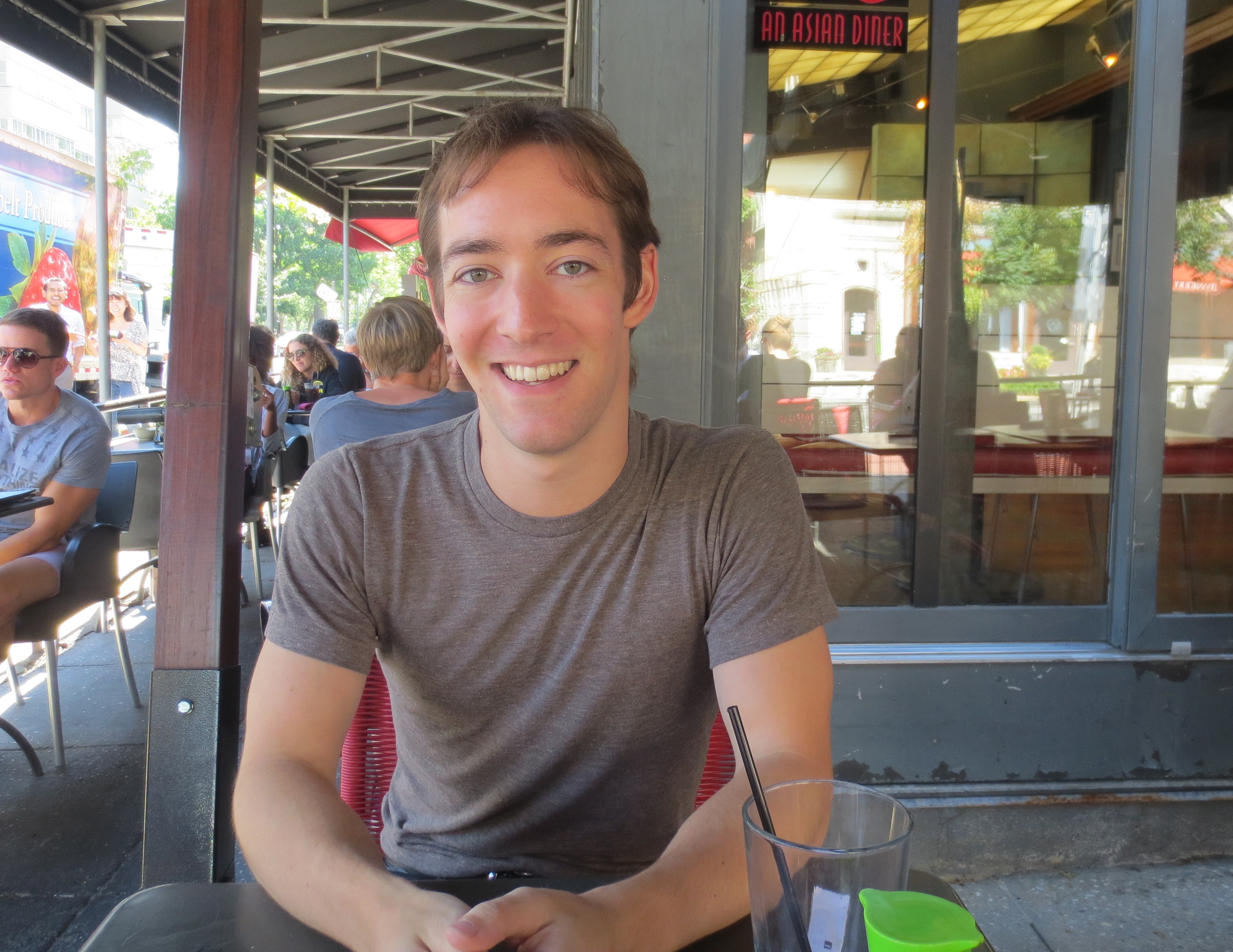 Fletcher ... (read more)