I went hiking with a friend in Seattle on a beautiful clear day. Here are a few pictures from that trip about 30 miles East of the city. There are also a few pictures of the sun setting over the Pacific Ocean at the end of the day.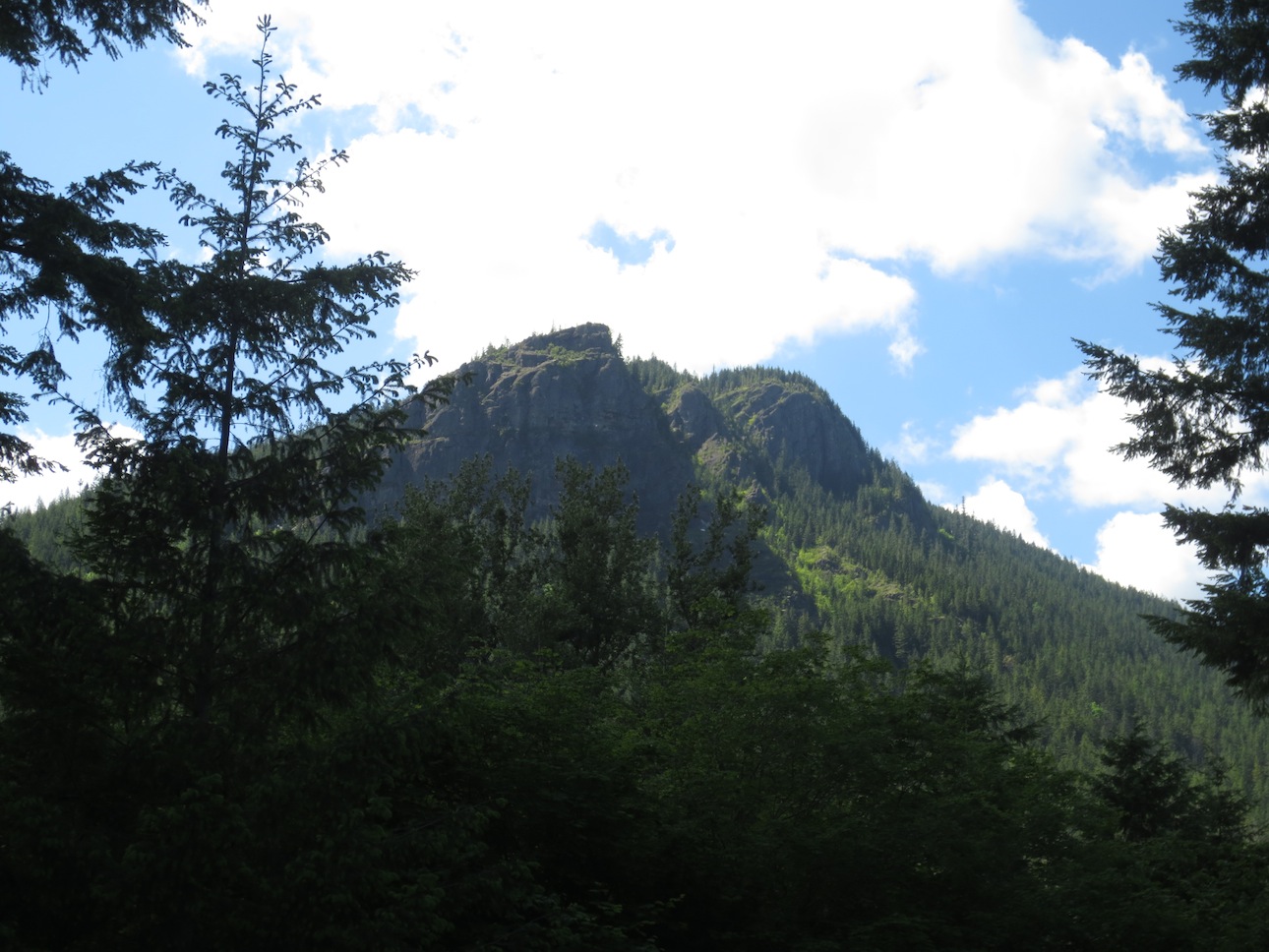 Looking up at the mountain peak at the start of the hike.
---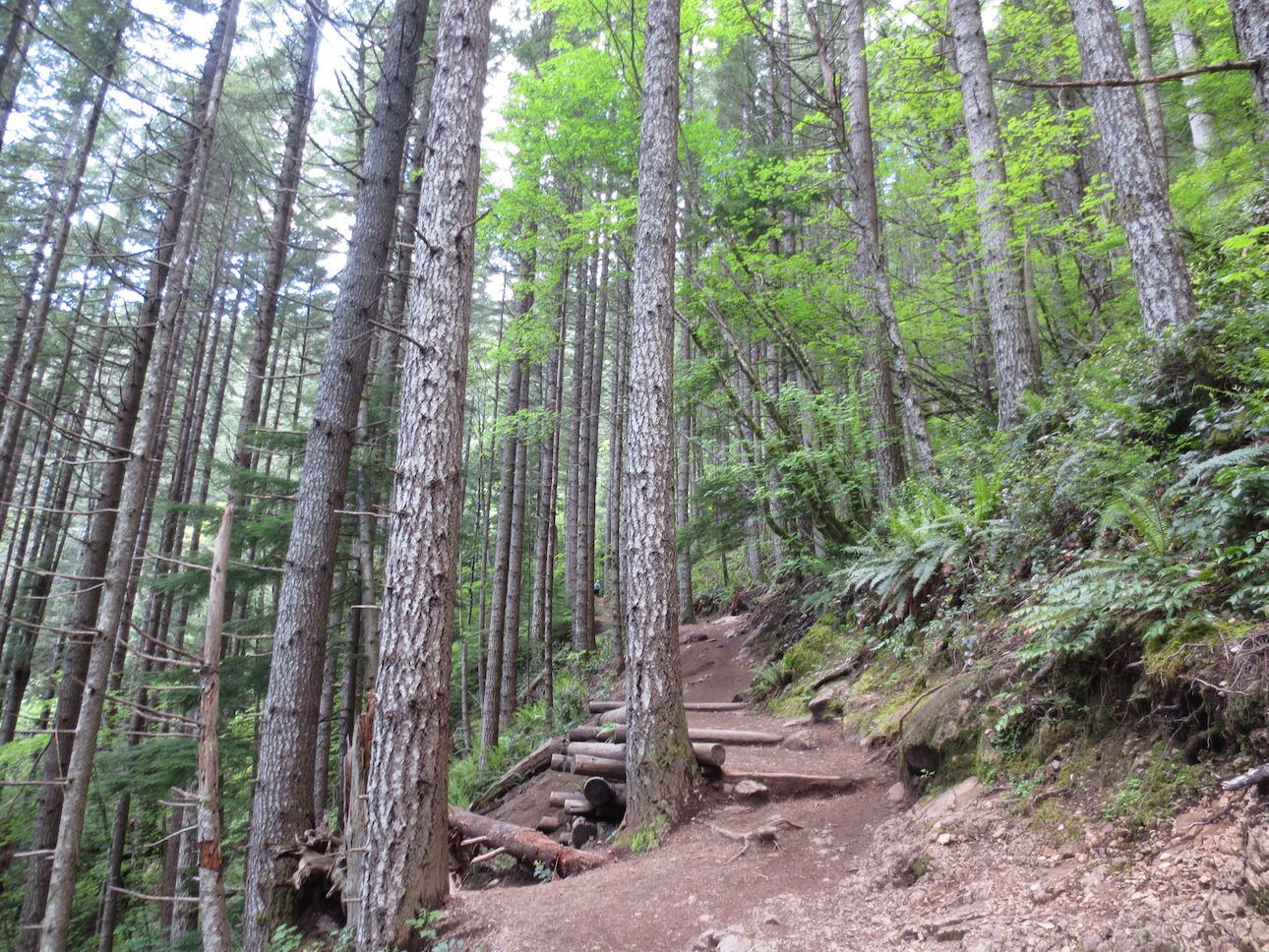 Making our way through the forest to the top.
---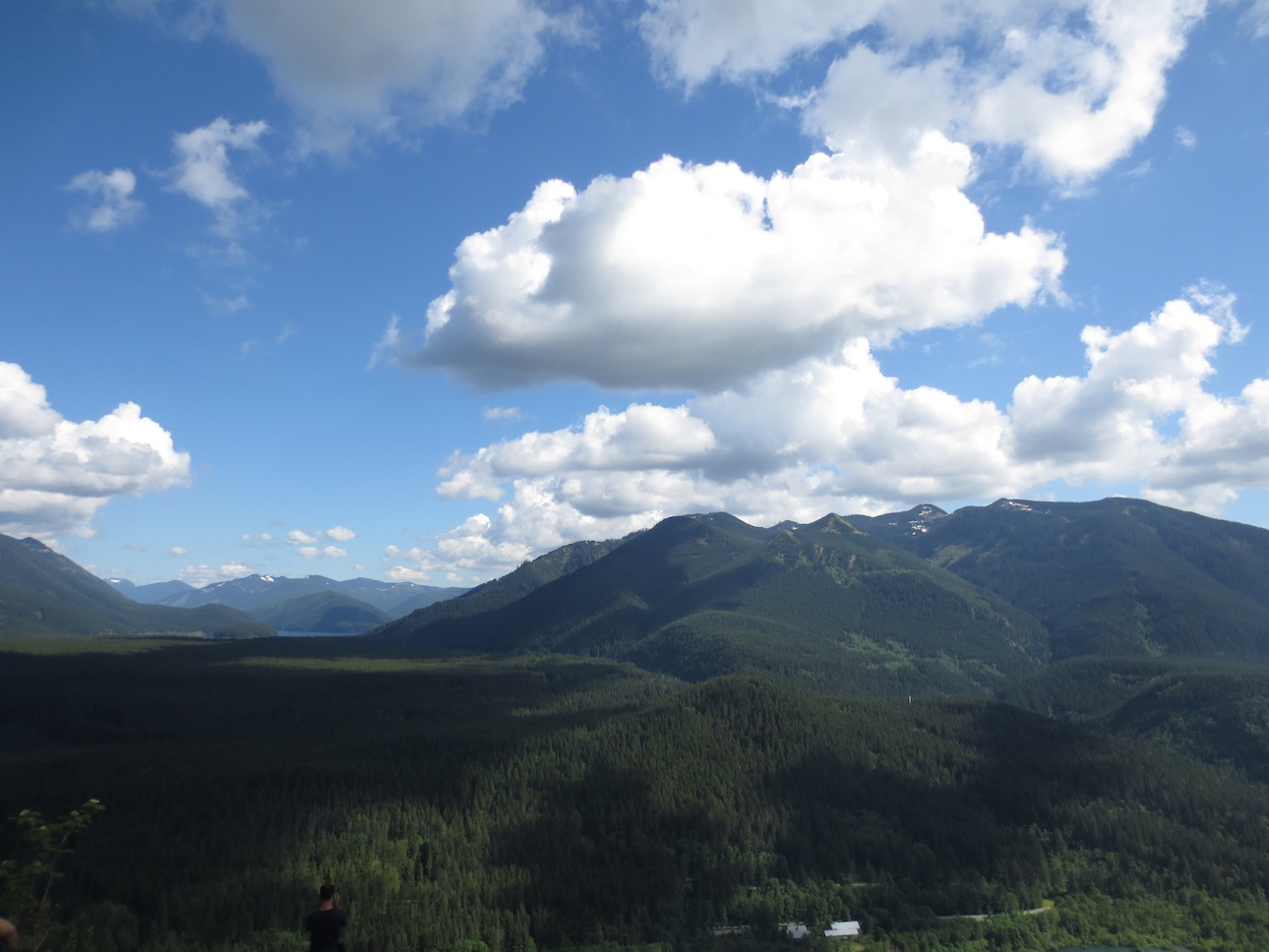 Not a bad view from the top...
---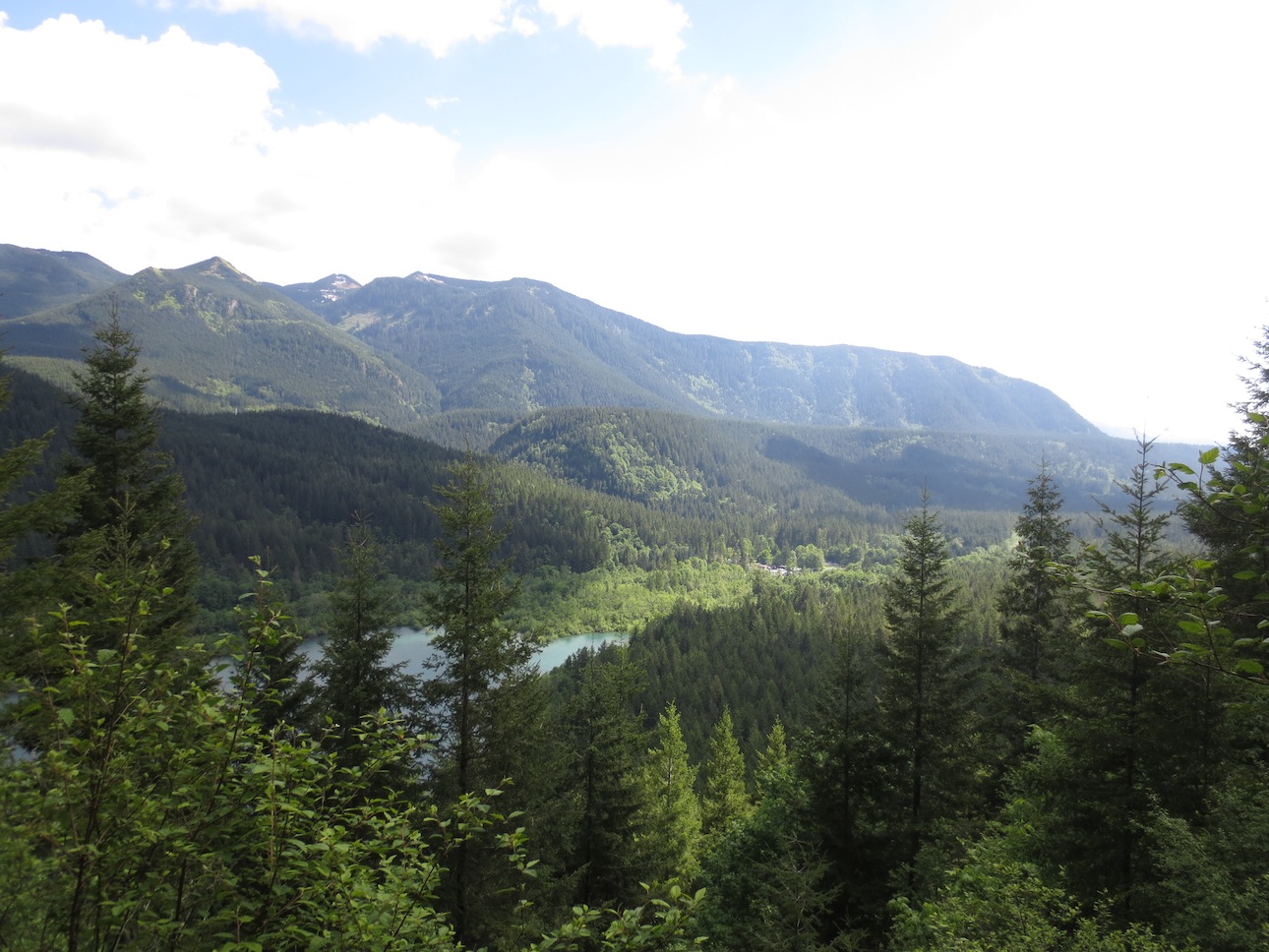 Another great view from a slightly different spot at the top.
---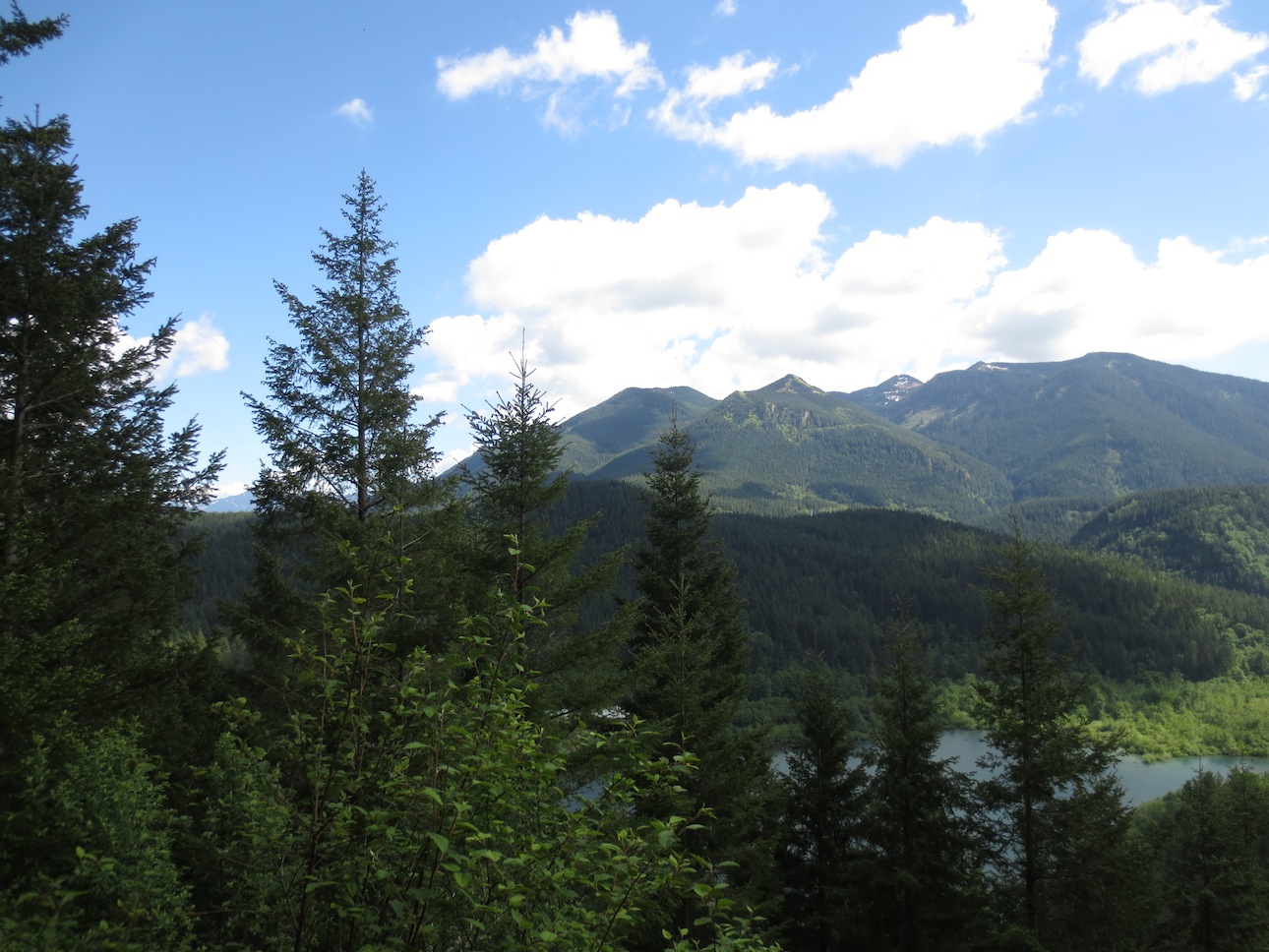 One more great shot from the top.
---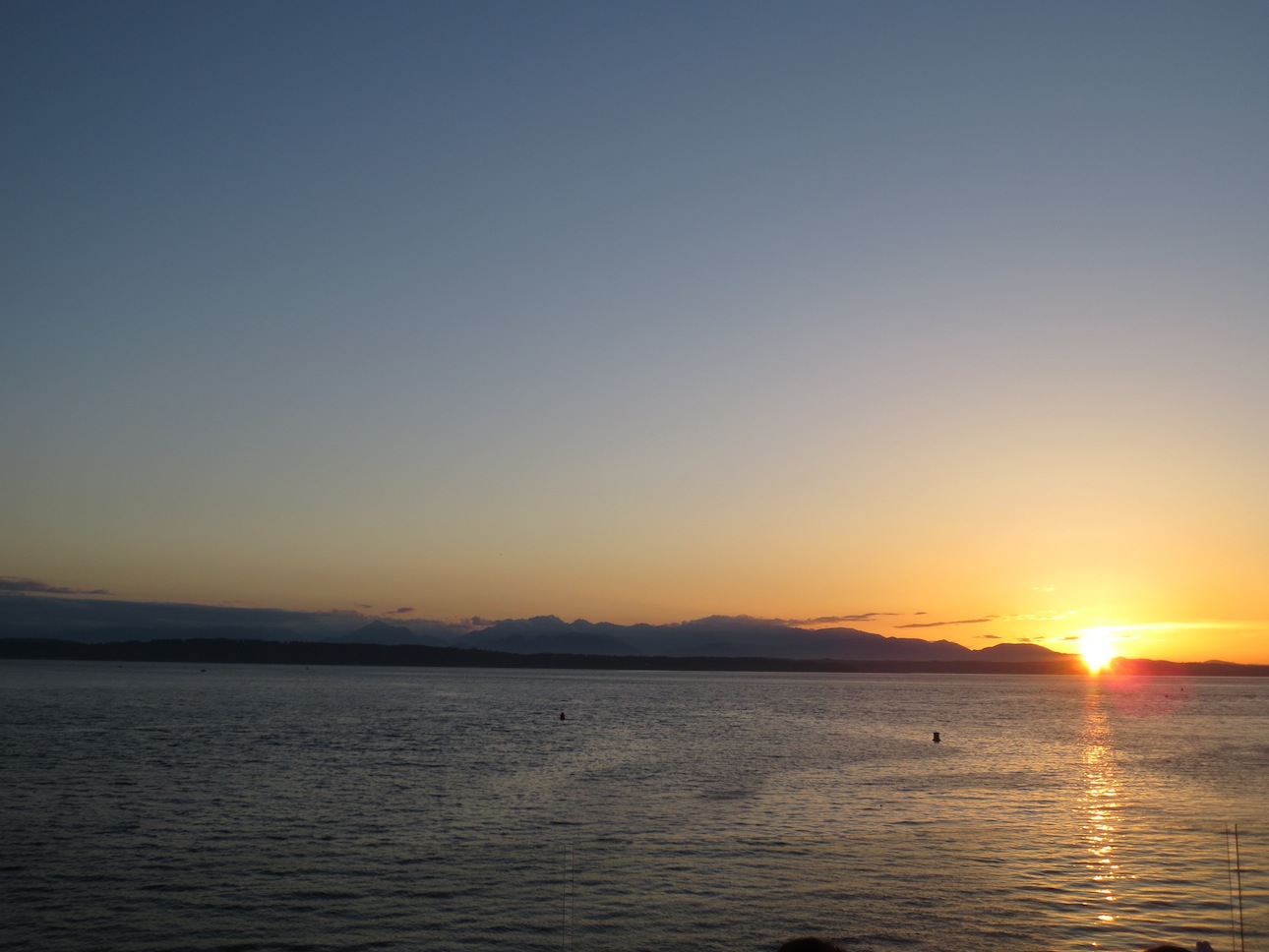 Sunset in Seattle.
---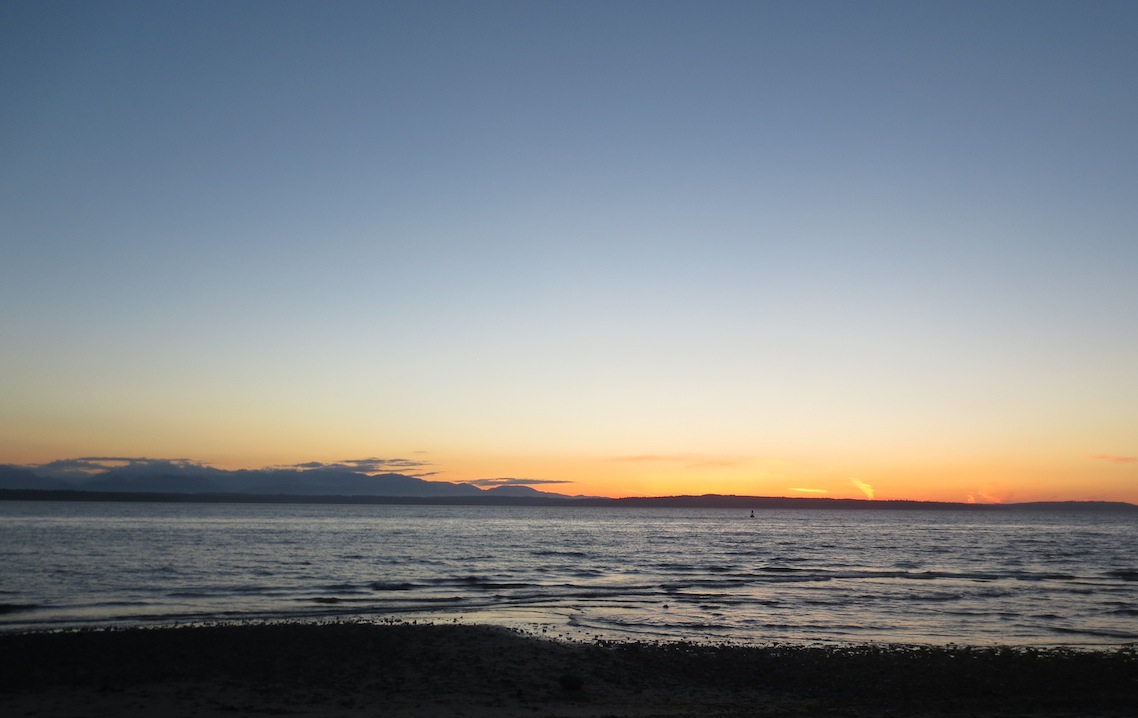 End of the day on the West Coast.
---
If you liked this post you should also check out my photos from The University of Washington and Portland, Oregon.