While in Seattle I luckily had a University of Washington alum show me around their campus. UW is a beautiful place and the school has one of the top computer science programs in the country.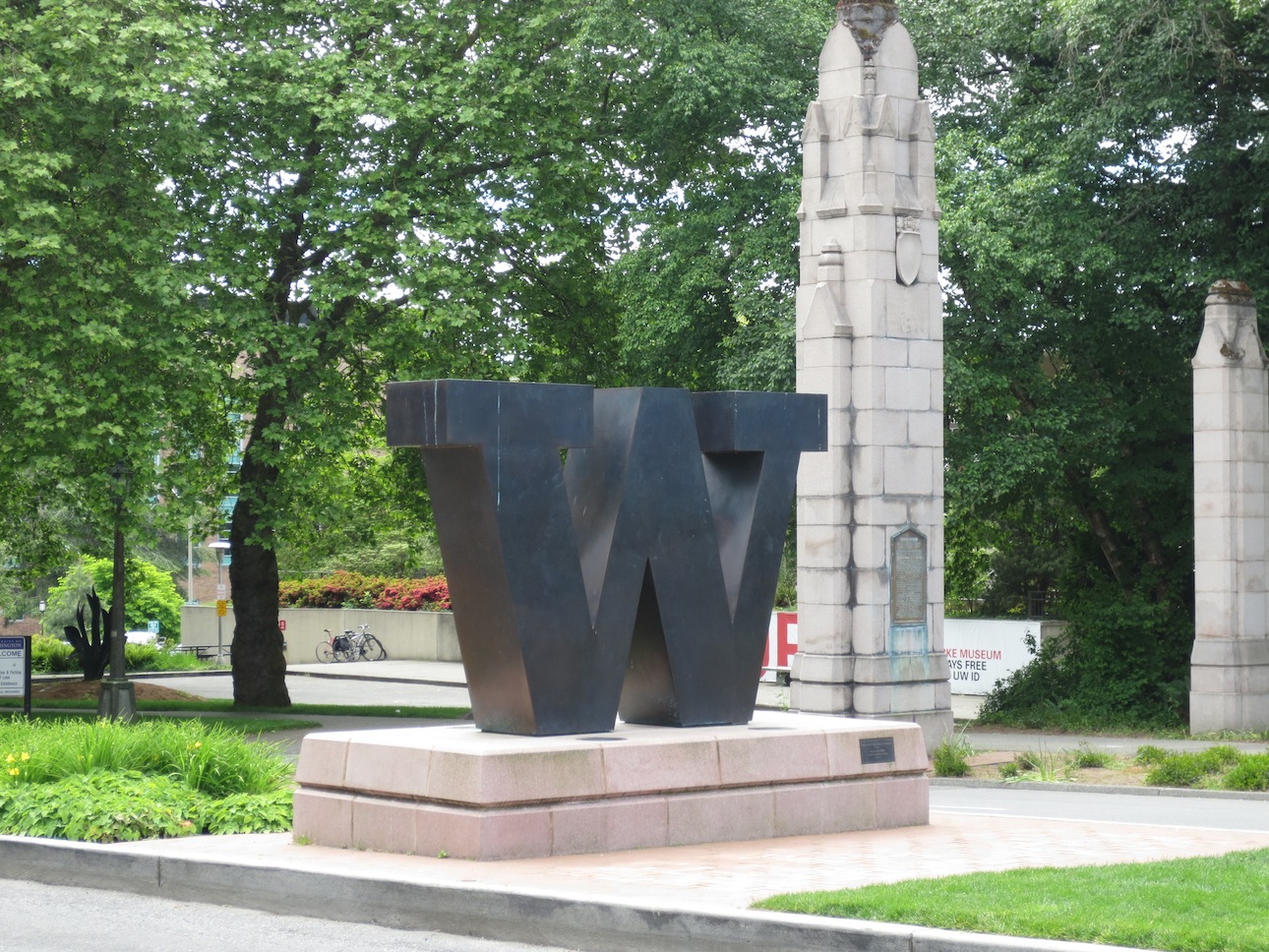 The University of Washington logo statue at the entrance of their campus.
---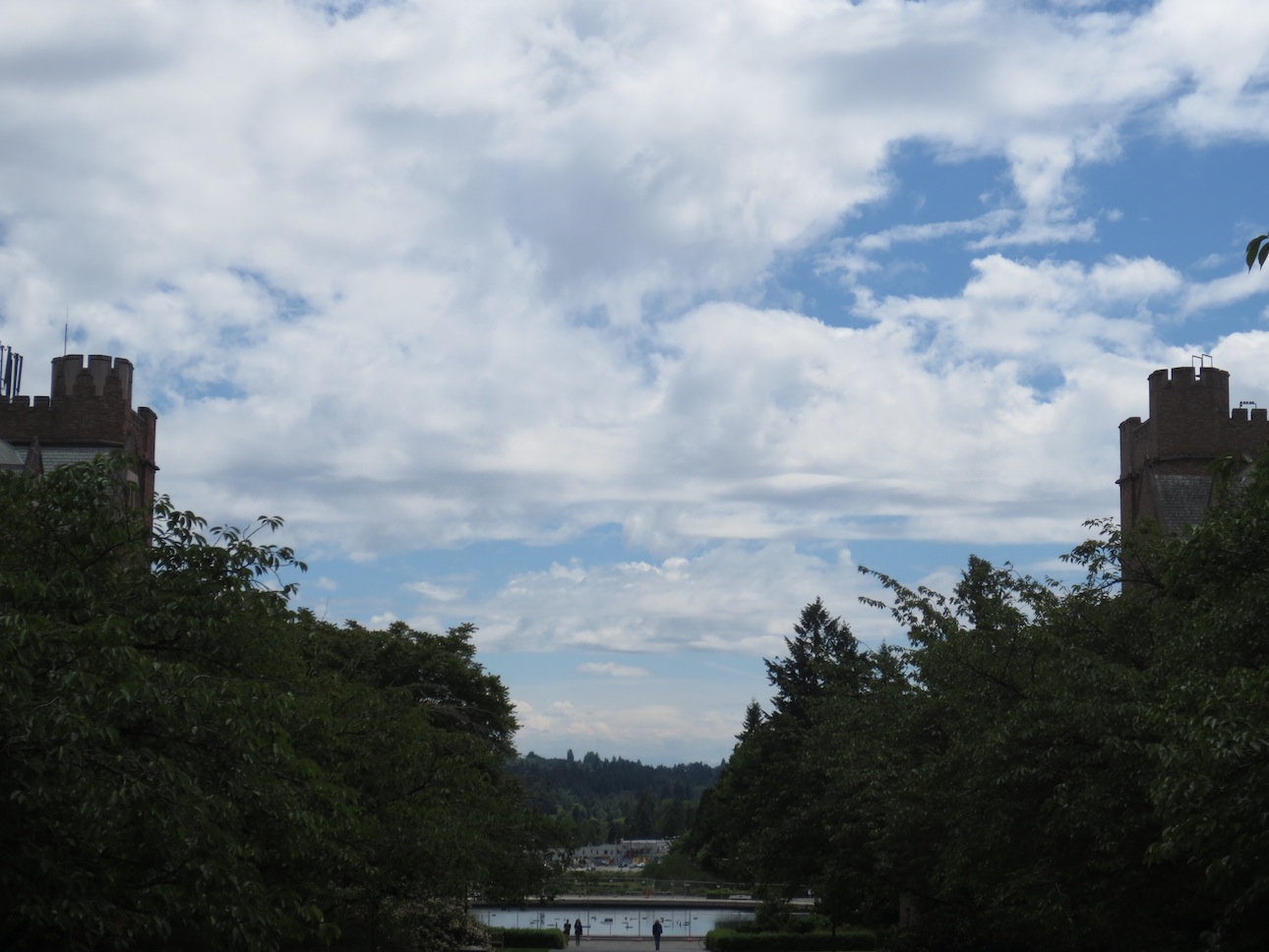 ---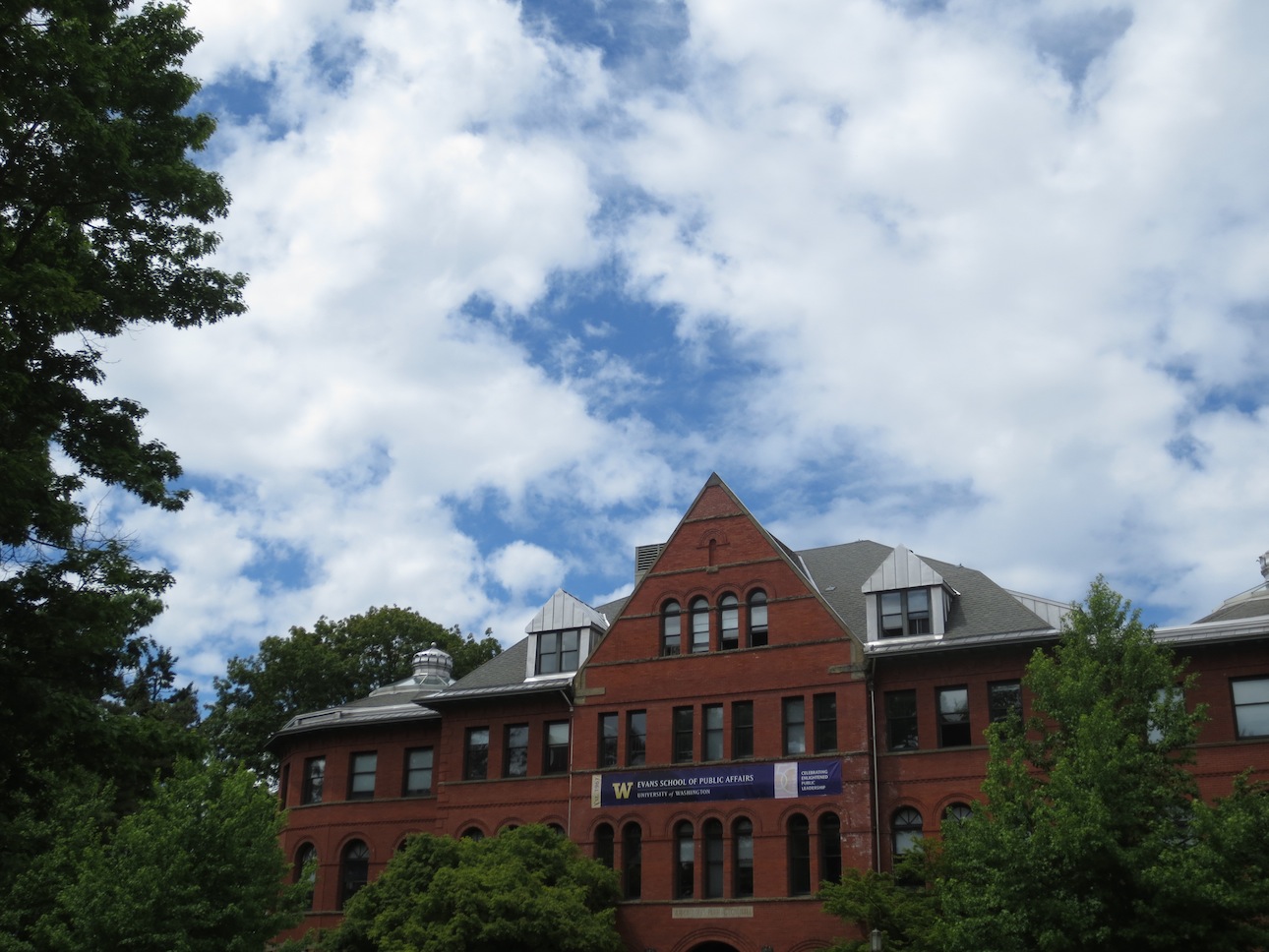 ---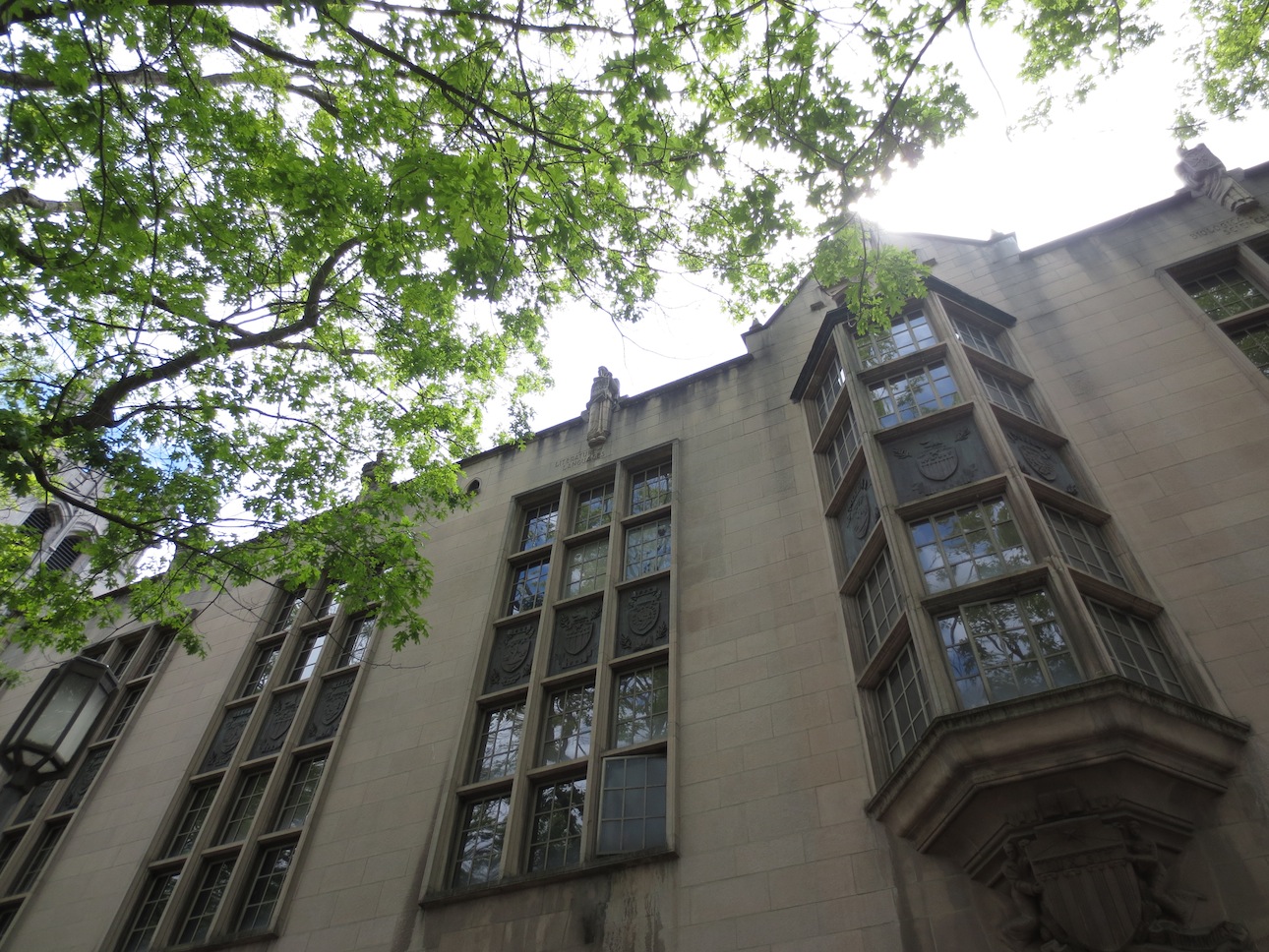 There's no uniform architecture for buildings on campus but every one is intricately detailed in different ways.
---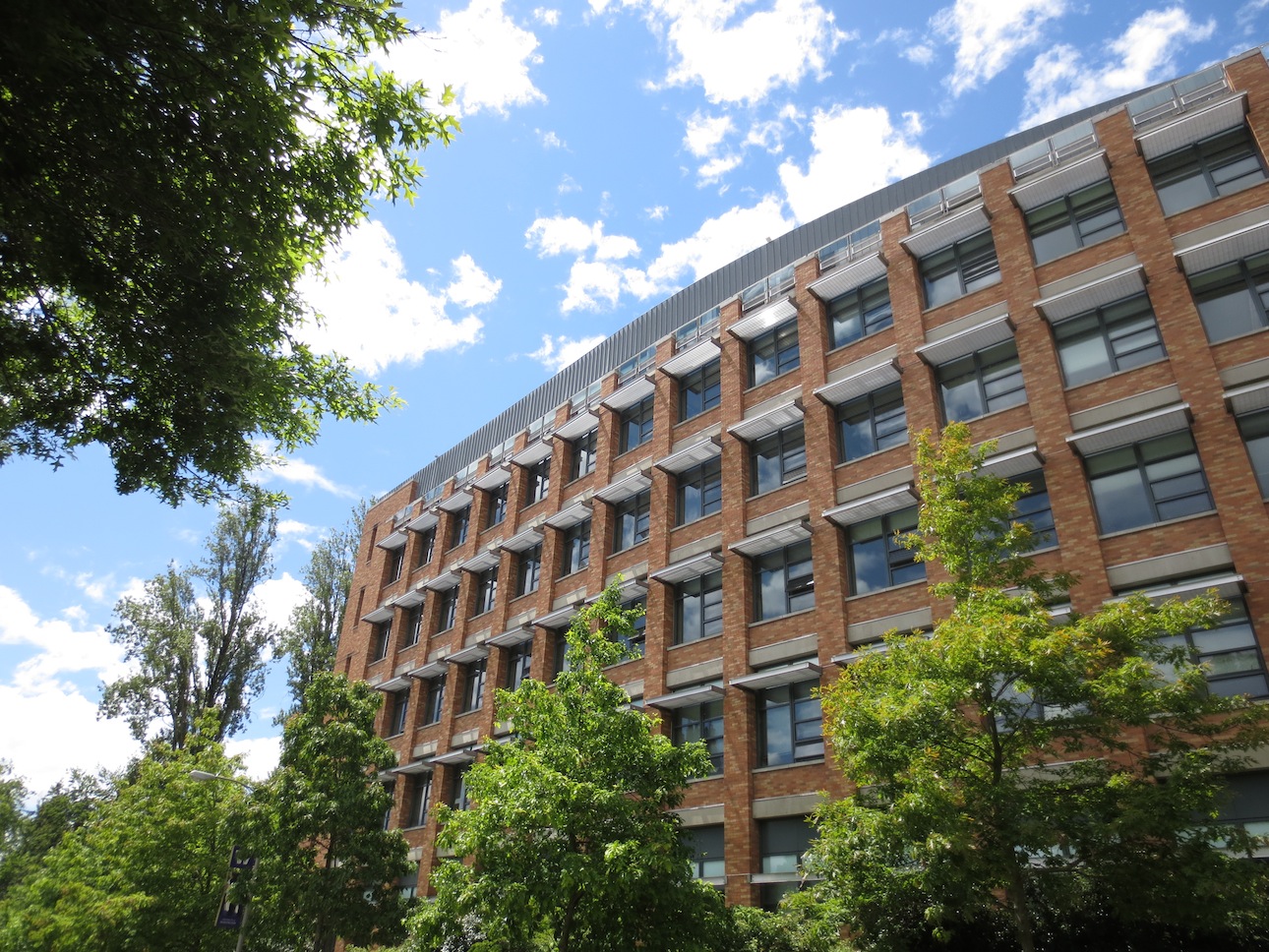 UW's computer science building. Donations from Microsoft founders at work.
---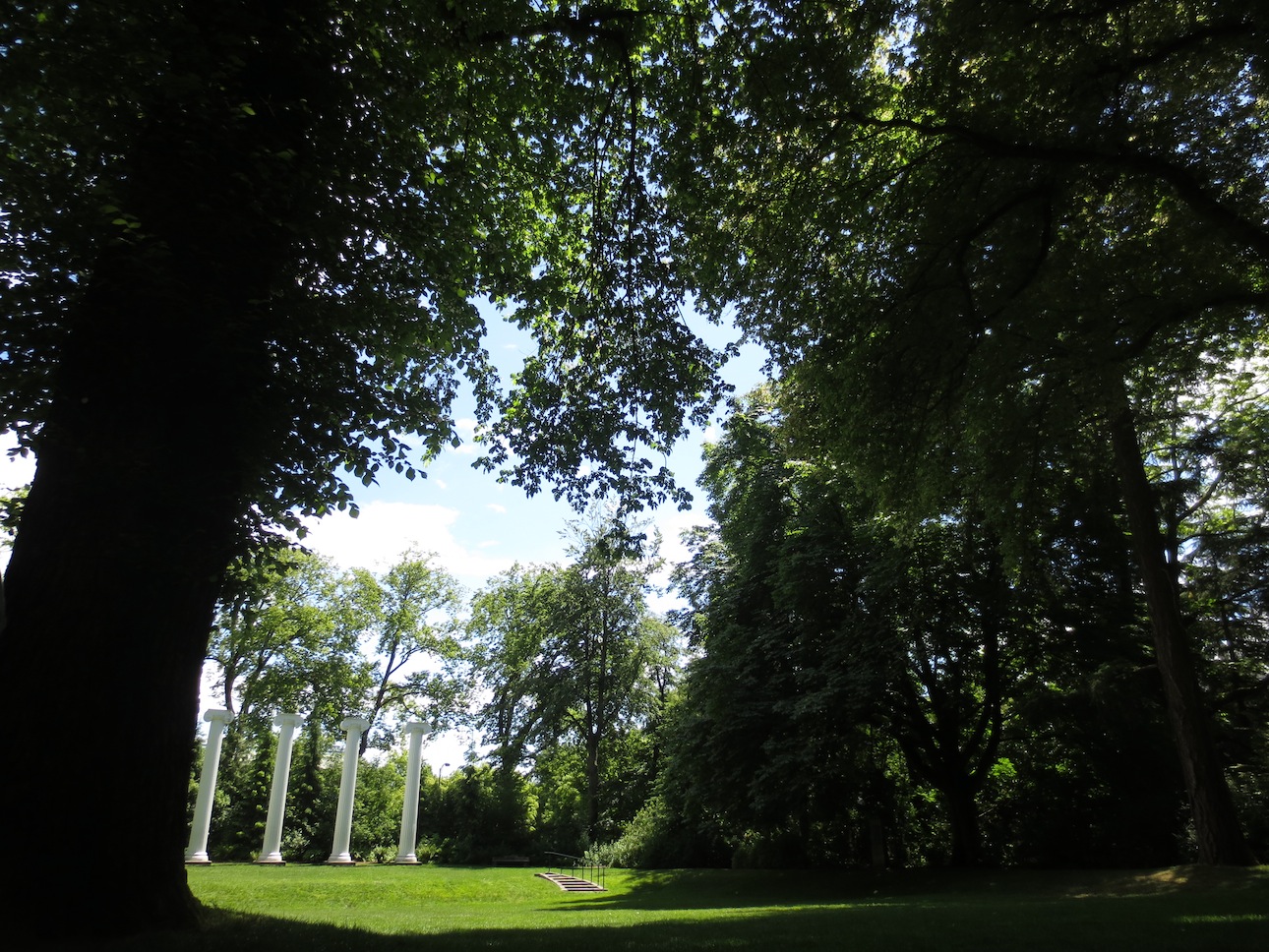 A shaded grove next to UW's computer science building.
---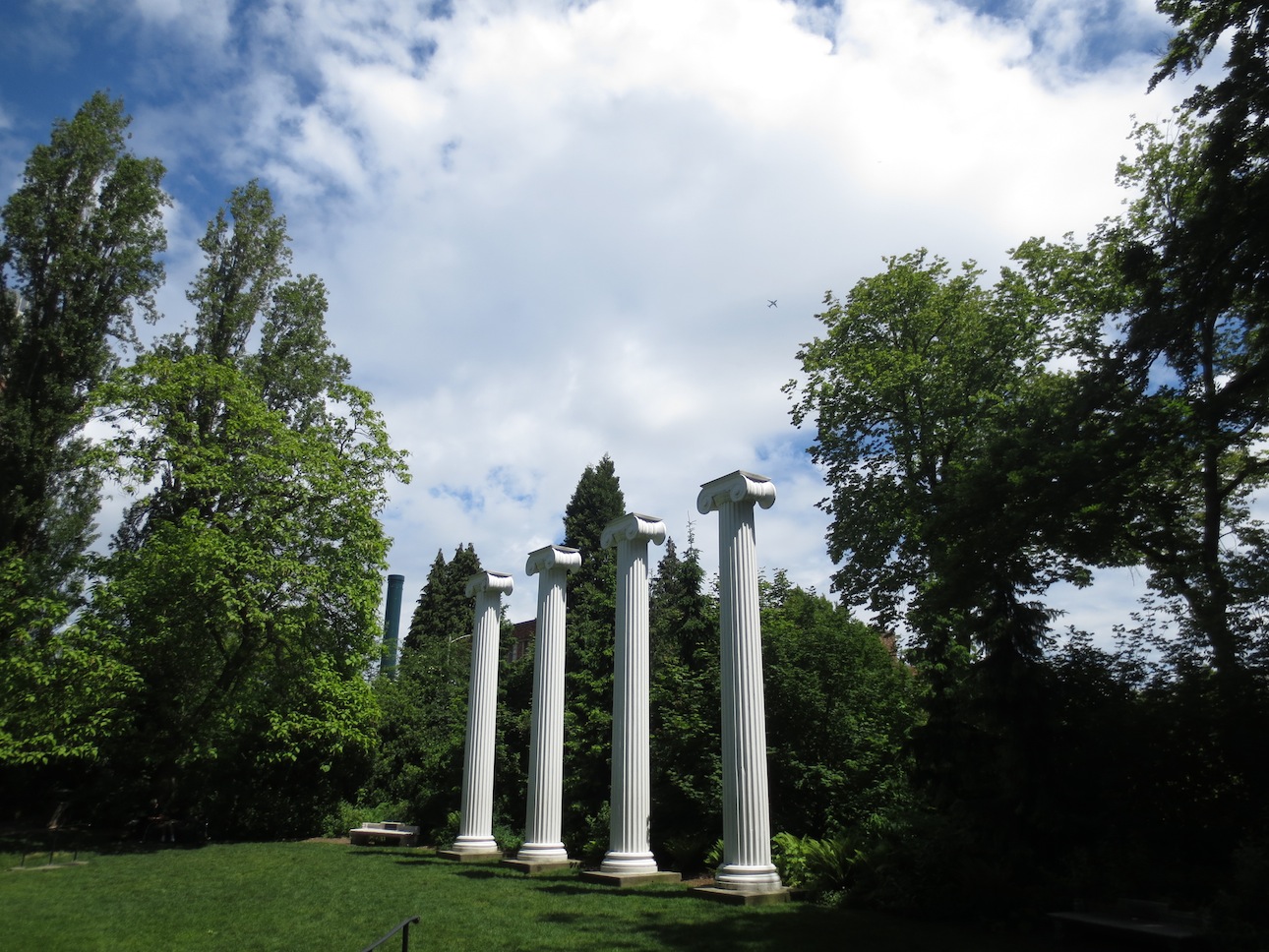 A closer look at the columns in the grove.
---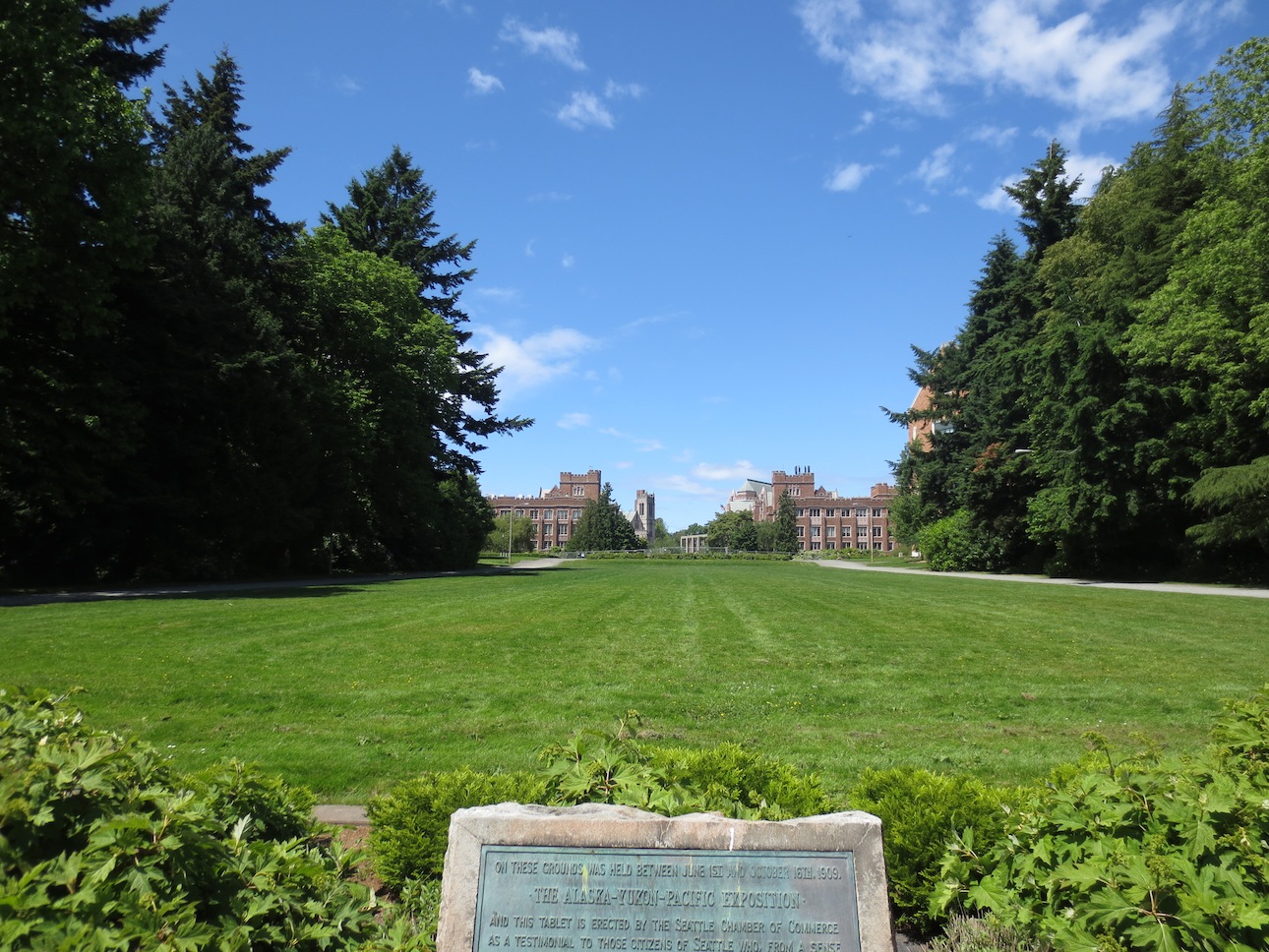 A plaque and looking up towards one of the main parts of the UW campus.
---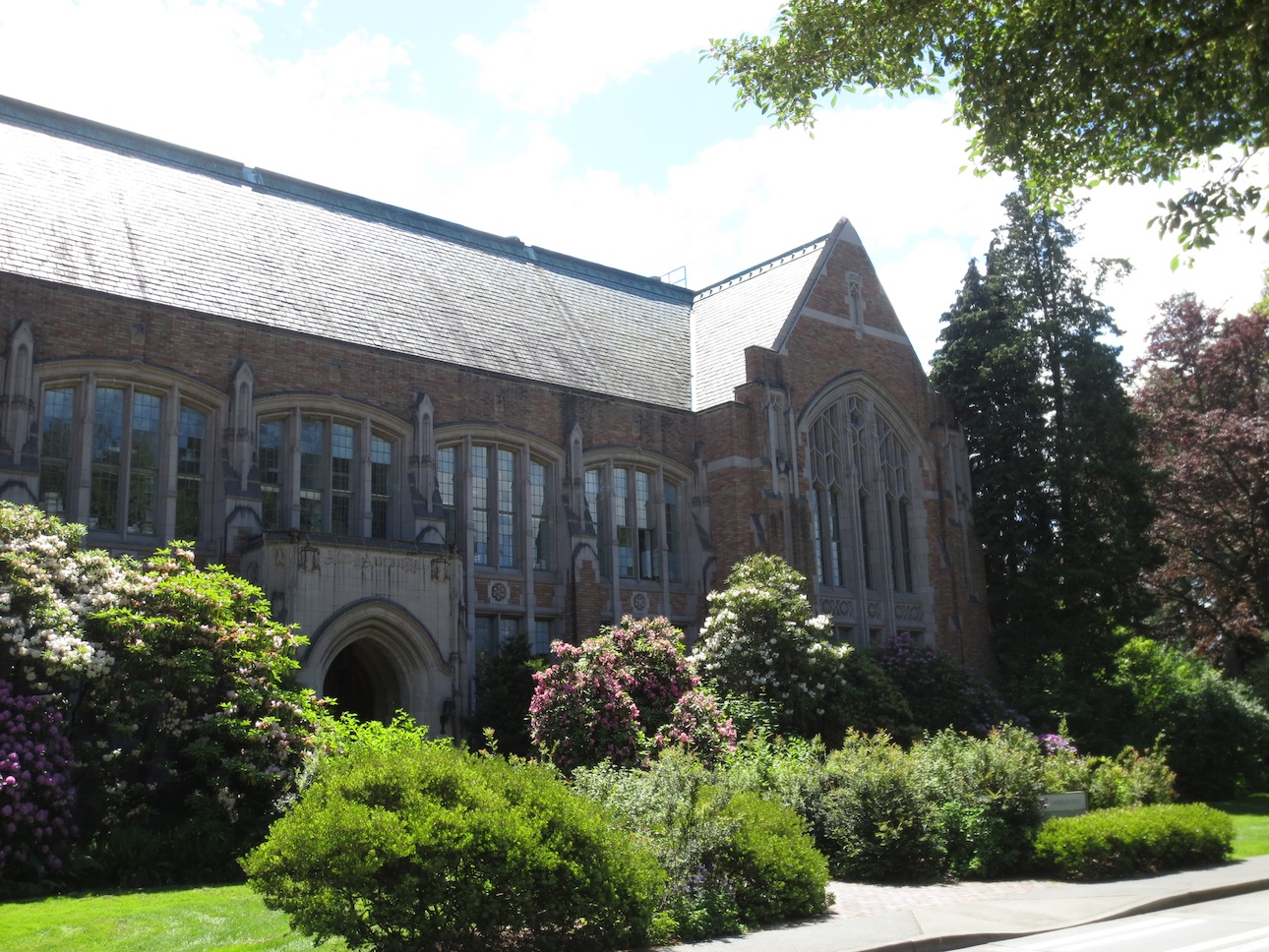 ---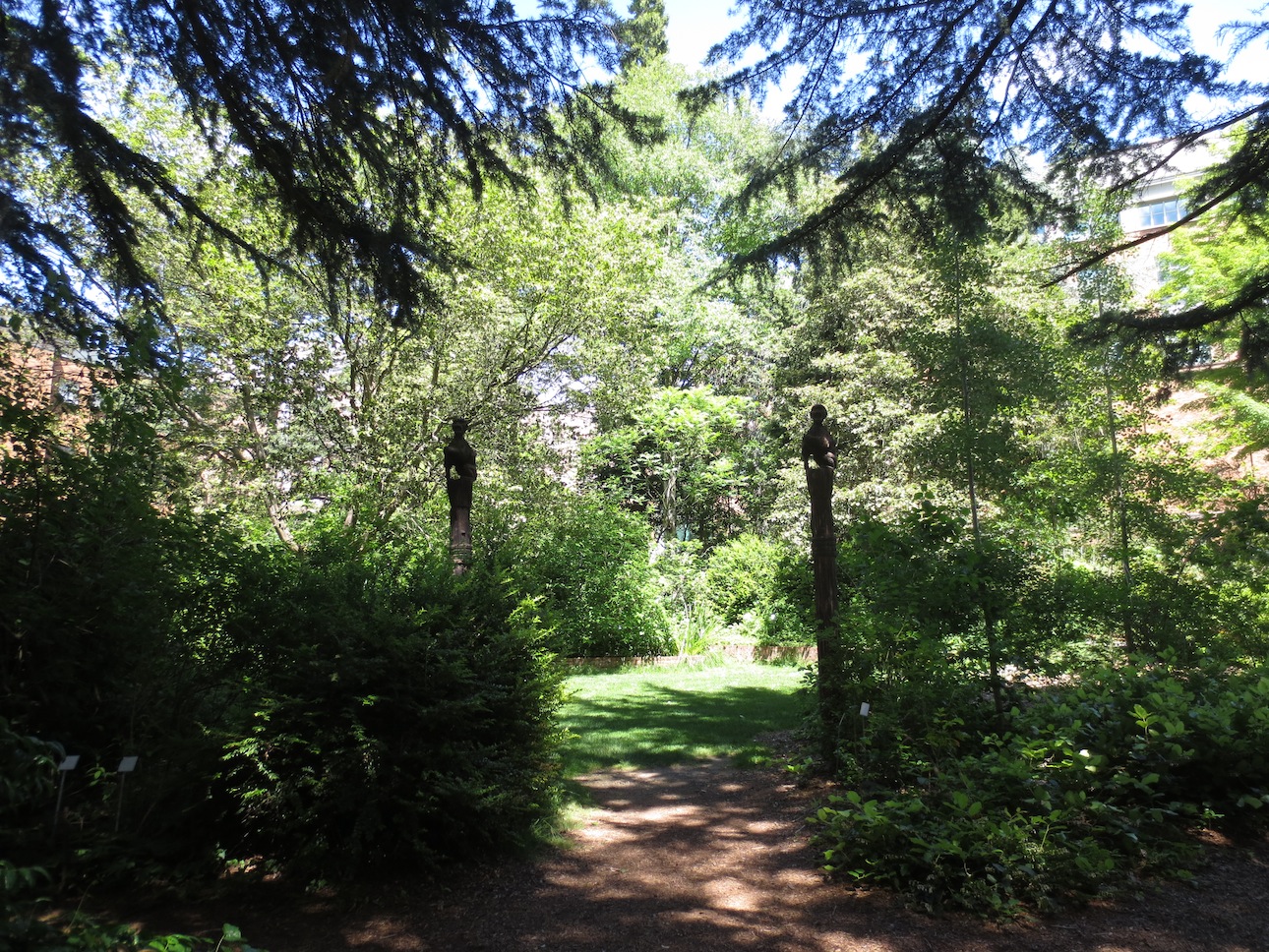 ---
---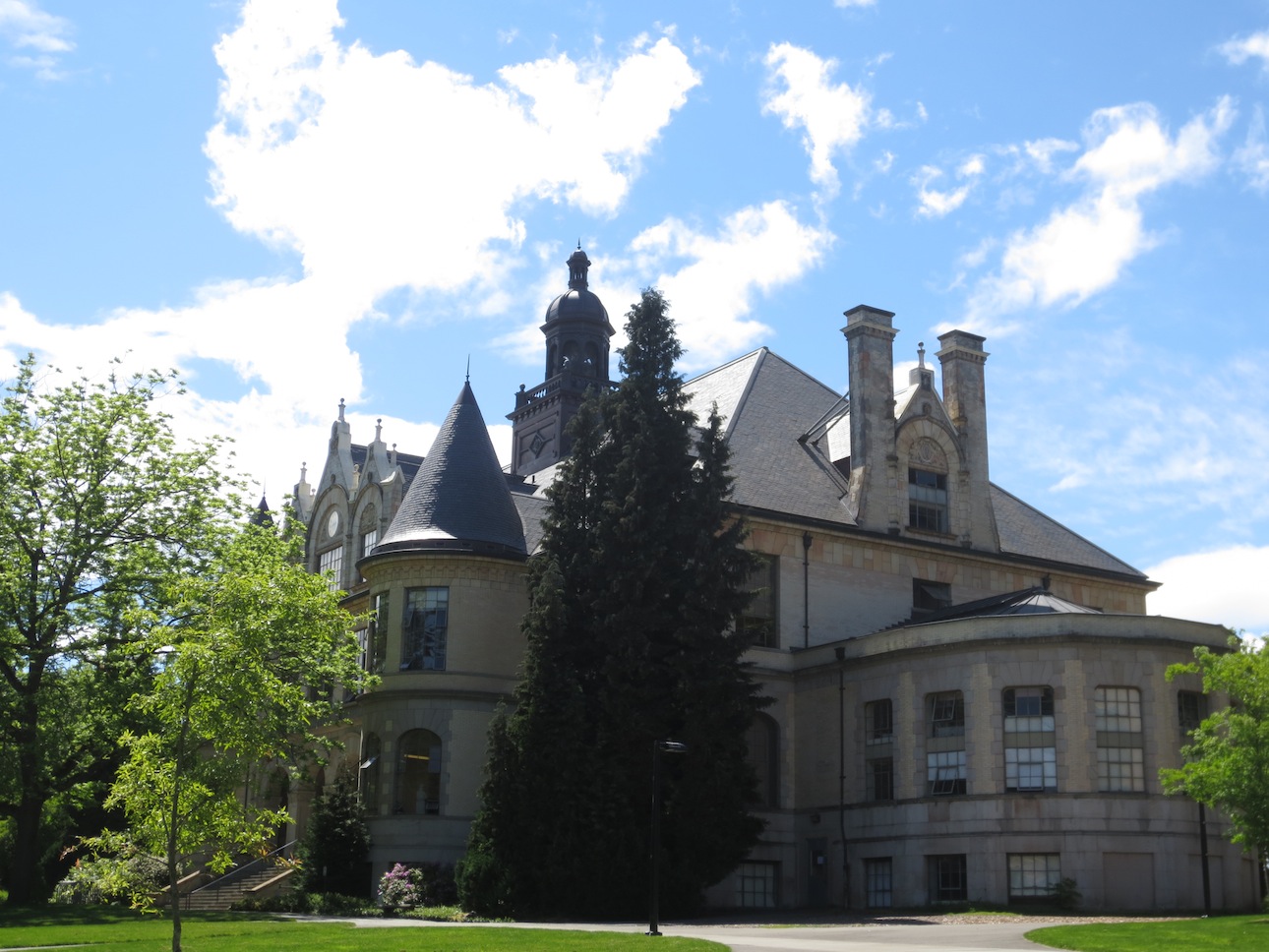 ---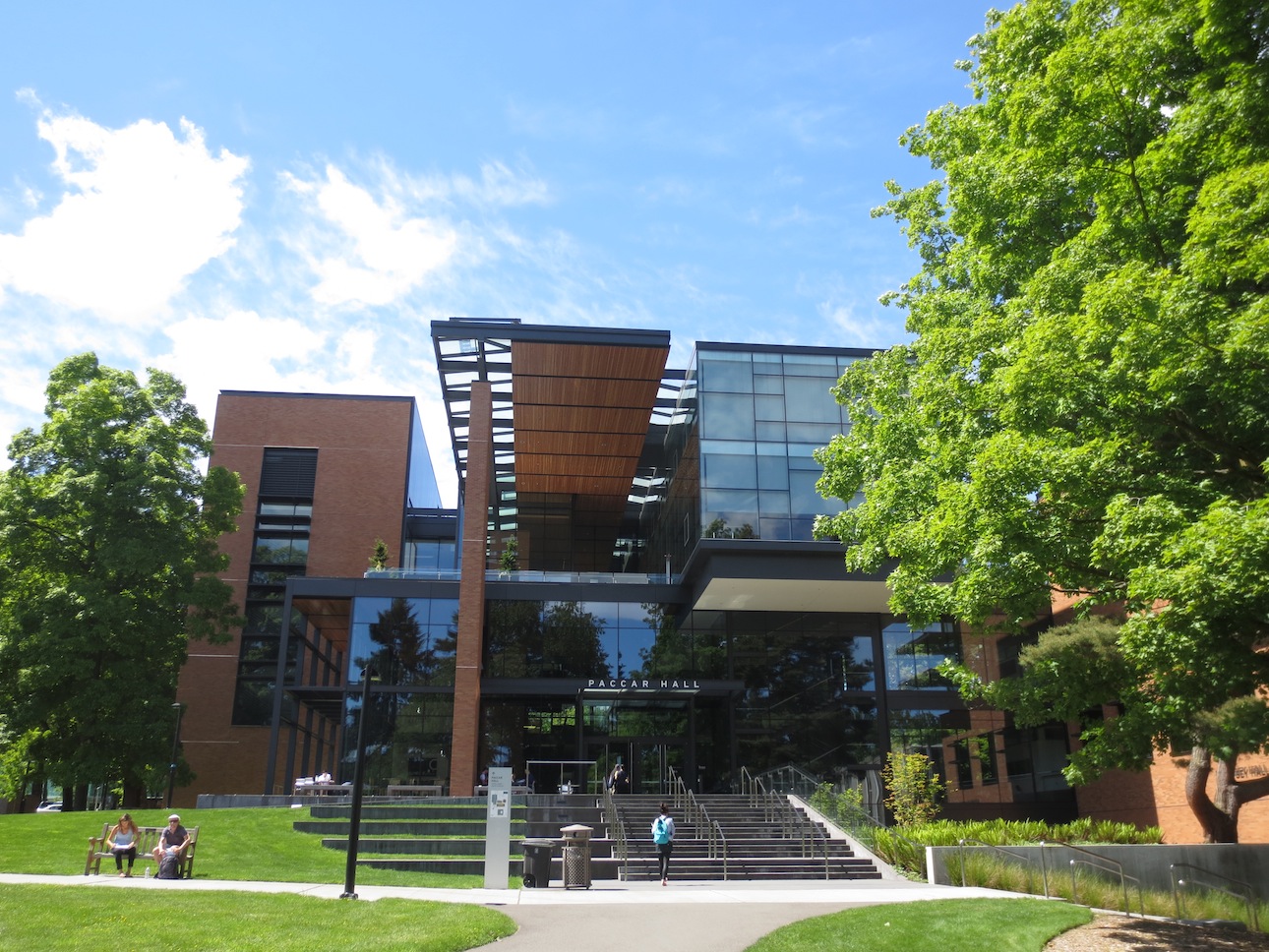 ---
If you liked these pictures, you should check out the photos from Portland, Oregon and the Computer History Museum in Mountain View, California.