Is there a better model for building certain types of software products used by the federal government? With billions of dollars* in failed information technology projects over the last decade, there certainly seems to be room for improvement.
One of the issues with products built for government workers is that commonly users who will actually work with the system do not control how money is spent. Managers who will not be using the system are wowed by great demos and flashy features. Yet many of those features are useless to the real users.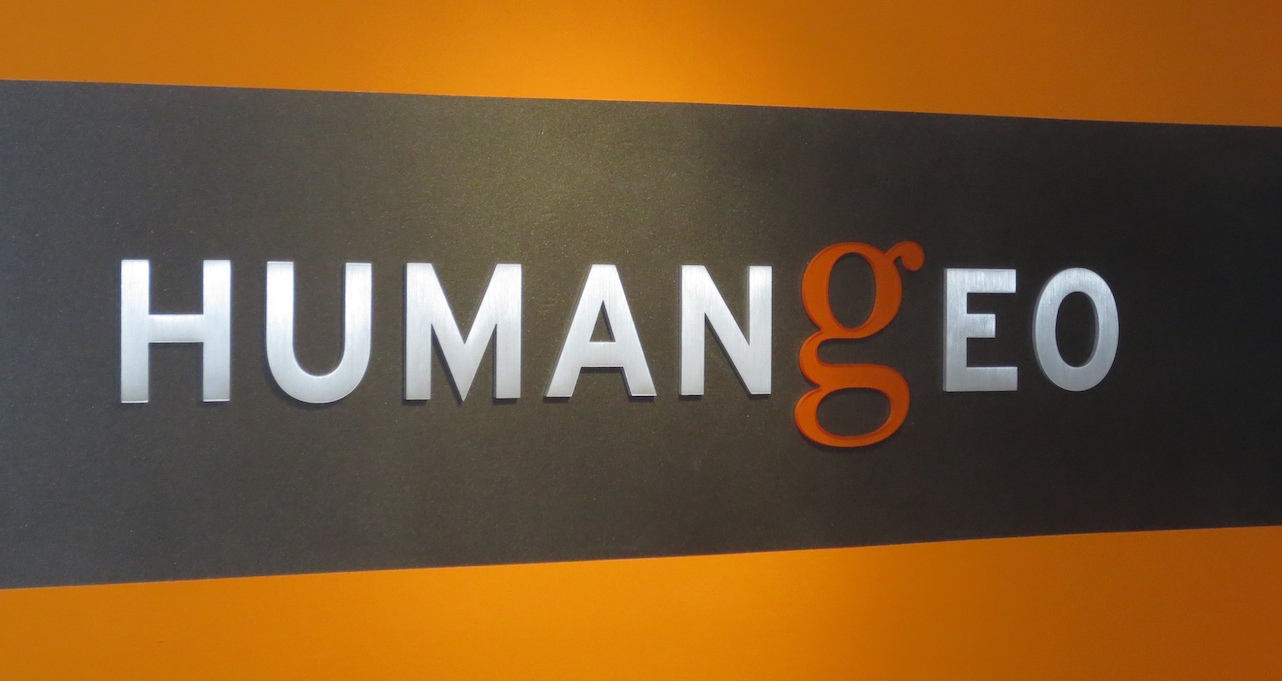 ---
HumanGeo (@thehumangeo), based in Arlington, Virginia across the Potomac River from Washington, DC, appears to have a better model. Experts in military intelligence at HumanGeo work directly with their top notch software developers. Together they create elegant solutions to hard problems.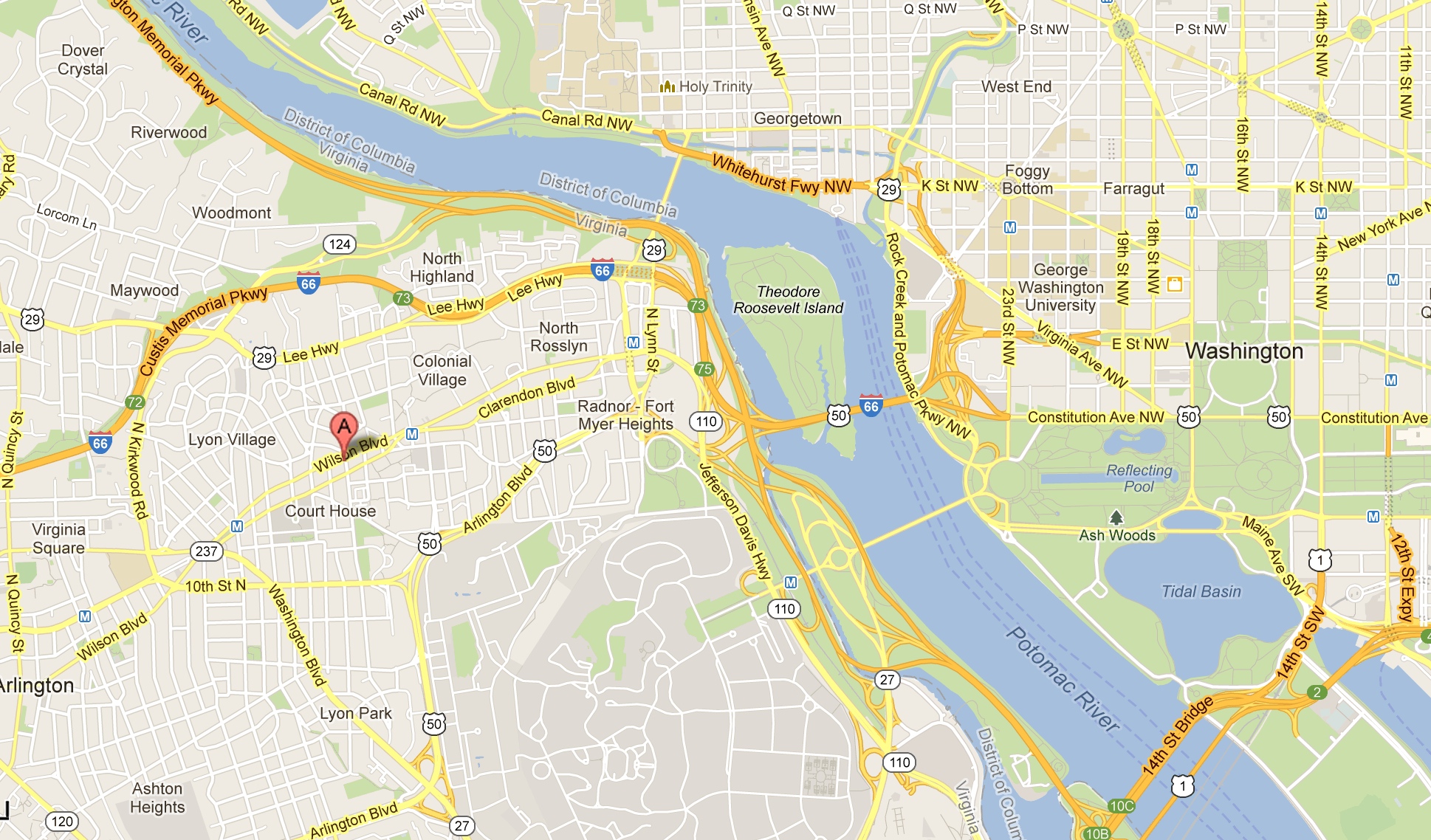 ---
Developers are granted freedom to use powerful technologies such as:
Leaflet for cross-platform (both dekstop and mobile), interactive maps
HBase for storing and accessing massive amounts of data that can be feed into algorithms to create actionable information
These free open source software libraries are commonly used by start ups and organizations with effective software development embedded in their culture. However, the above technologies (among many others) are rarely used in government projects. Government employees and contractors are often hamstrung by a rigid set of pre-approved technologies that cannot solve problems in effective ways.
If the only tool available to you is a hammer, everything looks like a nail.
The rigid toolset is indicative of larger organization dysfunction. When the software development process does not work, well-meaning but non-technical supervisors add more procedures and checkpoints. The organization becomes content with failing in a structured way instead of succeeding with a flexible approach to software development.