Chicago is an overwhelmingly large city upon first arrival, especially after hanging out in Des Moines, Omaha, and Madison for a couple of weeks. It's beautiful here though as these pictures (and ones I'll post as I continue to explore Chicago) show.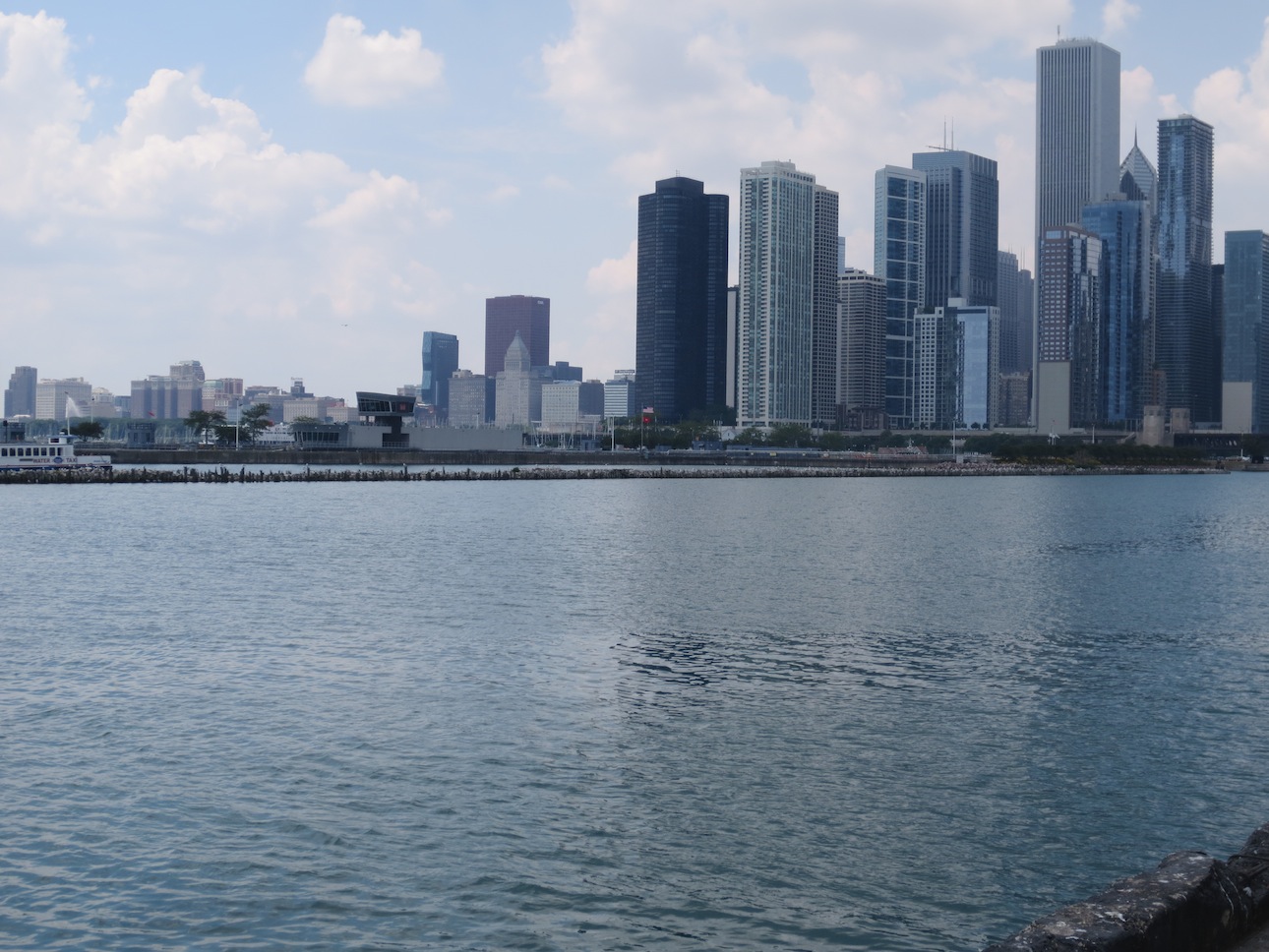 A view of the Chicago skyline taken from Navy Pier.
---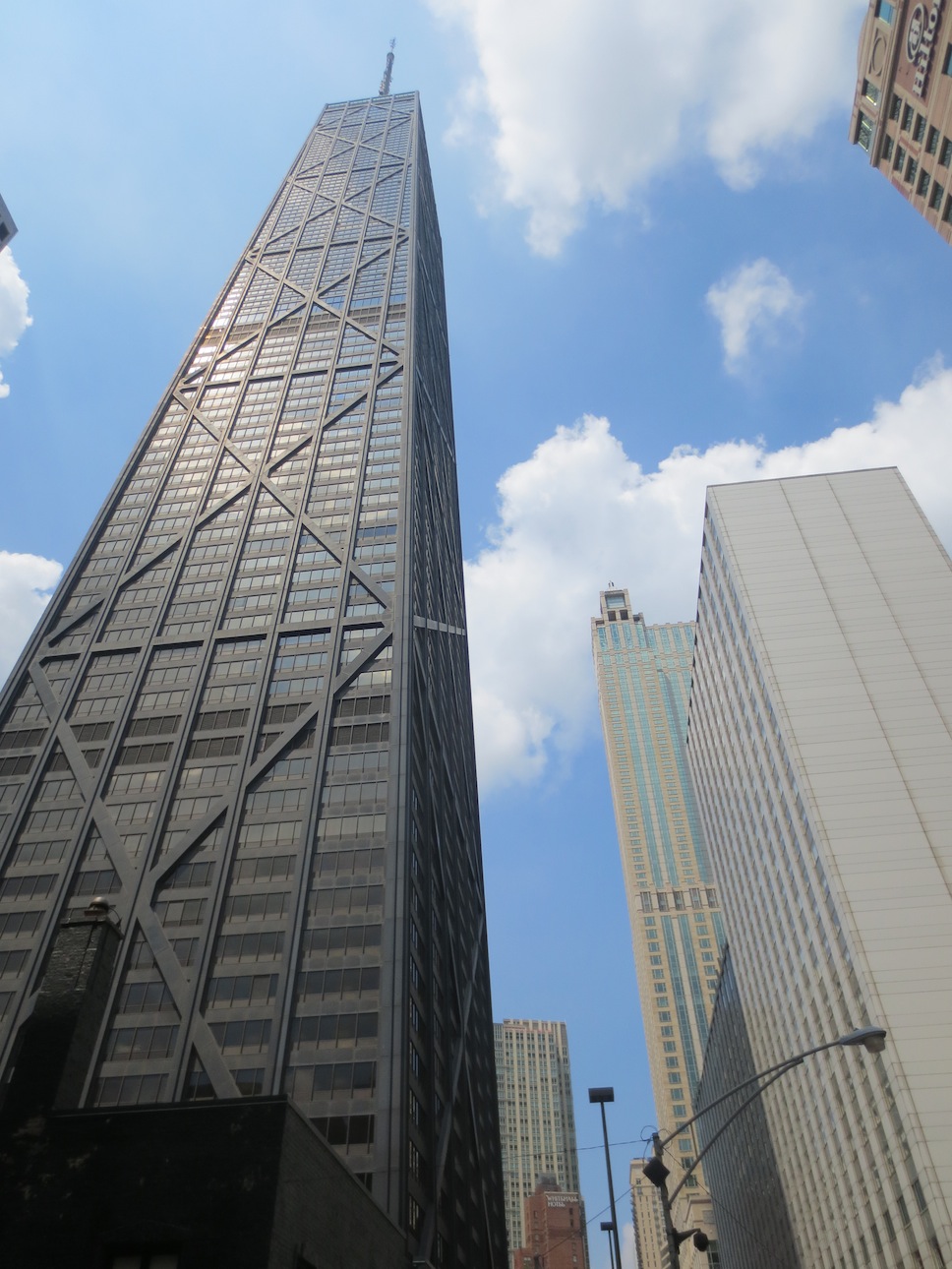 Street level looking up while in downtown.
---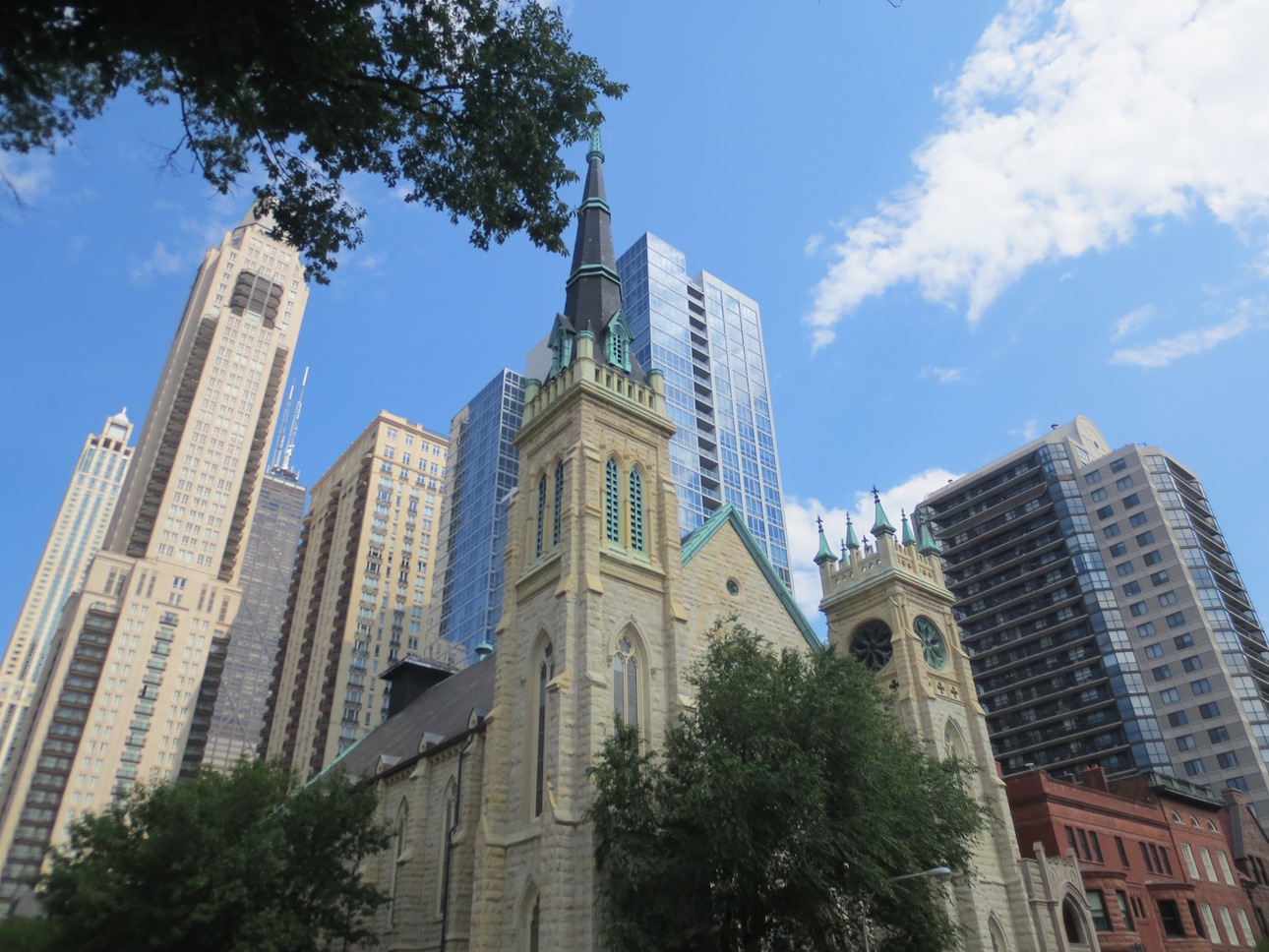 Contrasting old and new buildings.
---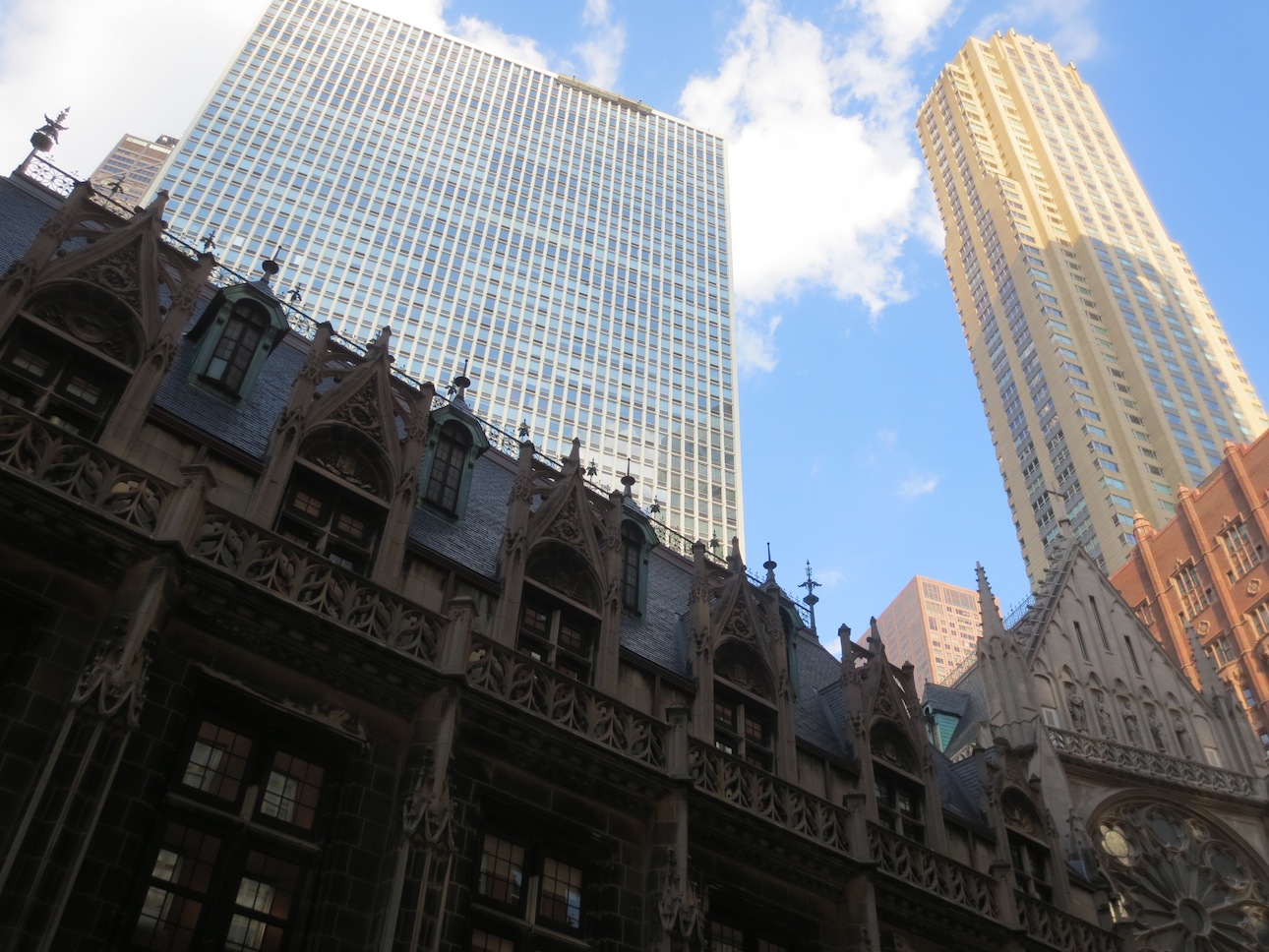 More contrast between old and new.
---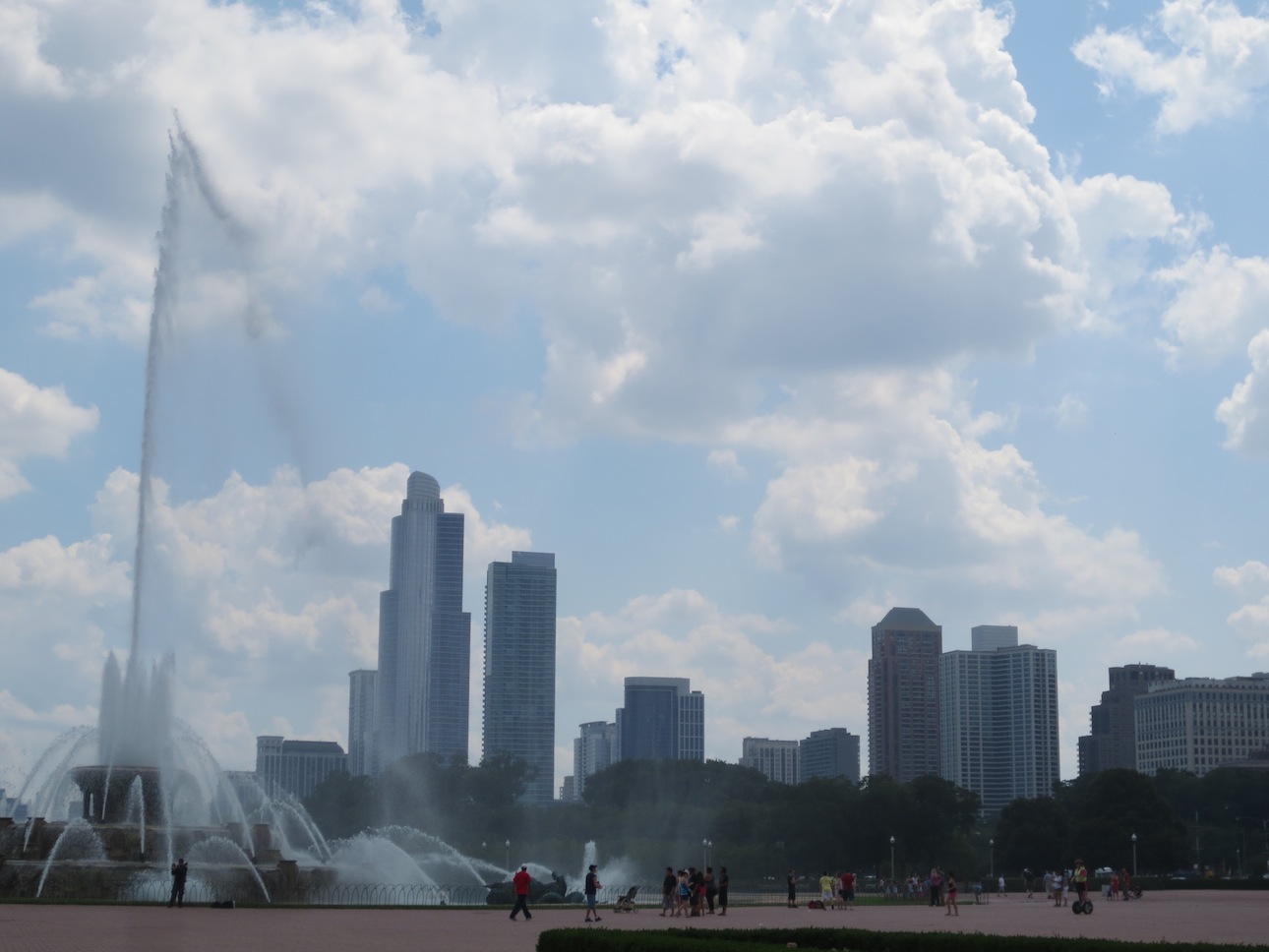 Foundations at Millenium Park.
---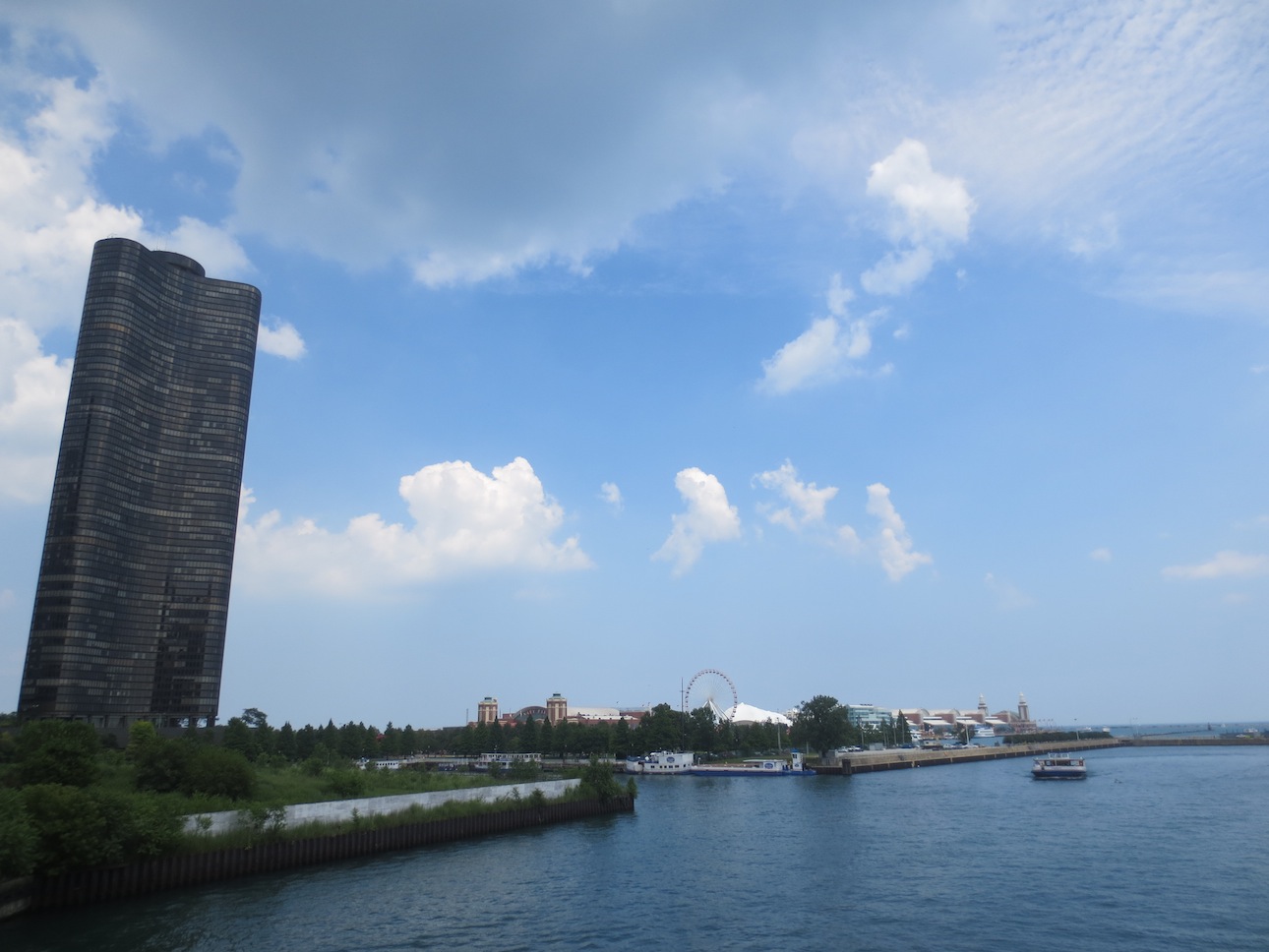 Navy pier.
---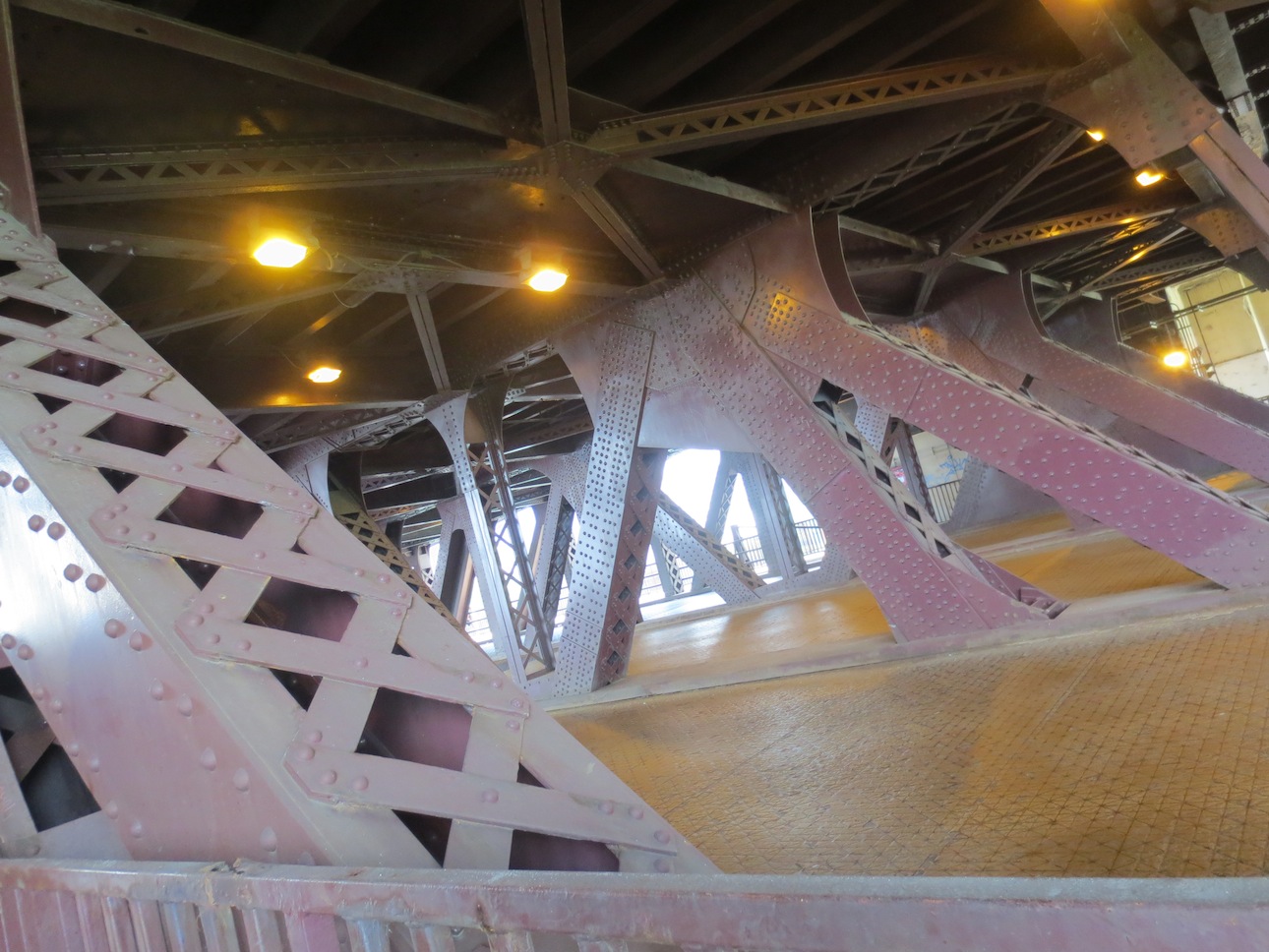 Close up view of a bridge connecting North Lake Shore Drive over the Chicago River.
---
If you liked these pictures you should check out my photos from Portland, Oregon and Seattle, Washington.