Seed Spot is a nonprofit incubator located in downtown Phoenix, Arizona. The incubator supports startups focused on social applications.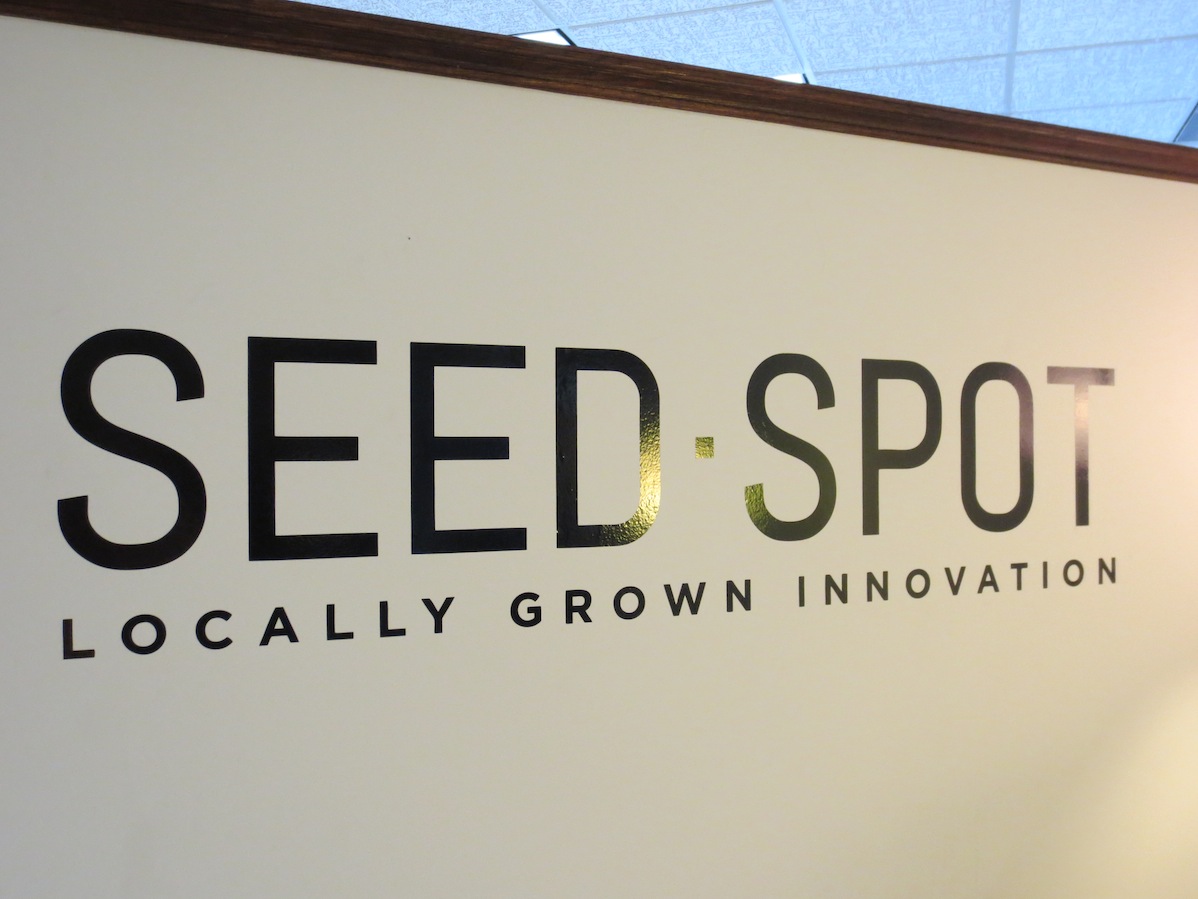 Seed Spot's logo at the entrance to their office.
---
In 2012, Seed Spot accepted sixteen organizations for its inaugural Venture Program class from a pool of 191 applications. The overwhelming number of applications for an as-unproven incubator program shows the demand by early stage ventures in Phoenix for initial structure and direction for their organizations.
Seed Spot's Downtown Location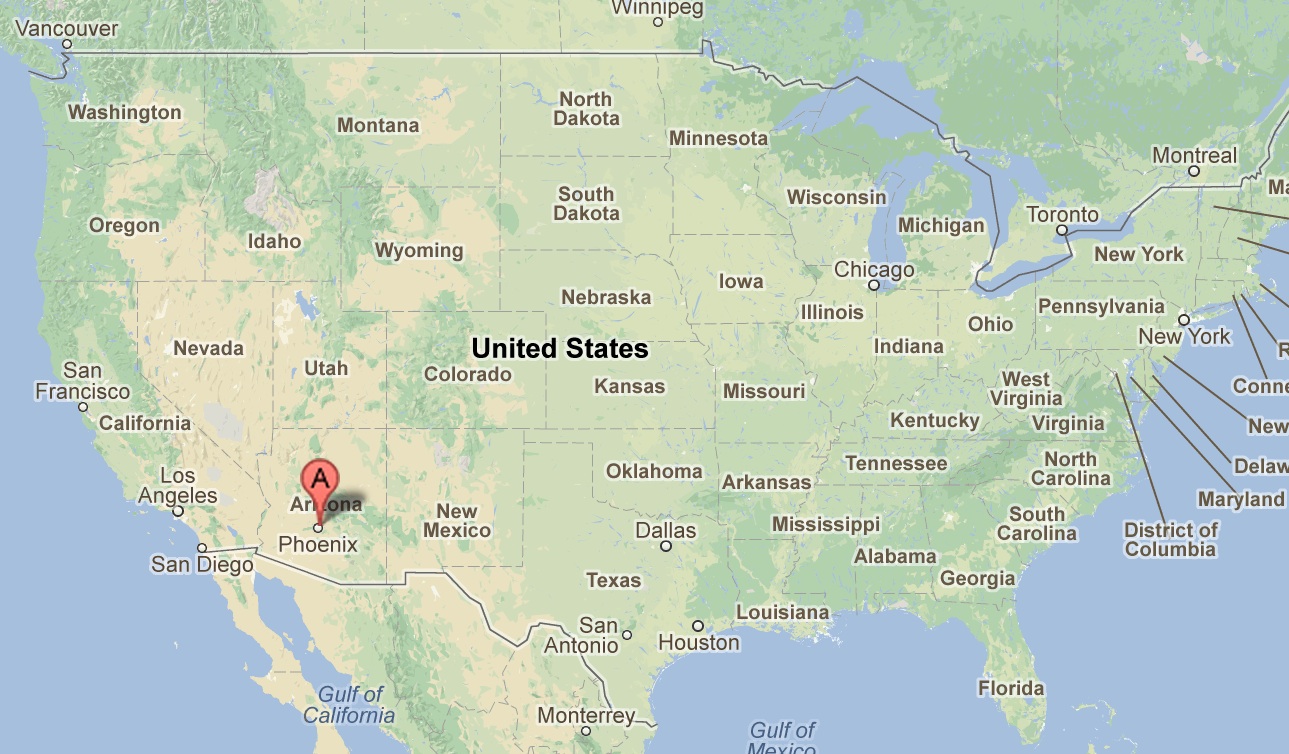 Seed Spot's office is located in Phoenix, Arizona.
---
Seed Spot currently has a temporary space while building out a larger office in the same building. The new space will allow a larger number of resident startups to work in the same location as well as engage with the greater Phoenix community by hosting events.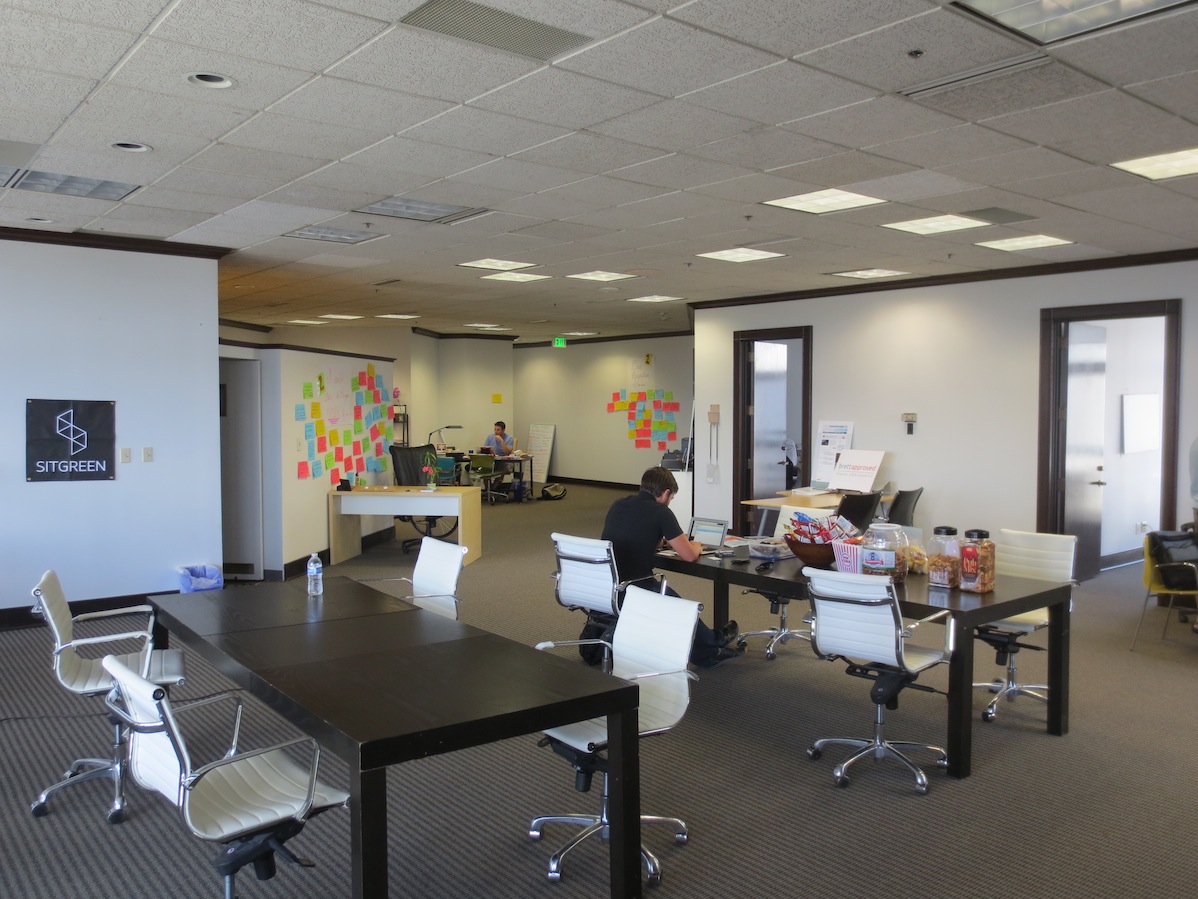 ---
In the meantime, the current office worked very well for hosting the Startup America Regional Summit reception on Monday night. Plus the view from the balcony is amazing as these pictures show.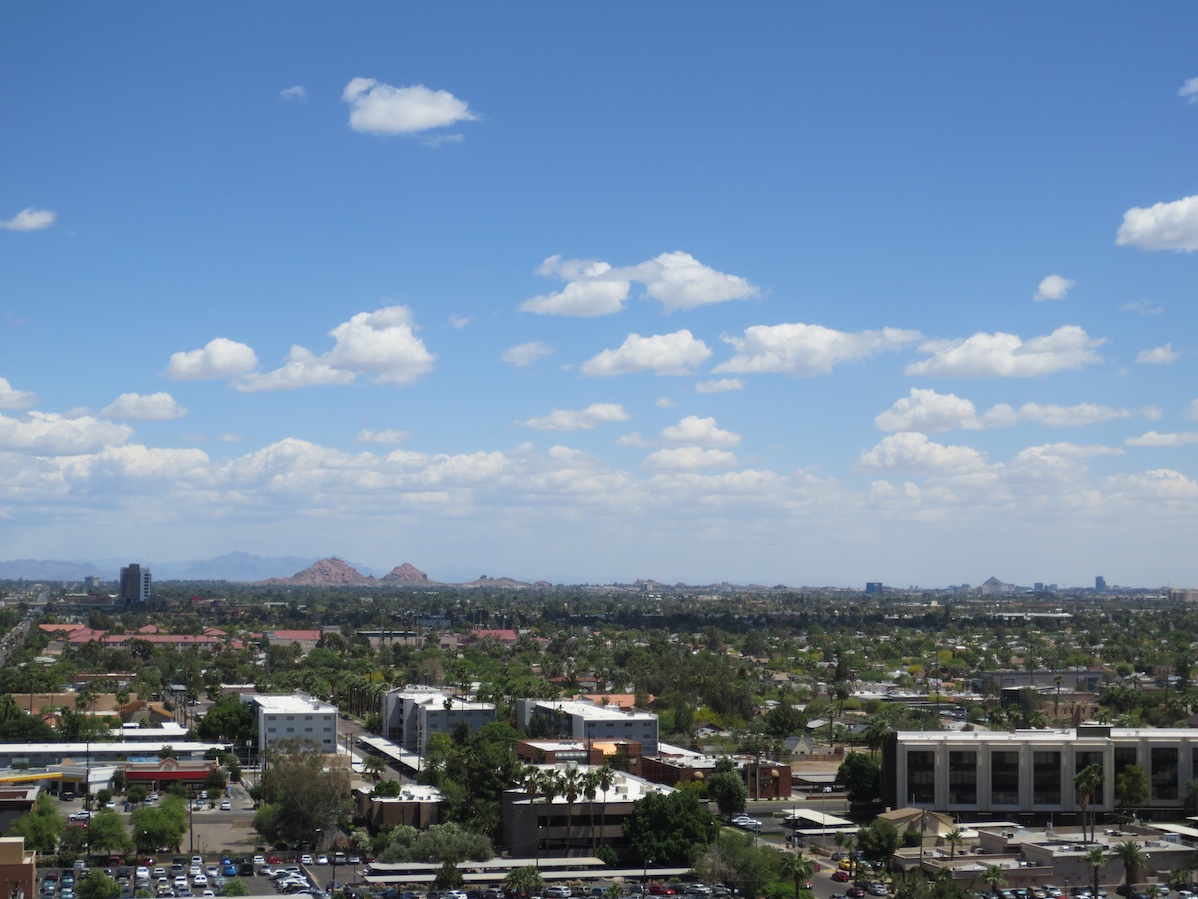 ---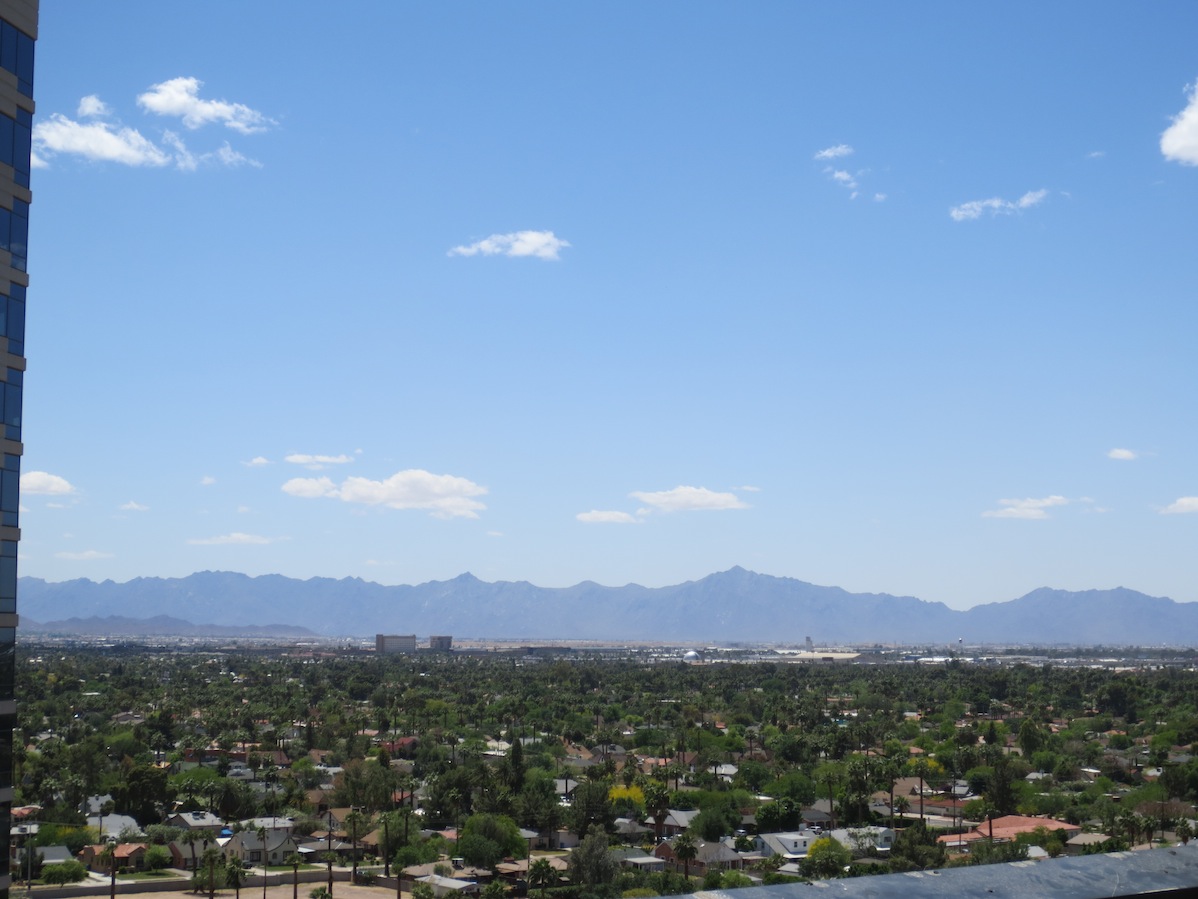 ---