I took a quick trip out to San Francisco on November 7-9. While I had some downtime I walked around a bit and took some pictures. Here are the best ones I snapped during my brief tour around downtown.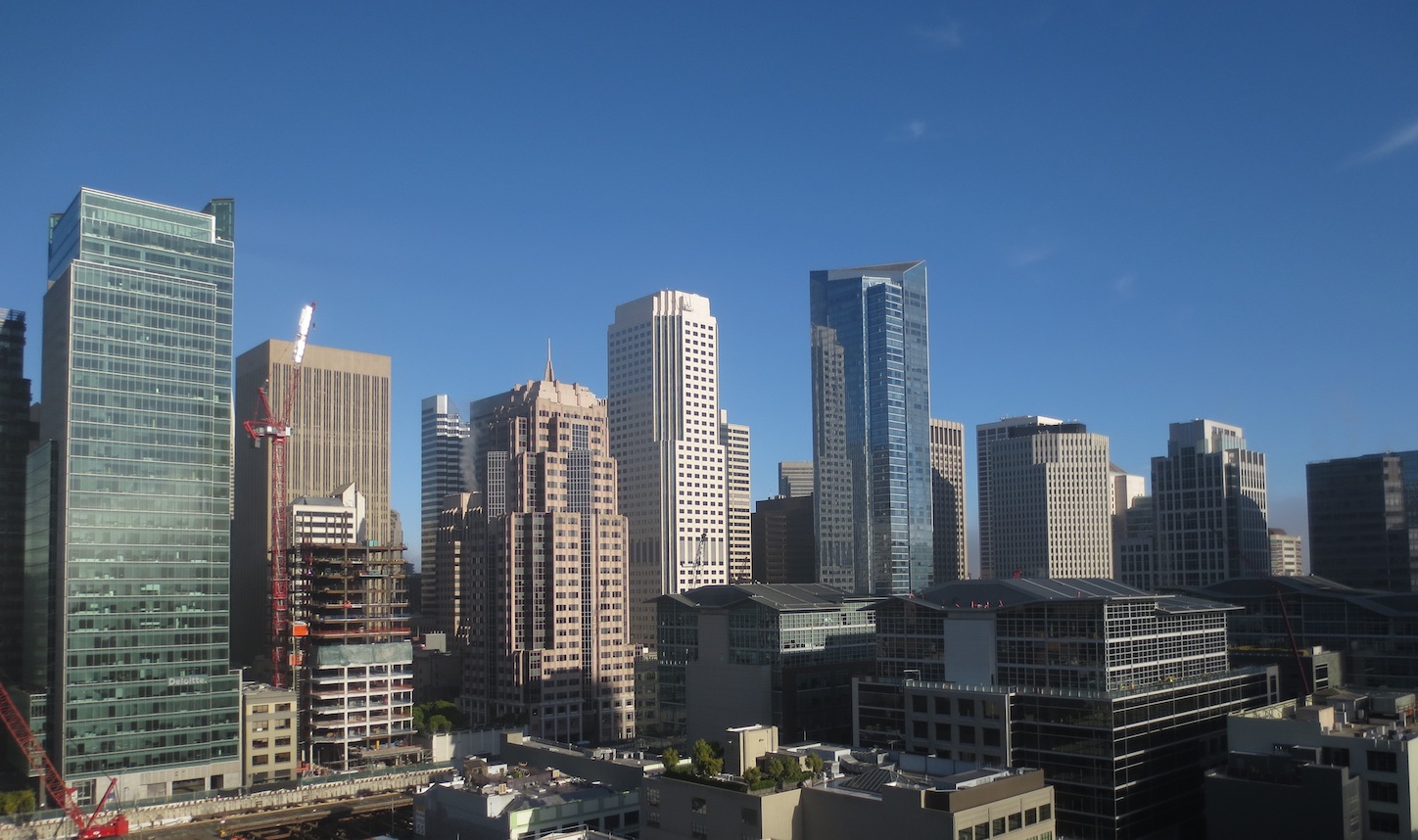 Downtown skyline of San Francisco during the day
---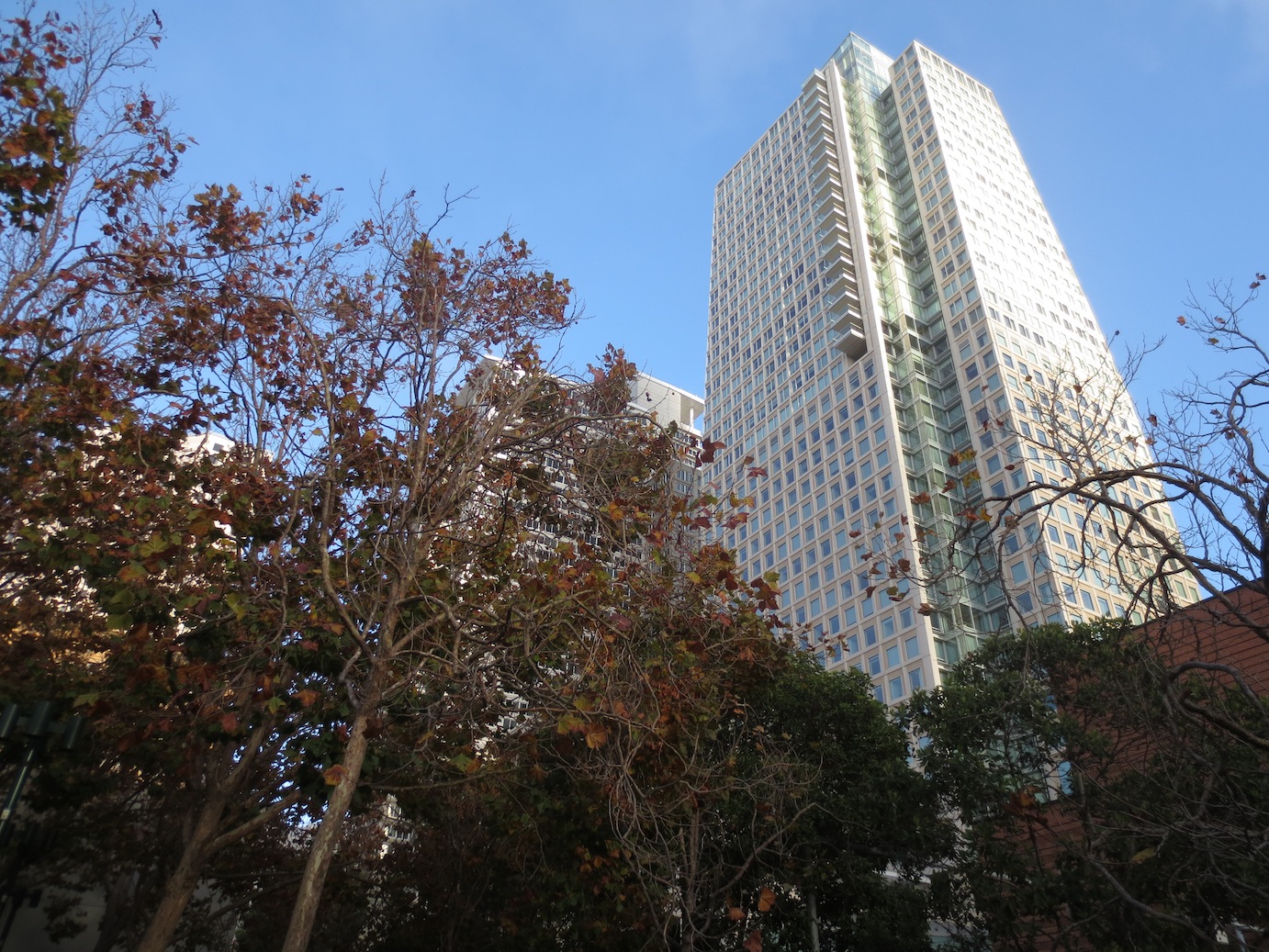 Looking up at one of the buildings from the park
---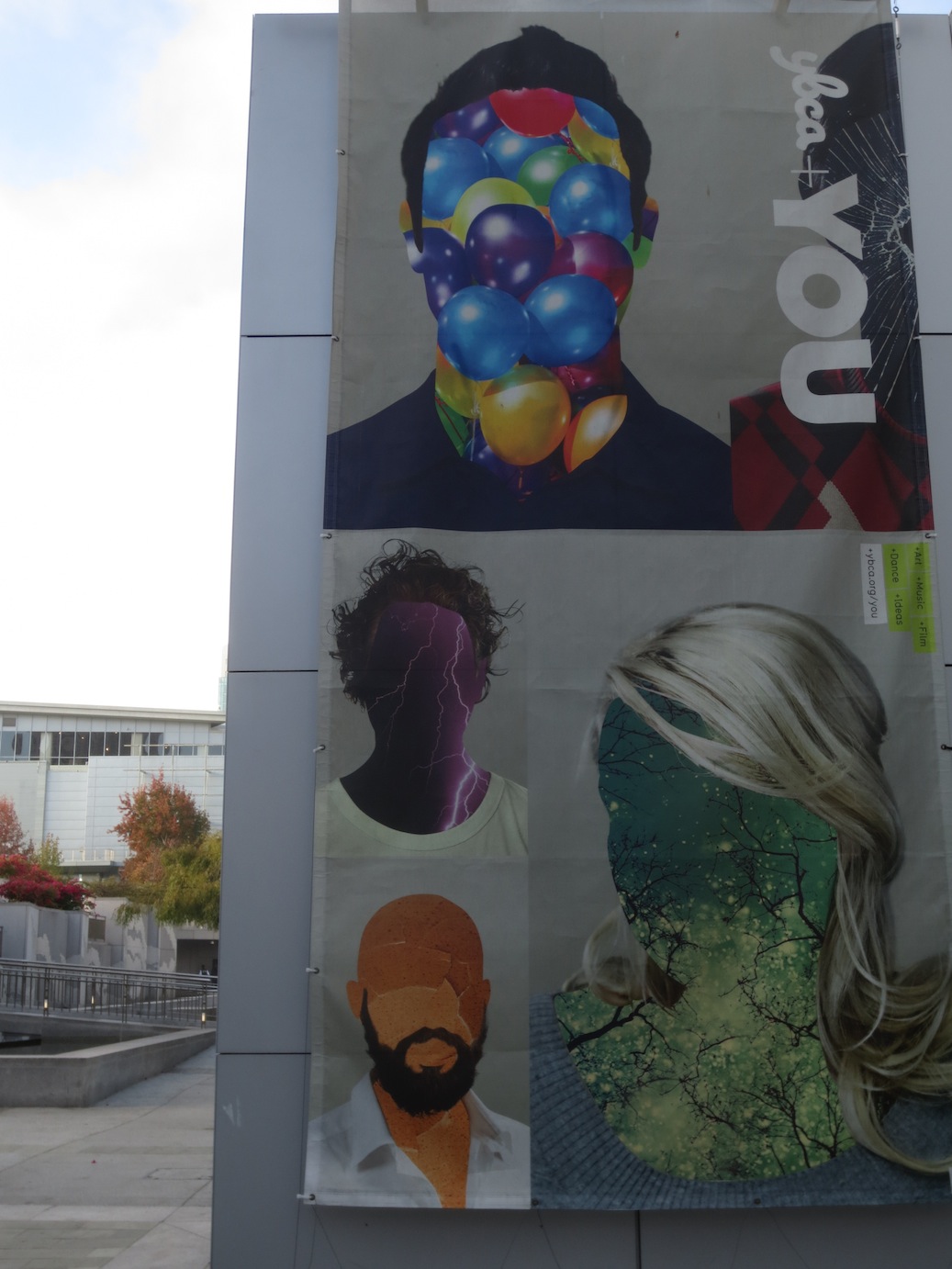 Artwork at the park
---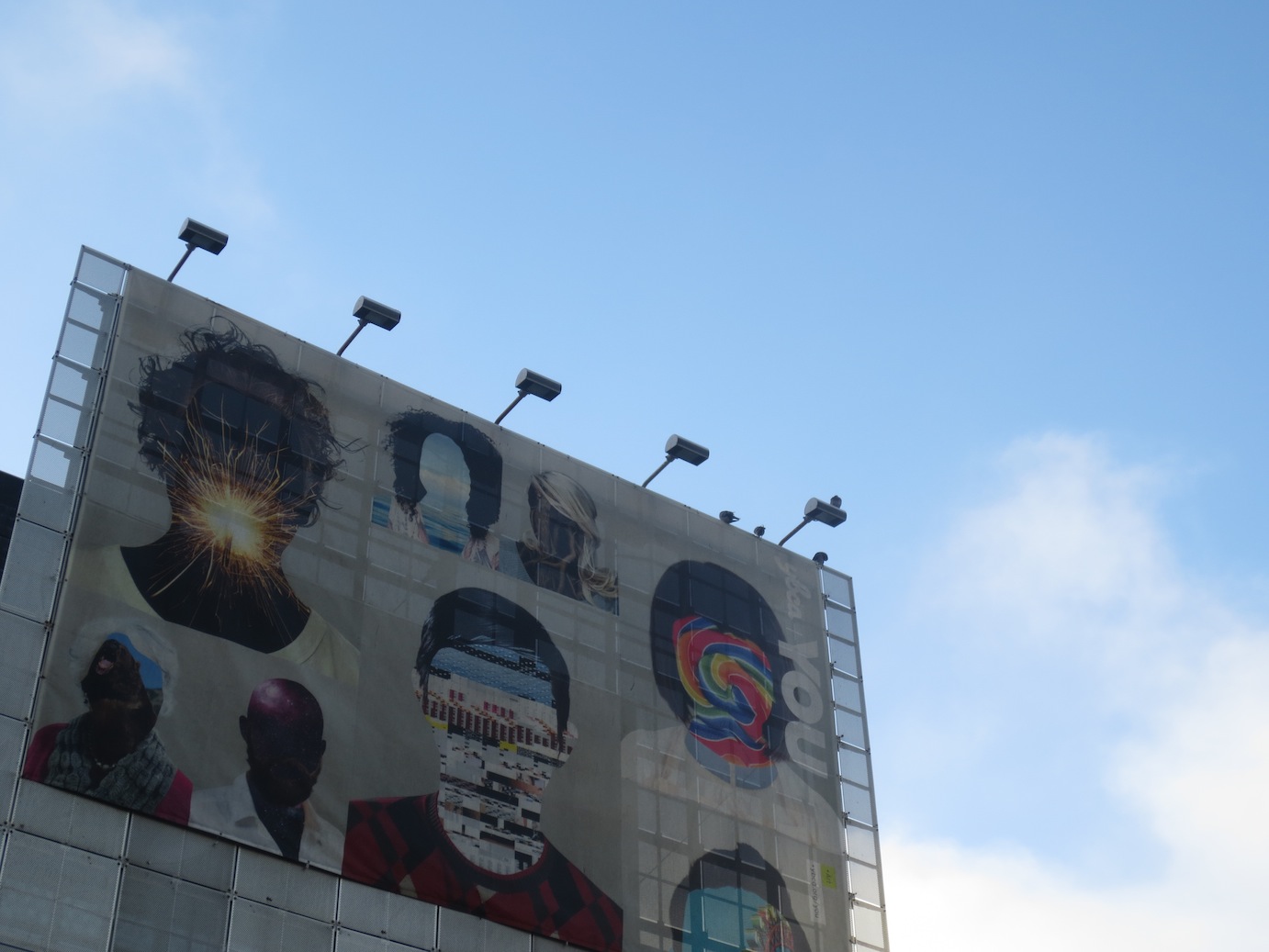 Art billboard in the park
---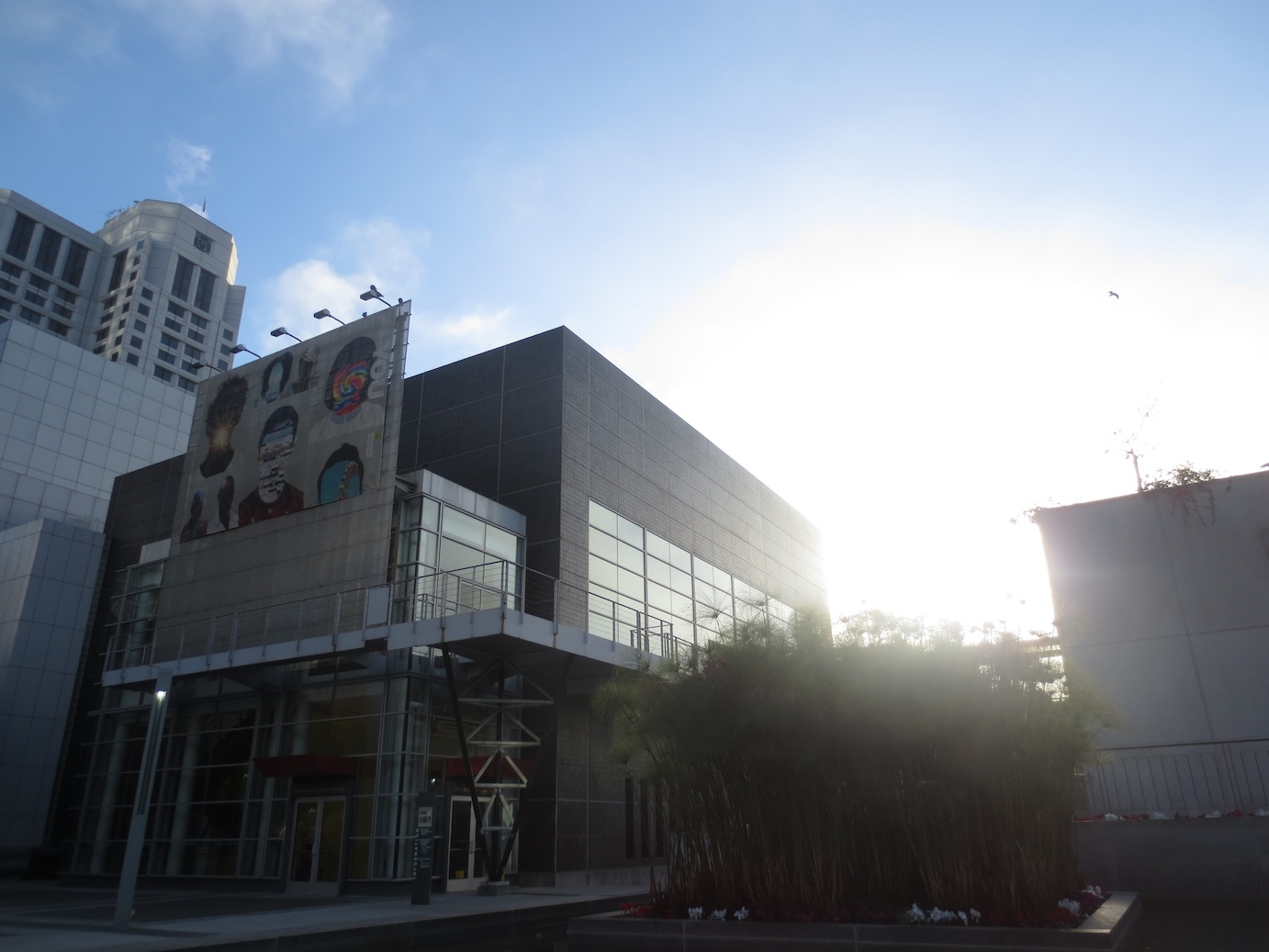 Another shot of the billboard with the building for context
---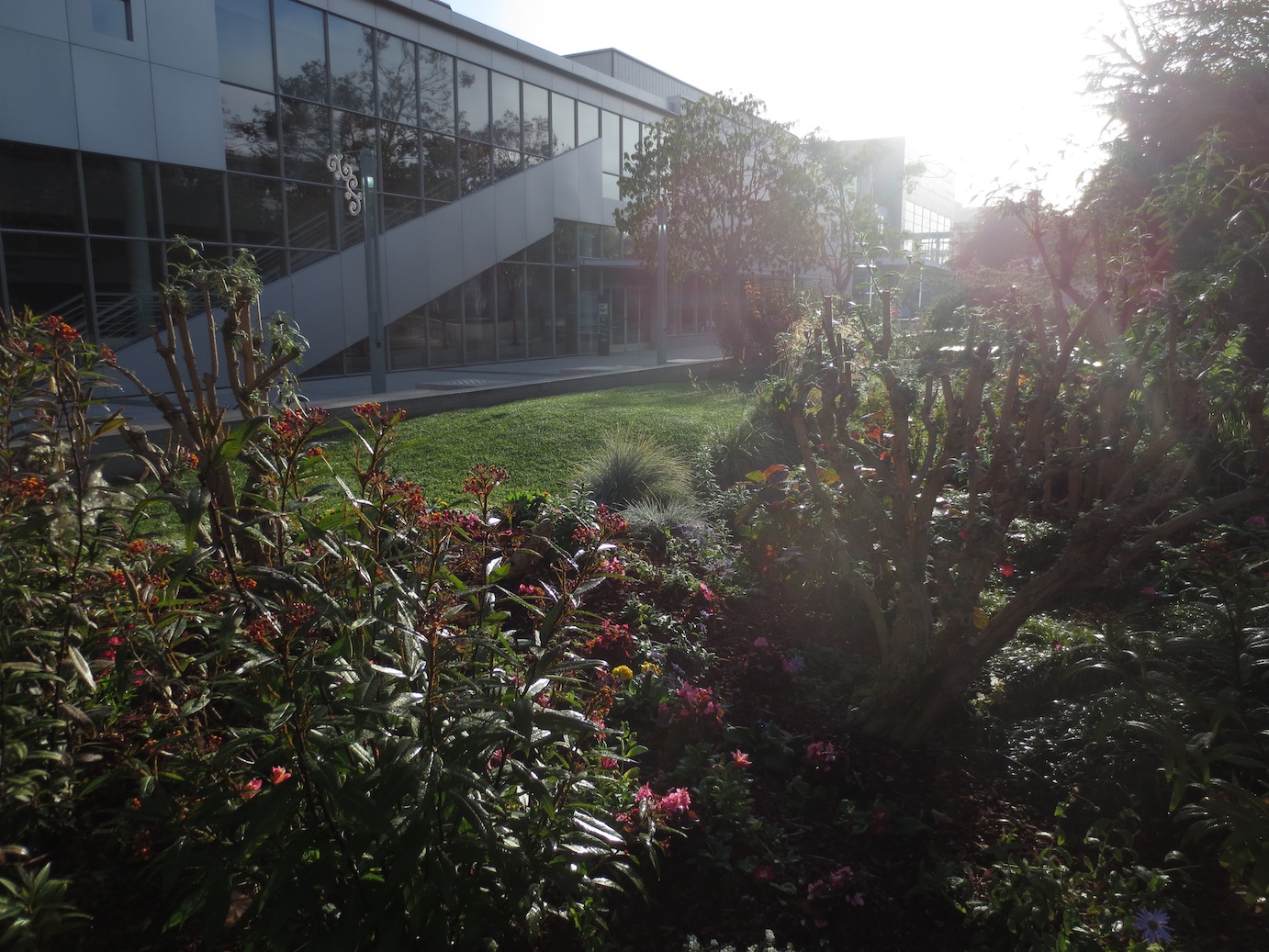 ---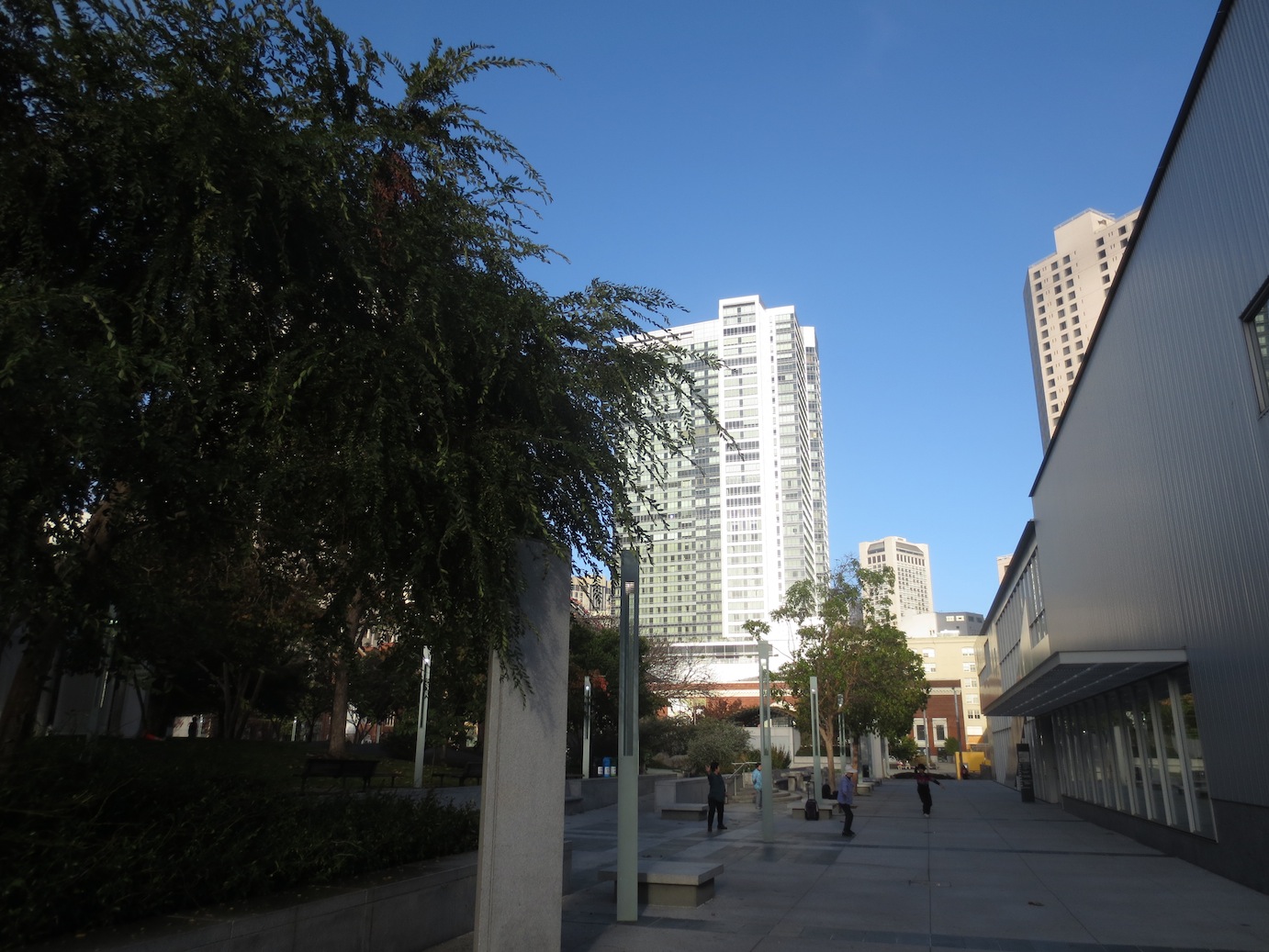 People doing yoga at the park
---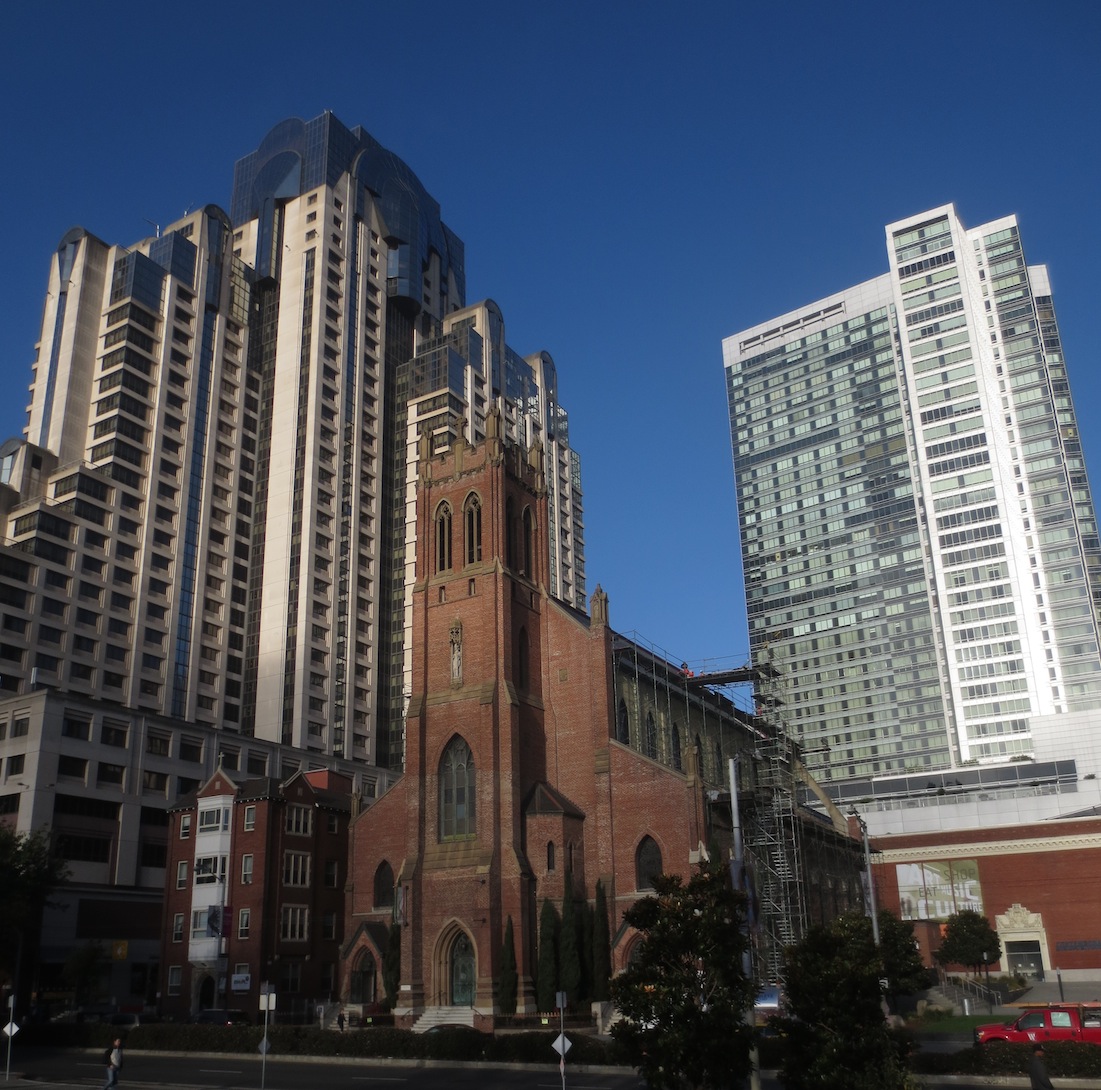 A church downtown contrasted with residential and business buildings
---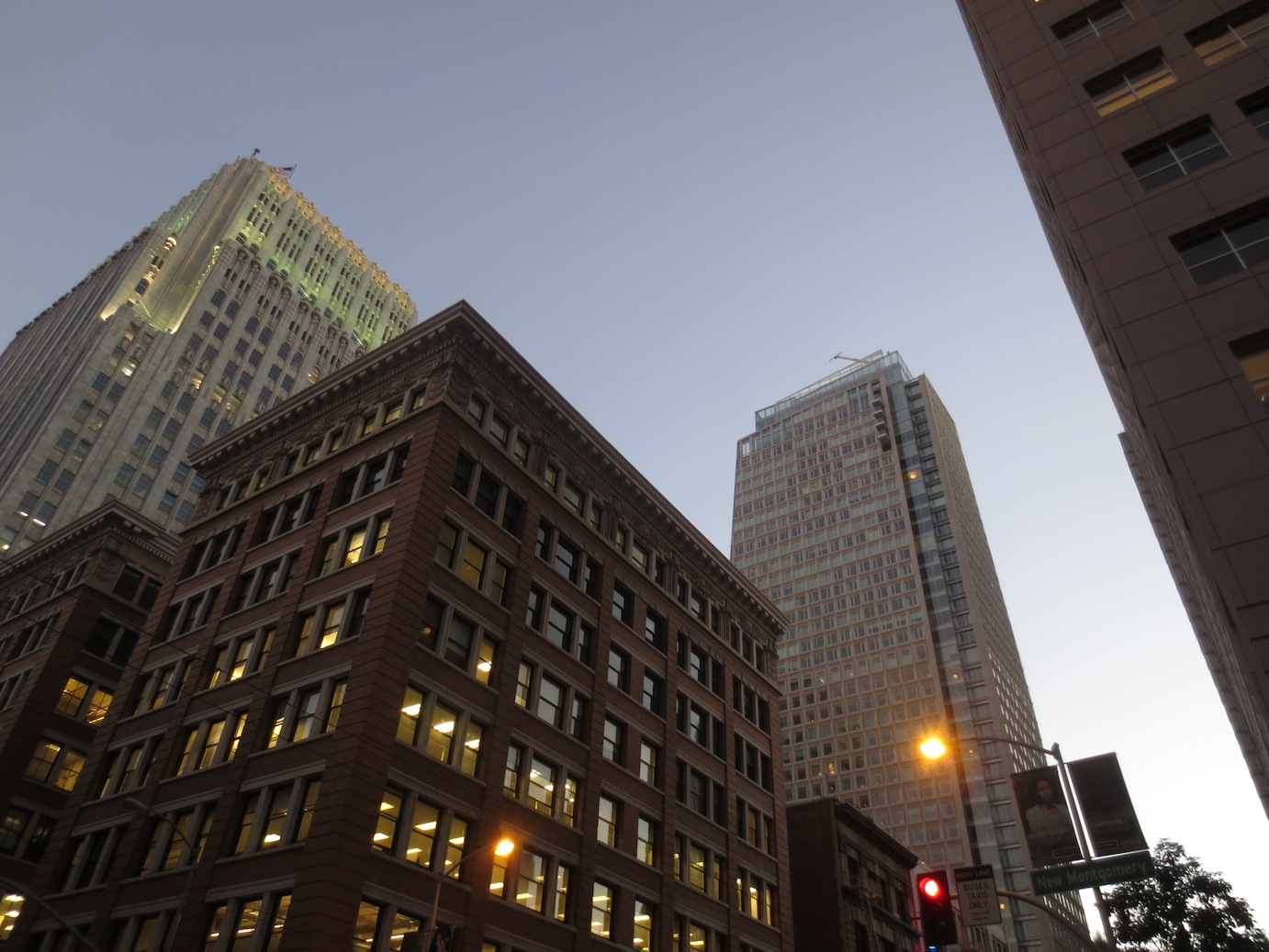 Downtown San Francisco buildings at dusk
---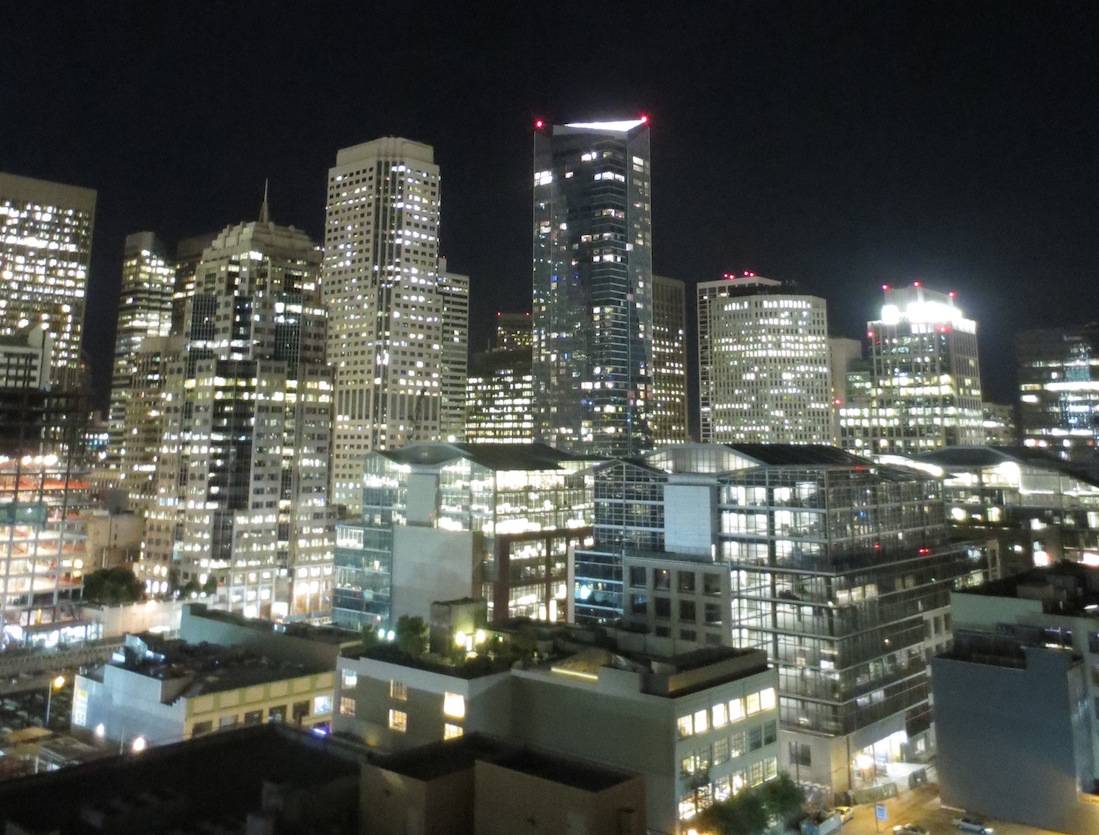 Part of the downtown skyline of San Francisco at night
---
If you liked these pictures you should check out my other photos from Austin as well as some of my pictures from Portland my road trip.