Portland, OR
---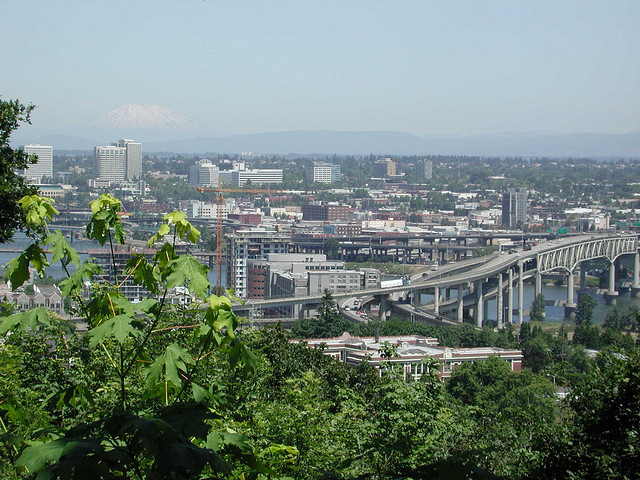 ---
Basic stats
City population: 600k, Metro population: 2.3m
Approximate distance driven on trip: 5000 miles
Companies
Pearl District is the business area where many start ups are located.
Puppet Labs. Infrastructure automation.
Jive. Enterprise social business software.
Urban Airship. Push notifications and mobile platform services.
Coffee Shops
Beer
Fifth Quadrant
Check out the street Mississippi Ave to stroll down (40-50 bars/restaurants)
Restaurants
EaT Oyster Bar (breakfast is better than the food).
Screen Door Restaurant (best breakfast and dinner). Usually 2 hour wait to get in.
Beaterville Cafe. (second best place to eat) - like an old grandma's house
Cricket Cafe (biscuits and gravy)
References
Special thanks to Zack Smith for most of the Portland recommendations listed here.
Photo Attribution