I spent a couple of days in Moab, Utah over the weekend for mountain biking and camping. The contrast between the red rocks in Moab and the snow-capped mountains in the background was amazing. See these pictures below.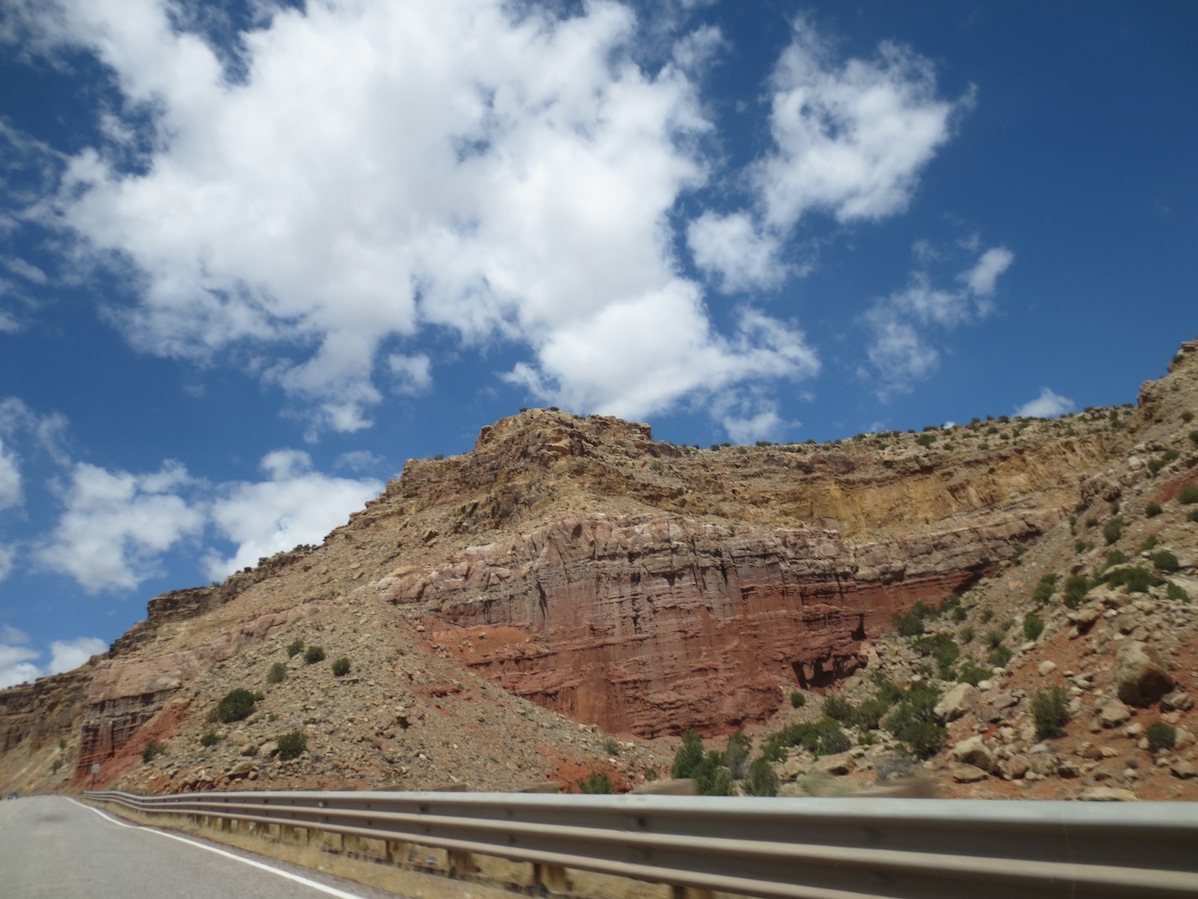 A snapshot of the drive through the mountains during the trip from Los Alamos to Moab.
---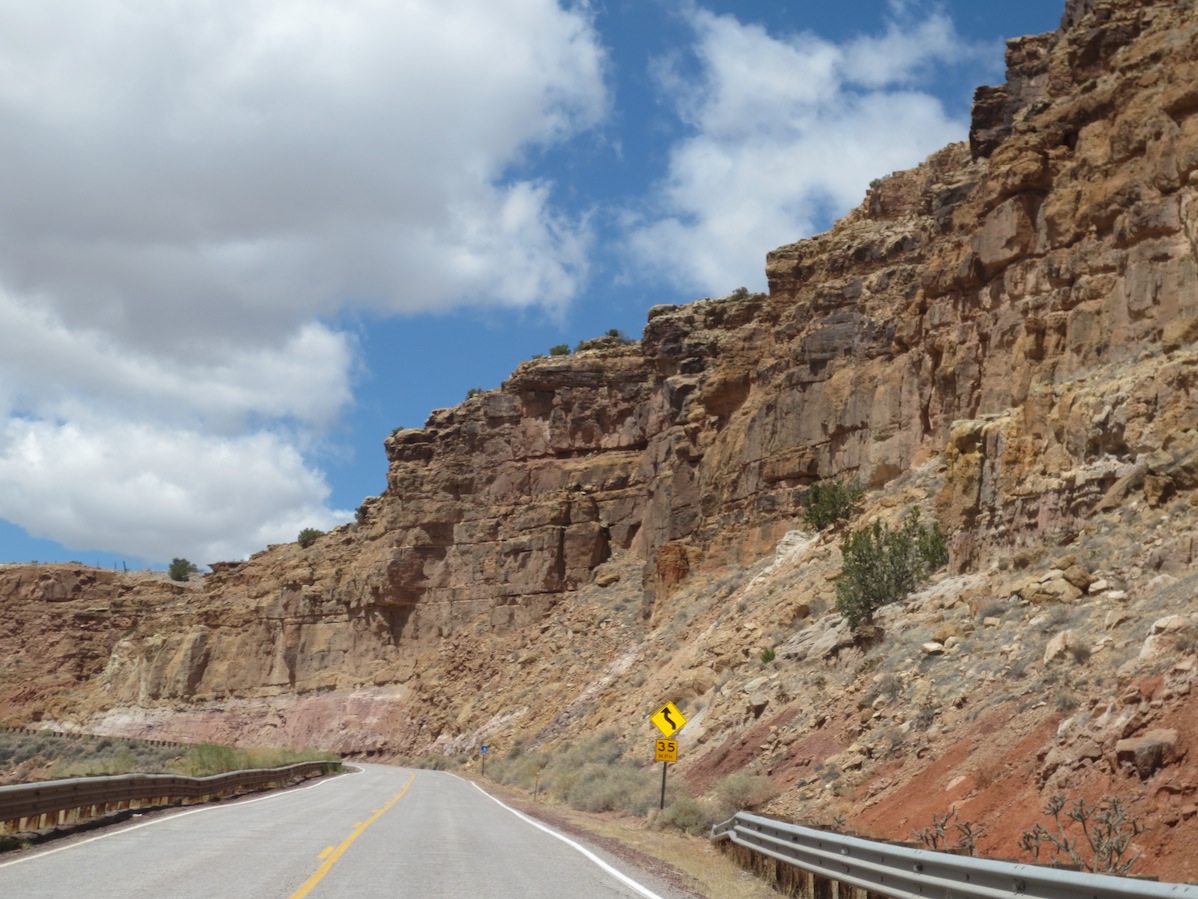 ---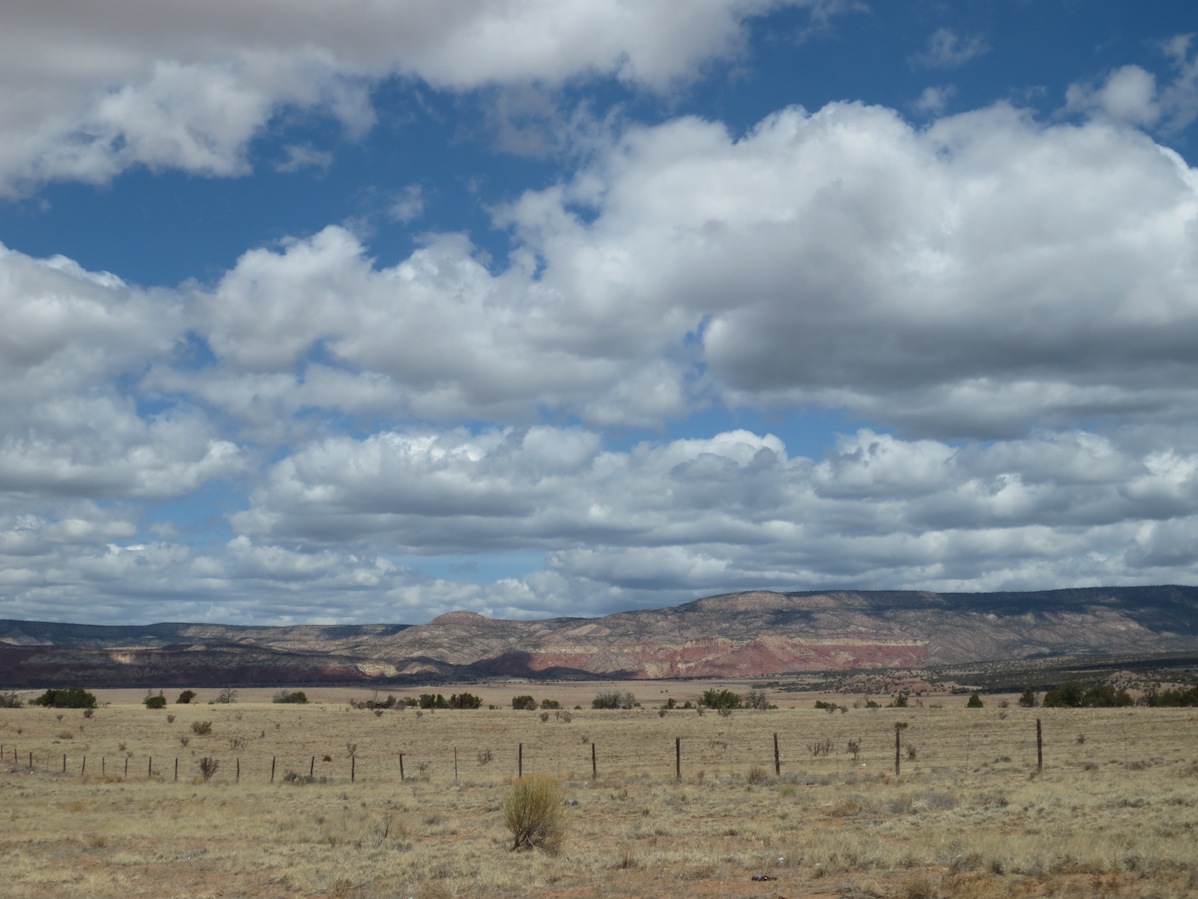 ---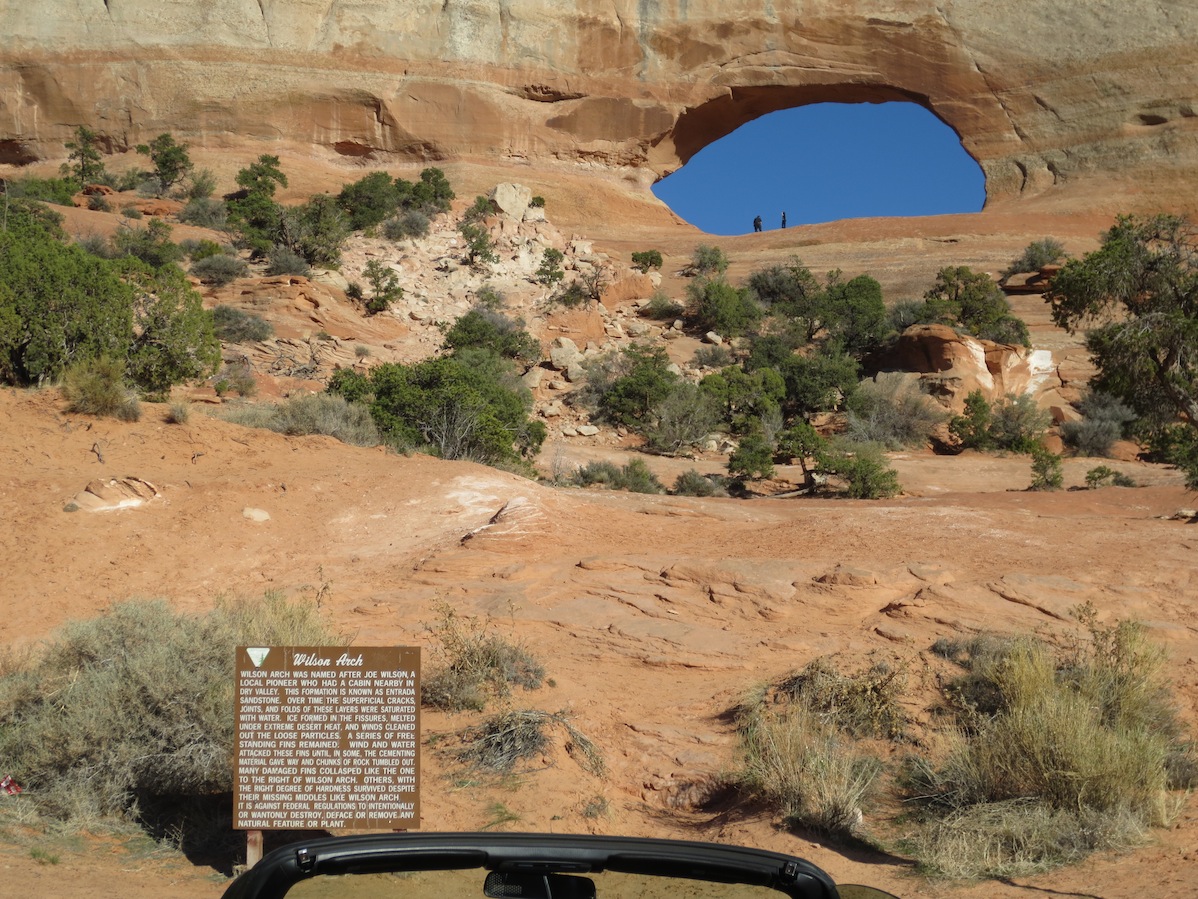 Wilson Arch south of Moab.
---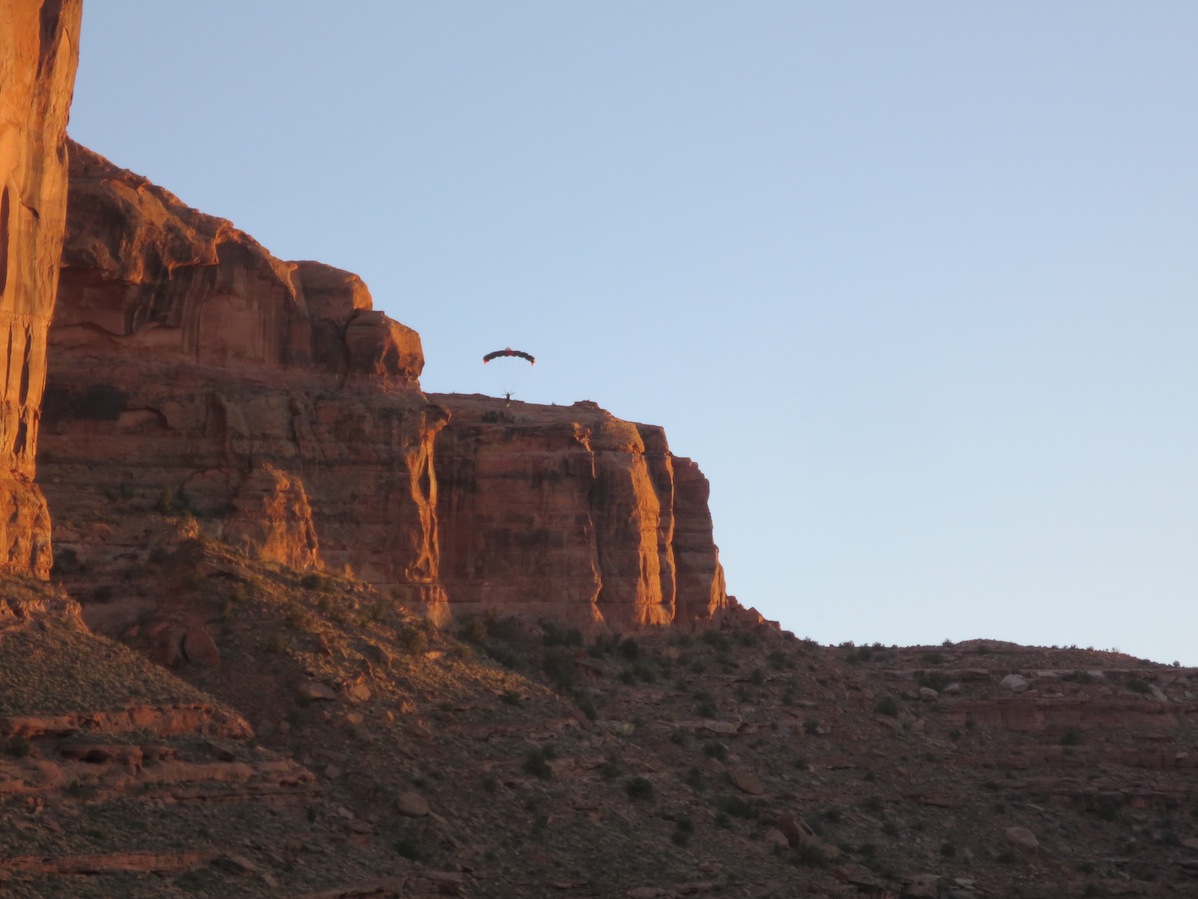 Base jumping. Not me with the parachute there.
---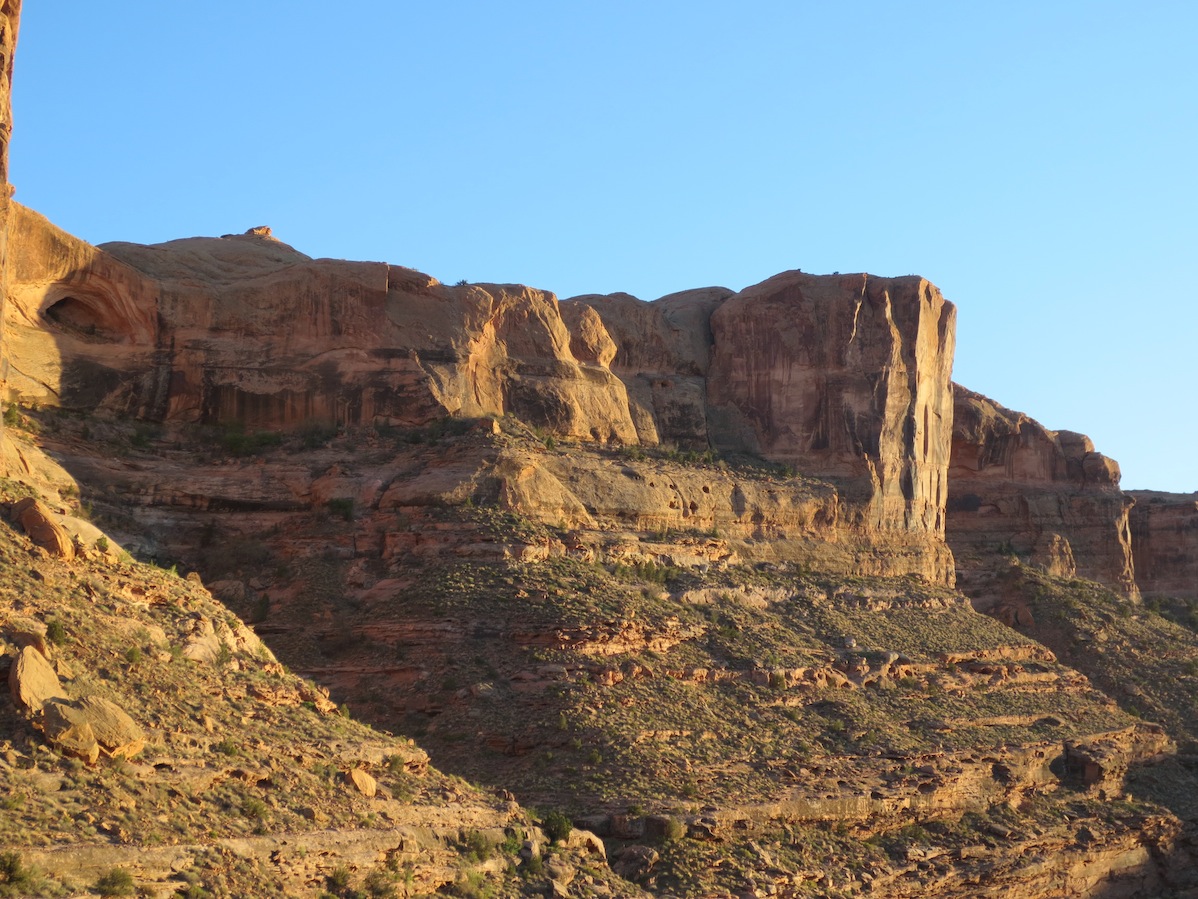 ---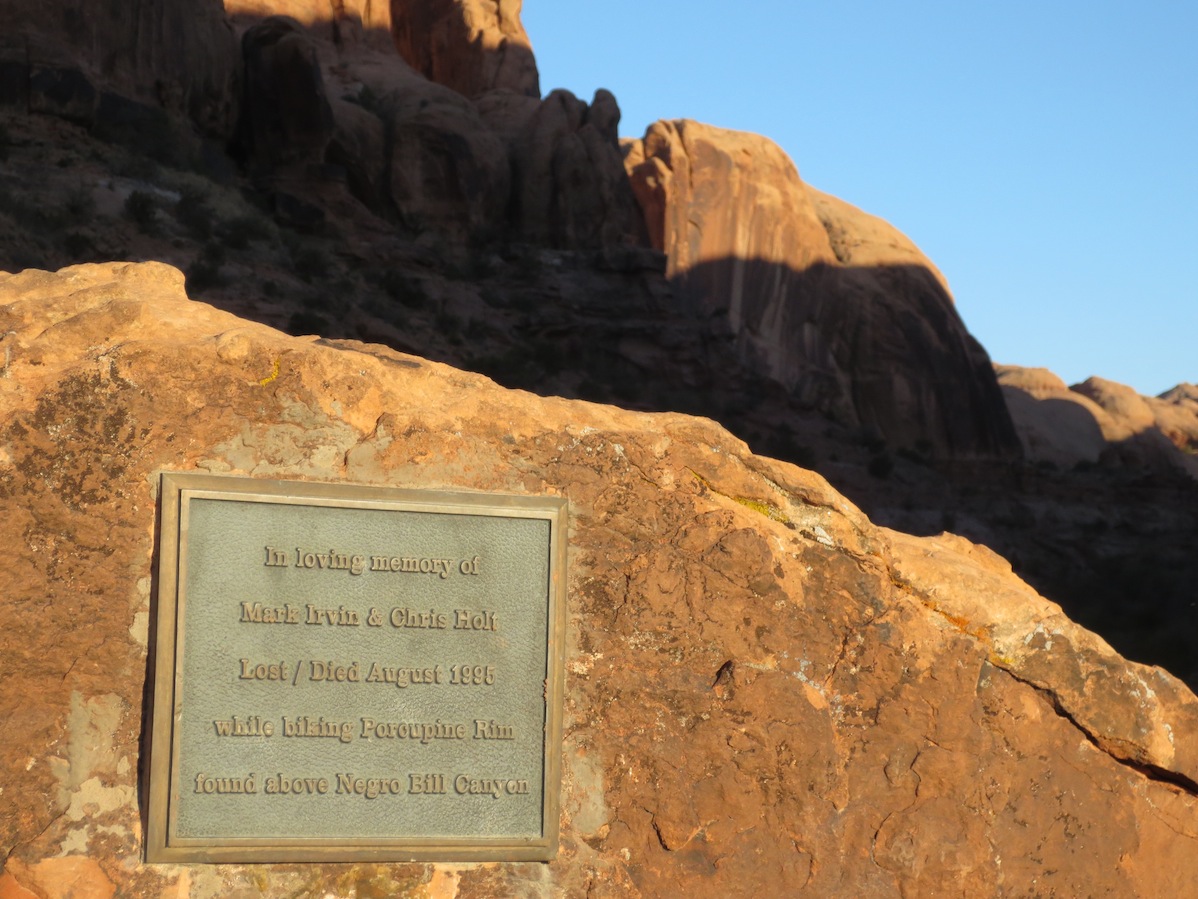 Memorial plaque for perished mountain bikers.
---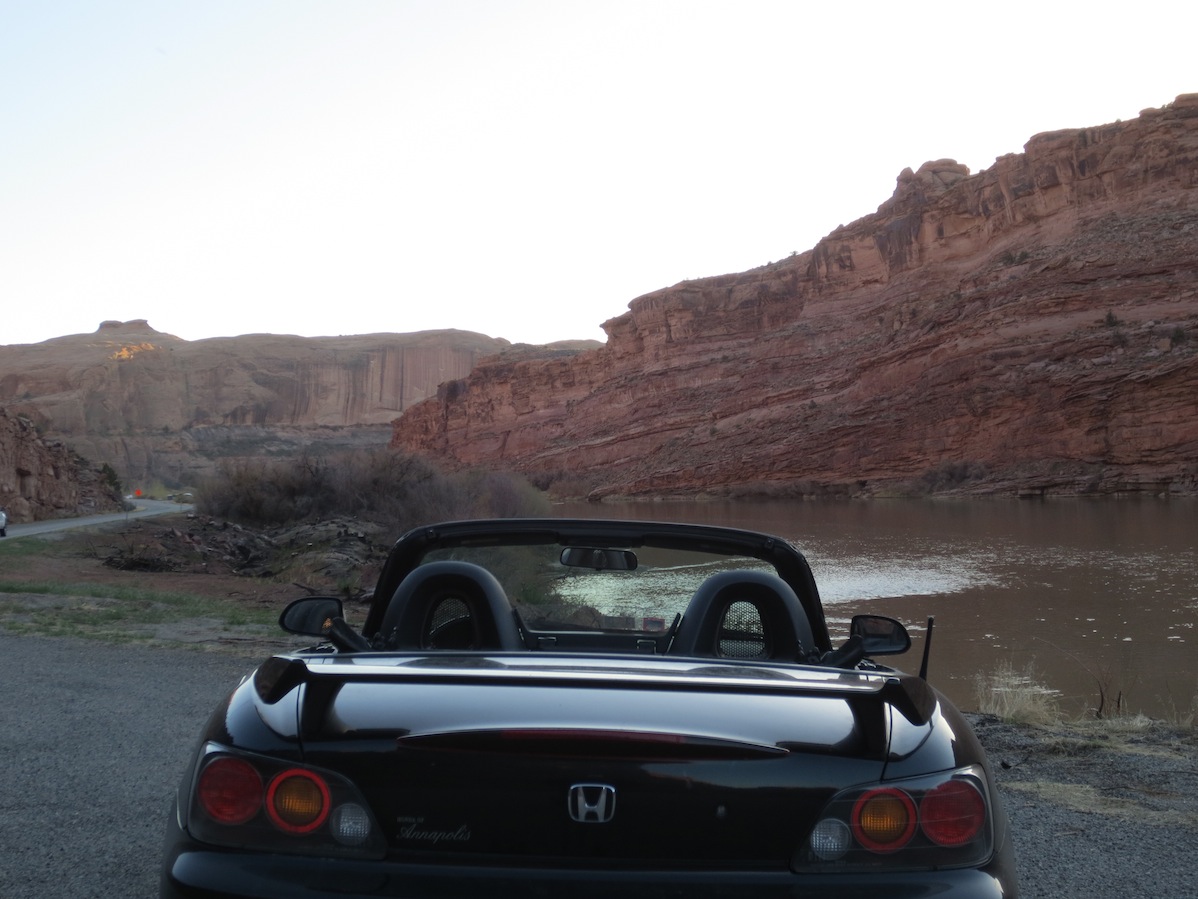 ---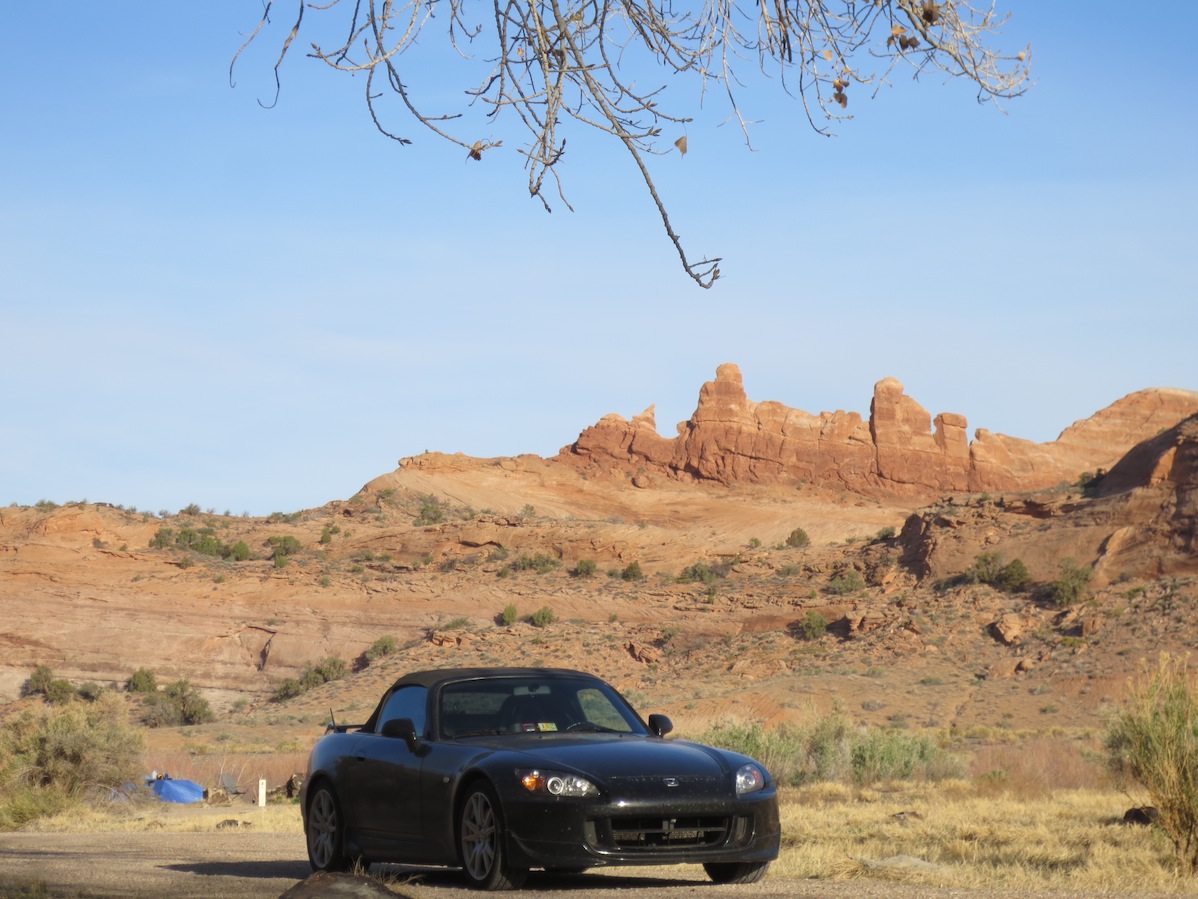 The S2000 looked a little out of place in Moab...
---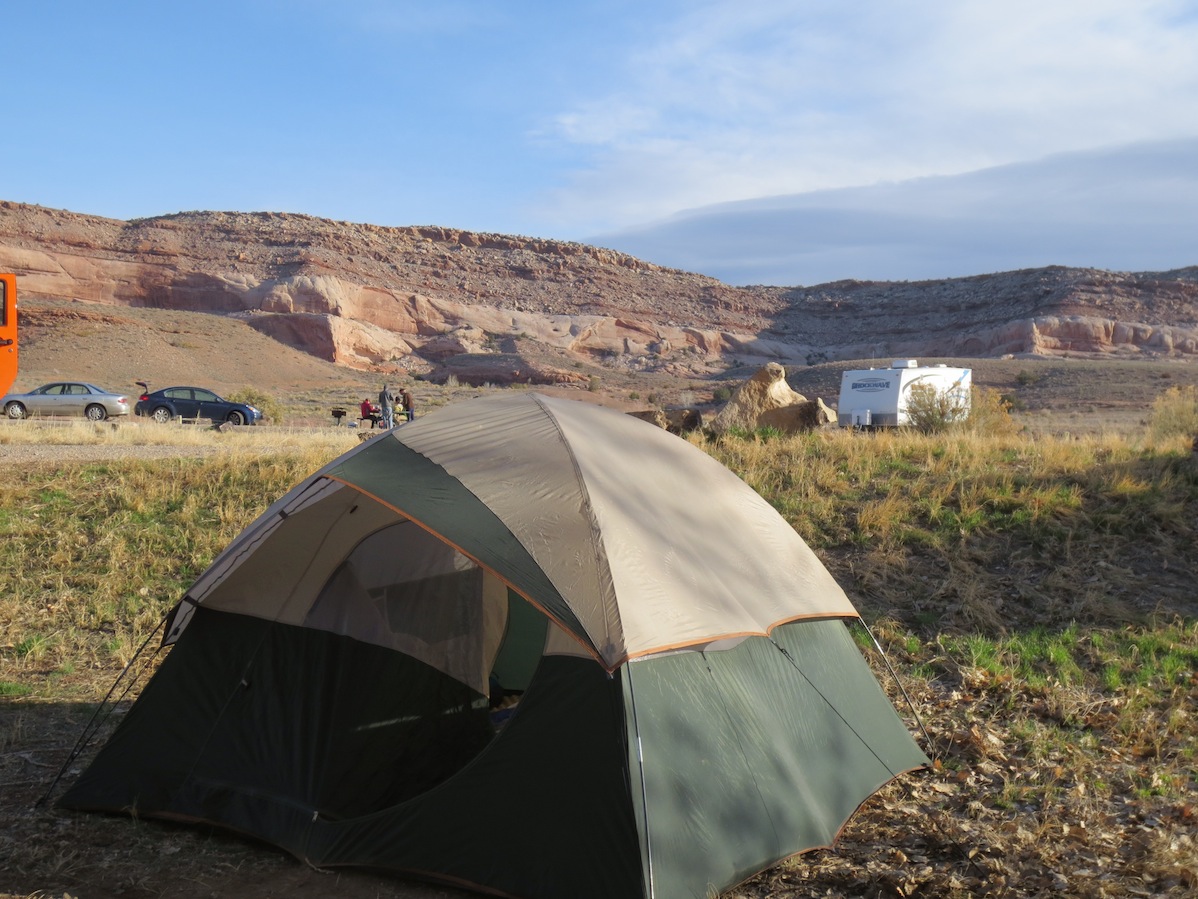 Home sweet... tent.
---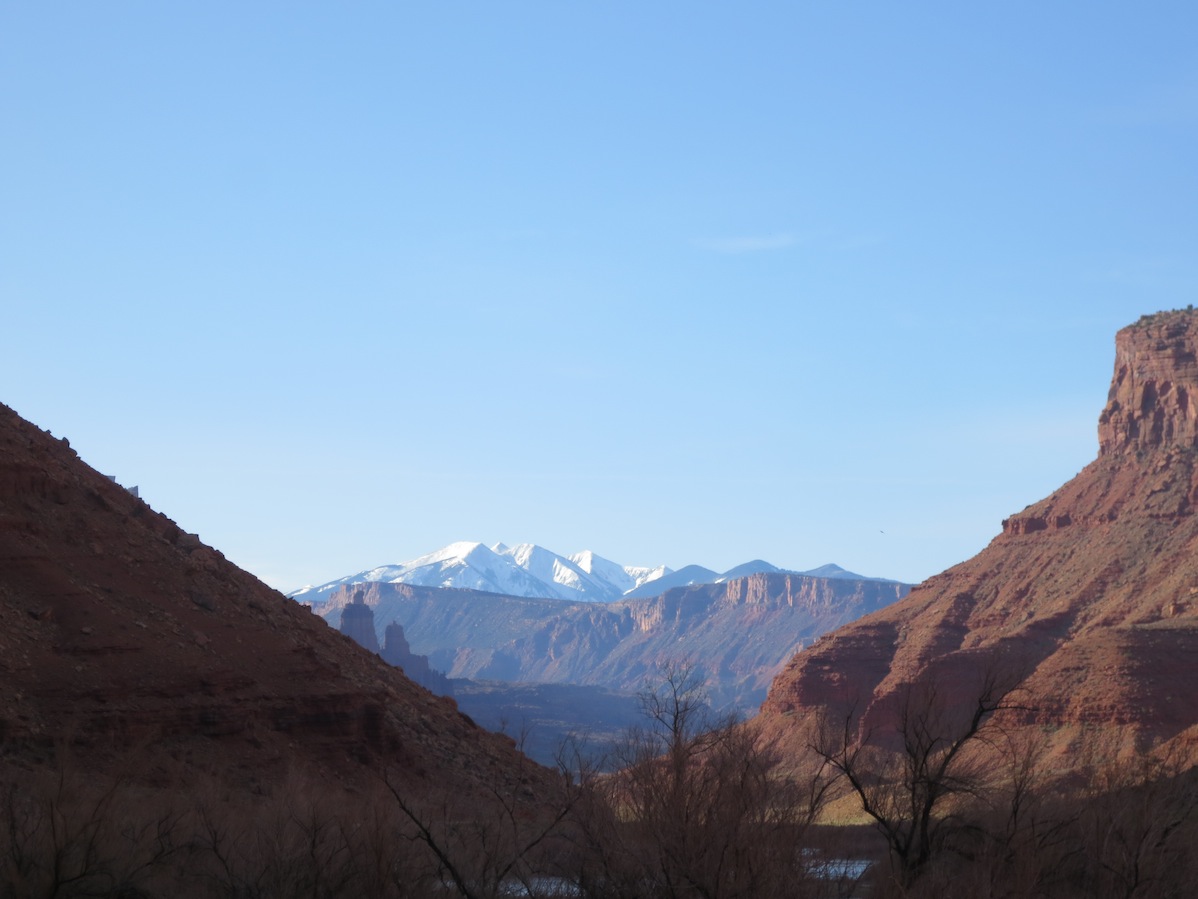 Mountains in the distance.
---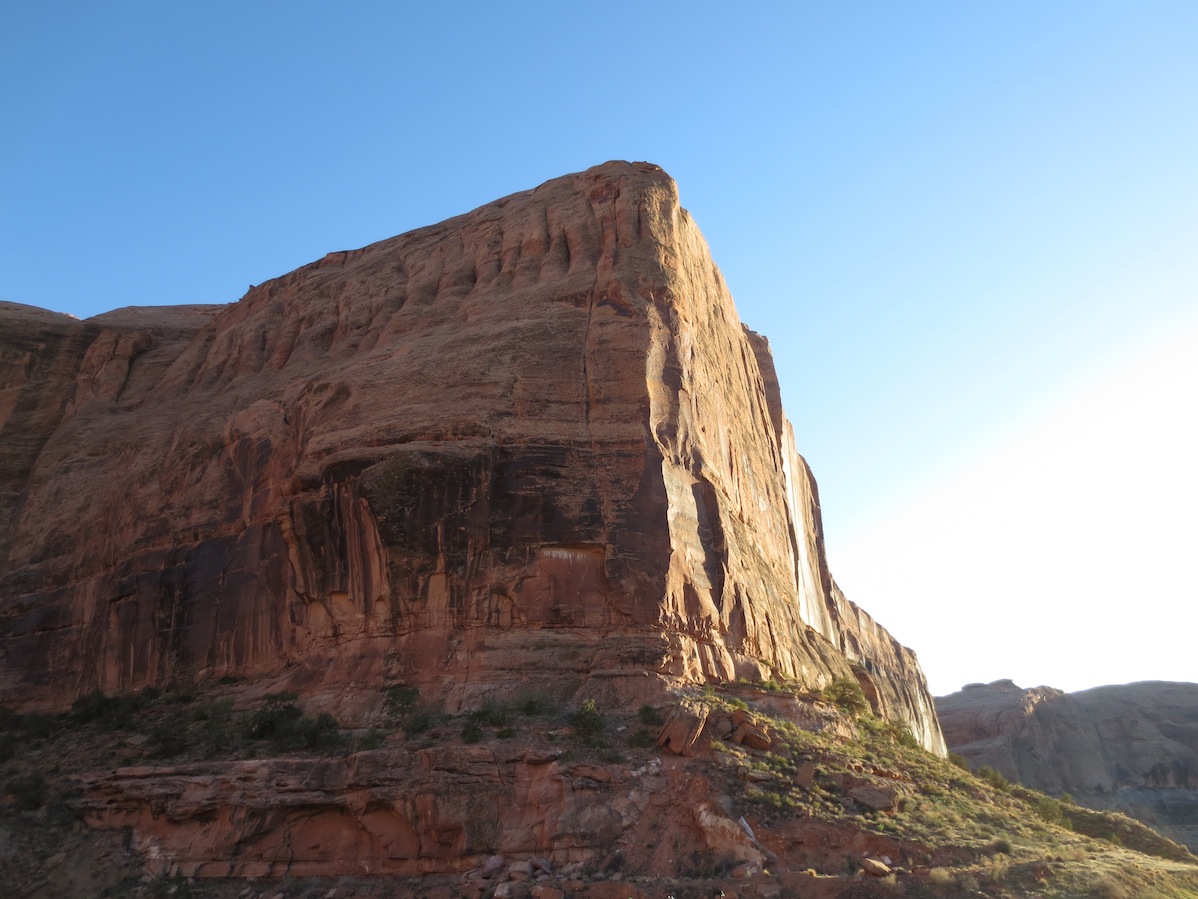 ---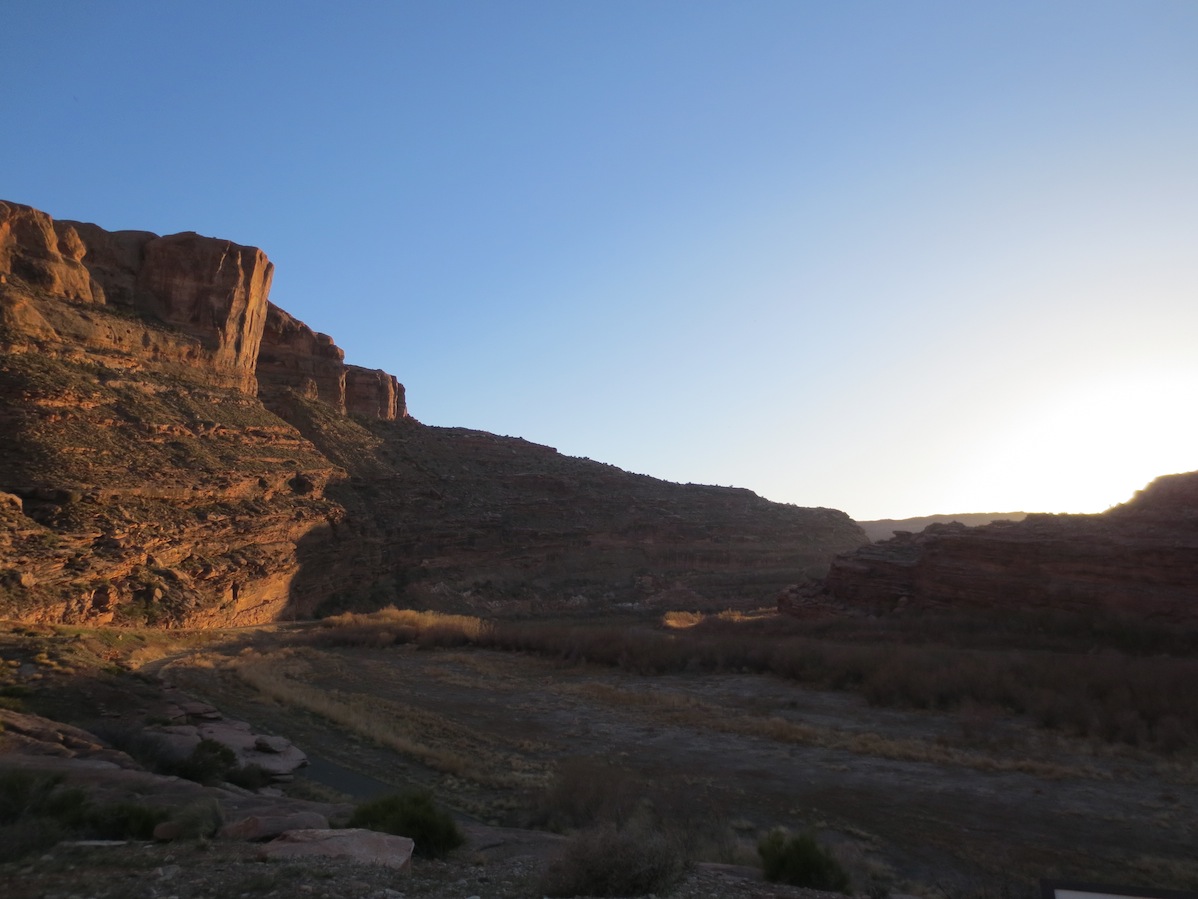 Sunset in Moab.