CO+HOOTS is a co-working space located in downtown Phoenix, Arizona.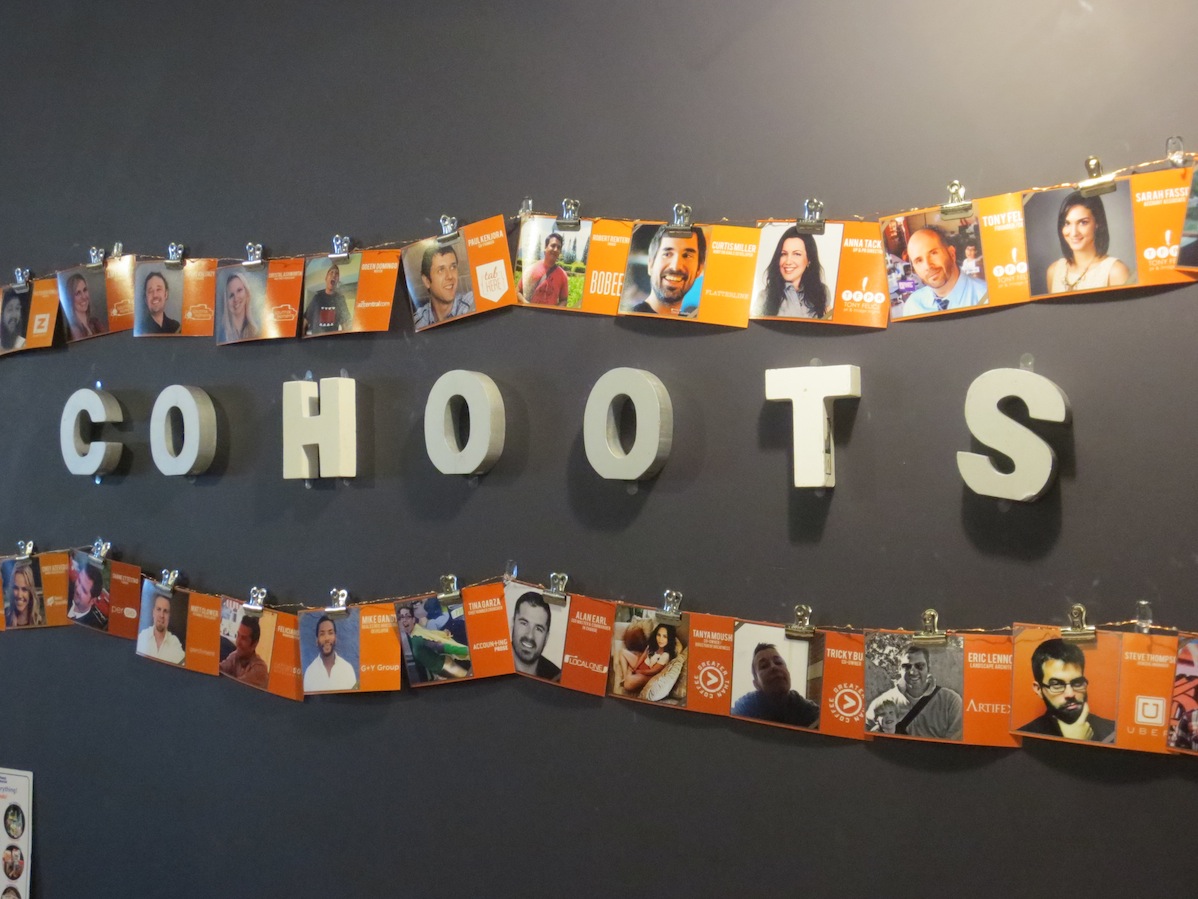 ---
CO+HOOTS was started by Jenny Poon about three years ago. Before starting her co-working space, Jenny worked on independent graphic design contracts at home. She was bored without social interaction and it negatively impacted her design creativity. Jenny got a group of fellow entrepreneurs and started CO+HOOTS.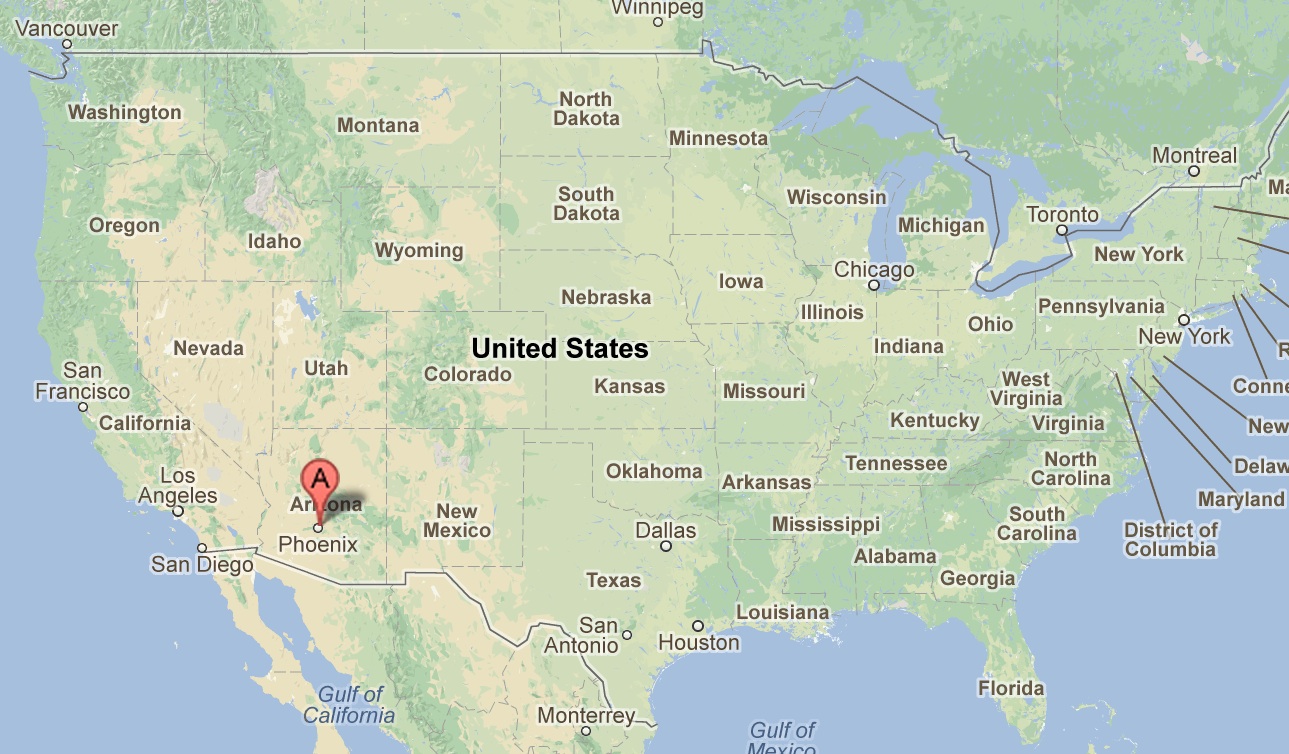 ---
I was introduced to Jenny and CO+HOOTS through Gabe and Blaine on the Phoenix Uber team. Uber's Phoenix operations, as well as many other companies and independent designers and developers, work out of CO+HOOTS.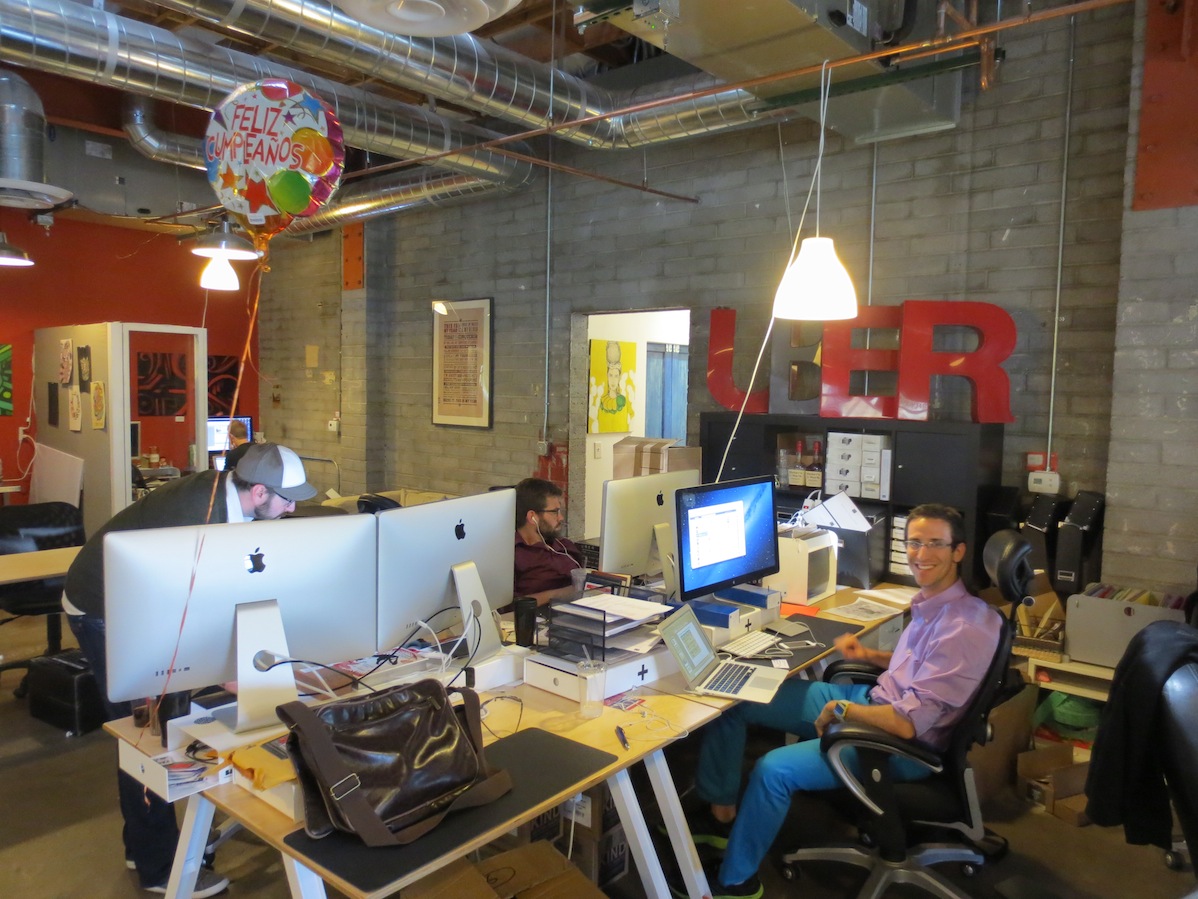 The Phoenix Uber team working at CO+HOOTS.
---
Their current space just opened three months ago. As the picture below shows, it's already filled up close to capacity.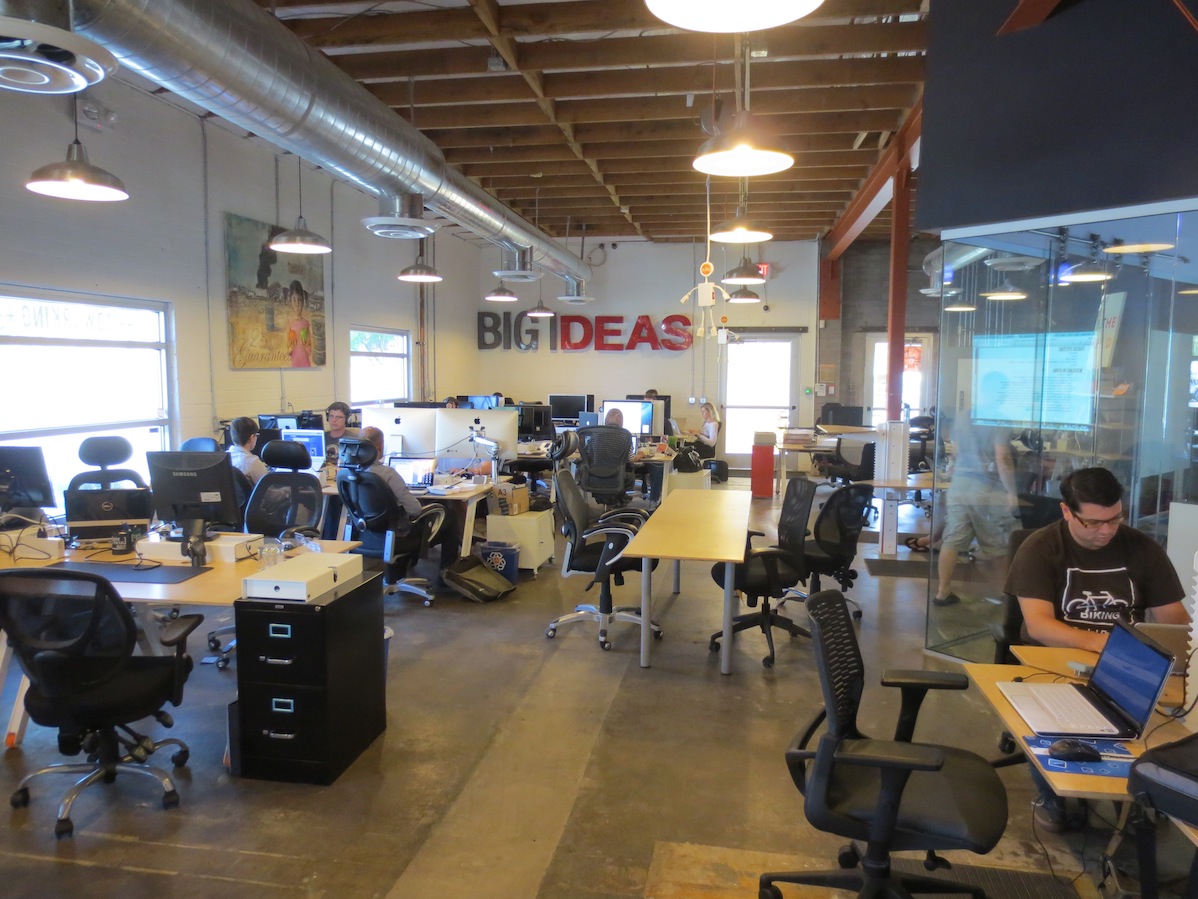 ---
There are not a lot of working space options besides coffee shops for creative professionals in Phoenix. CO+HOOTS fills an underserved need in the downtown area. The space felt like a more polished, smaller Vuka in Austin, Texas and similar to The Common Desk in the Deep Ellum area of Dallas, Texas.
Independent designers and developers are unlikely to purchase traditional office space because it is expensive, boring, and disrupts social interaction. Cities that lack a strong design community such as Washington, DC would benefit from having more co-working space like CO+HOOTS.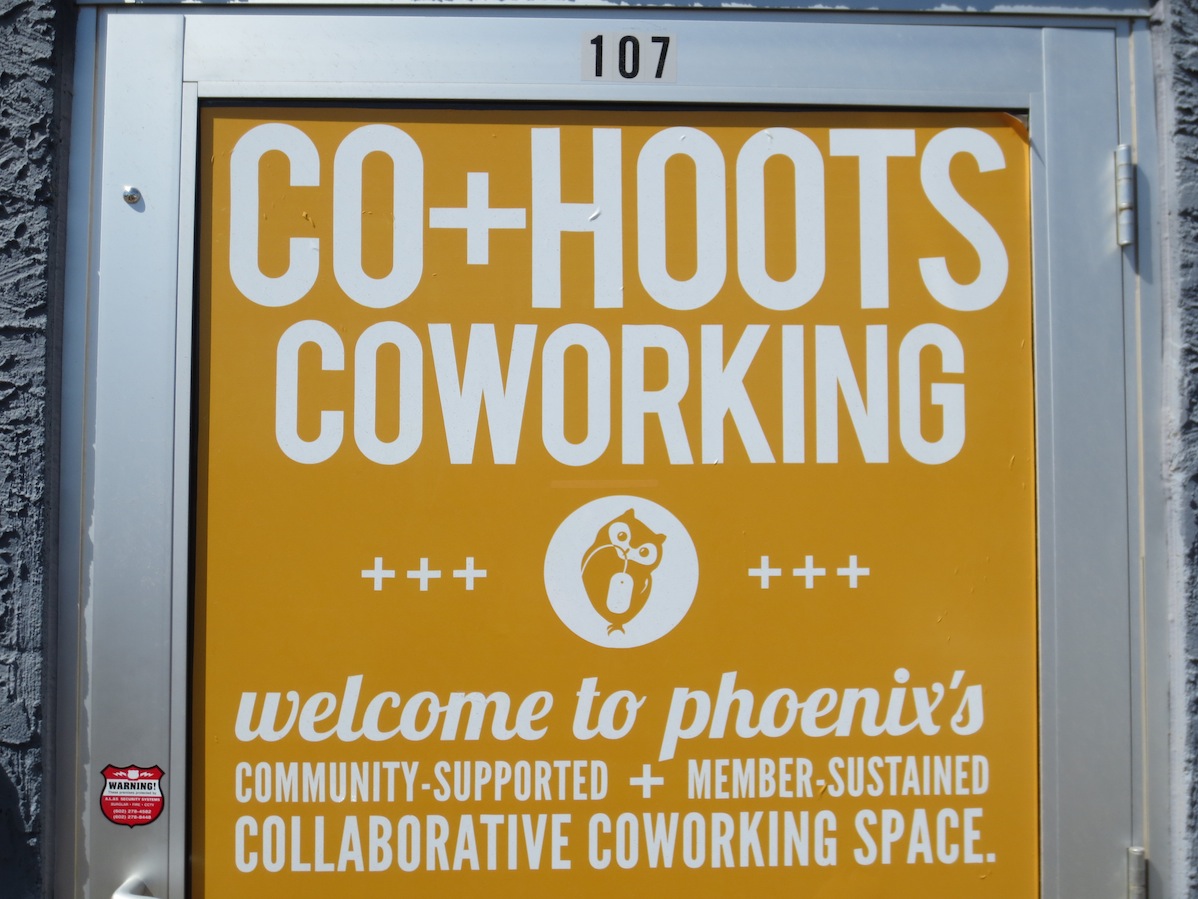 ---
CO+HOOTS website provides further information on their space, membership rates, and current member companies.