I'm officially adding Kansas City, Missouri to my destinations list.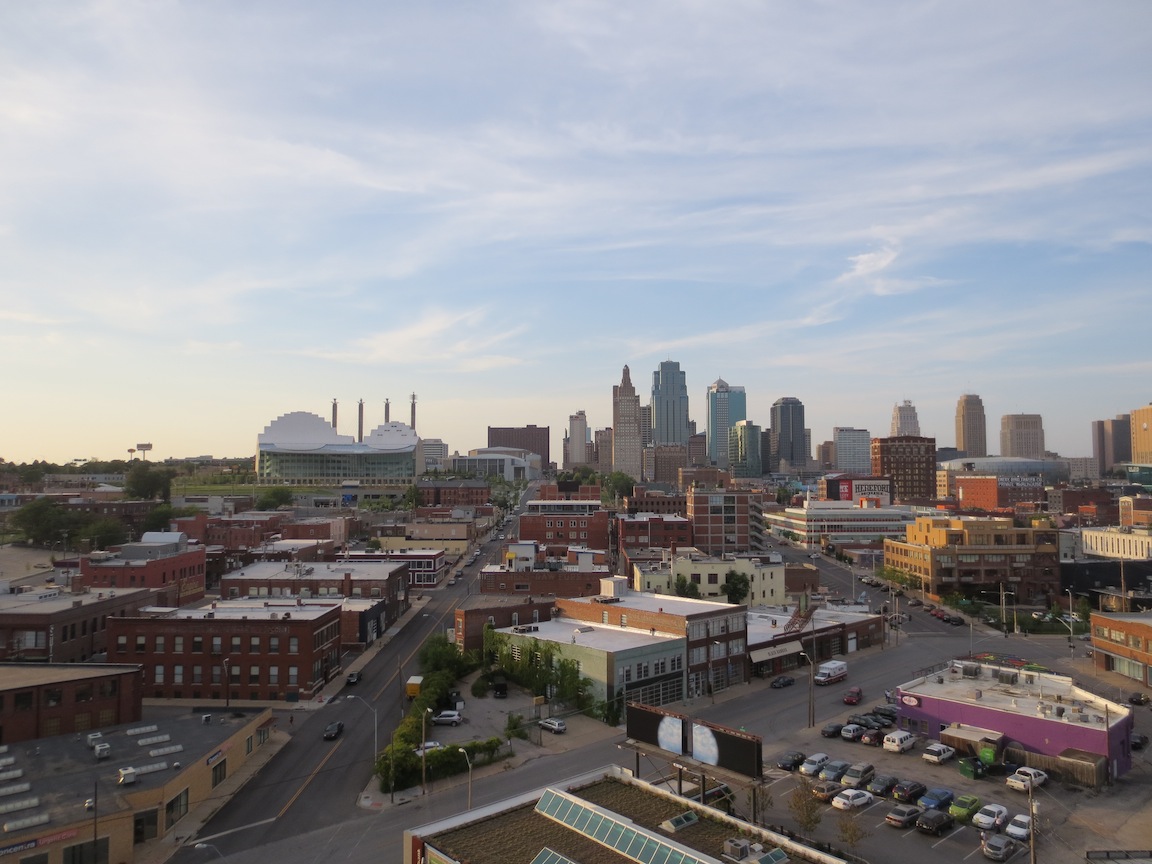 A picture of downtown Kansas City I took while in town last summer.
---
I will be in KC from Tuesday, June 25 through Thursday, June 27 with the option to add an extra day before or afterwards.
What's in Kansas City?
Quite a bit even without taking into consideration the excitement over the Google Fiber rollout.
I'll be meeting with Luke Norris (@norrisluke) and some of the Code for America fellows, the Kauffman Foundation, some local startups, co-working spaces, and incubators. More info to come as the dates get closer.